There are fewer grander facades in Britain than the one you'll find at High Head Castle – and while the facade is almost all that still stands, a new owner has stepped in to turn things around.
It's not entirely accurate to describe High Head Castle, near Carlisle, Cumbria, as a ruin: it does have some habitable indoor space, namely two bedrooms and a small kitchen.
But when it came to the market in late 2018, it was clear to all that the opportunity here was not about finding a place to live: it was about the chance to restore a property which was once the finest 18th-century house in the region.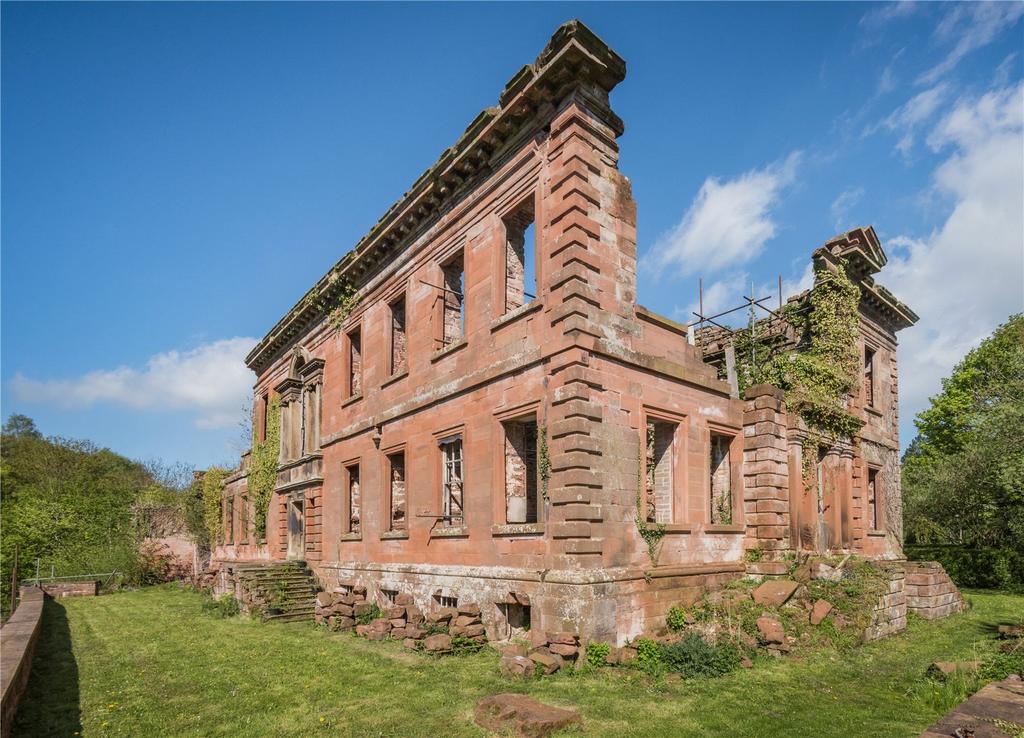 Plenty of people were up for the challenge, with Savills fielding enquiries from across the world. In the end, the man who placed the winning bid on High Head was entrepreneur Edward Salter, who described himself as 'thrilled to be its new owner and custodian.'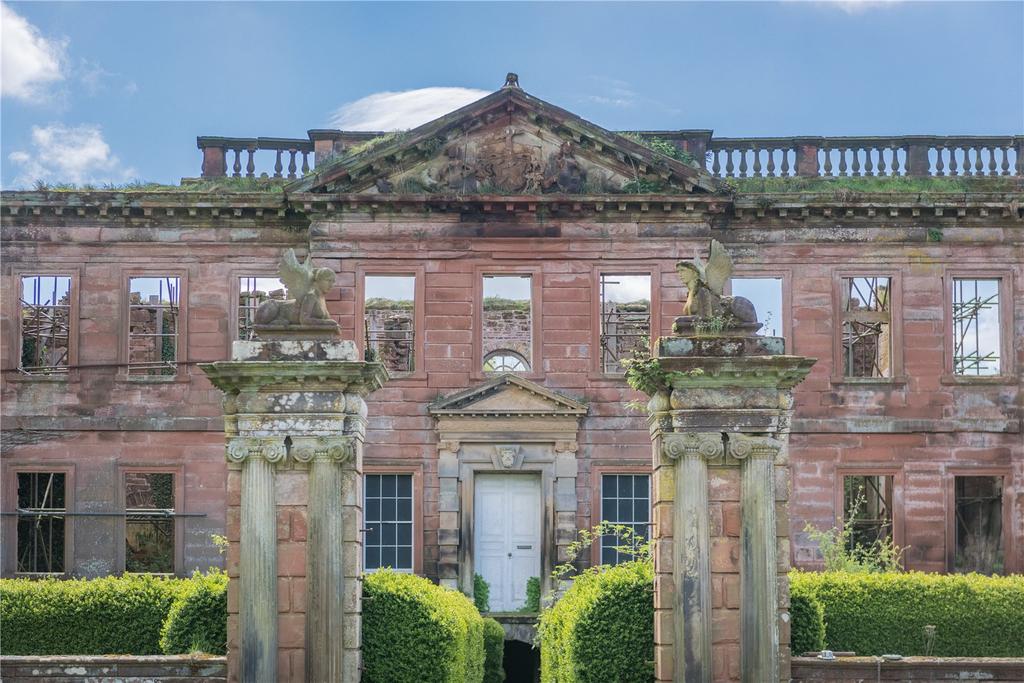 This once-grand Palladian mansion — which sits atop a 100ft gorge above the River Ive — was described by Pevsner in its heyday as 'the finest 18th-century house in the region'. Country Life visited High Head in 1921, 35 years before it was gutted by fire.
A subsequent report in 1988 painted a sad picture of its plight:
The photographs of High Head published in Country Life on October 15, 1921, compare sadly with the present wilderness, now shoulder-high in places. The entrance stair's ironwork has vanished and saplings grow in its place.
Before-and-after pictures published in the 1988 report do a fine job of showing exactly what was lost.
Despite the evident high cost of restoration, the response was 'astounding', Melissa Lines of Savills told Country Life in 2018. The agents were overwhelmed by enquiries from Cumbria, London and as far afield as Morocco and South Africa.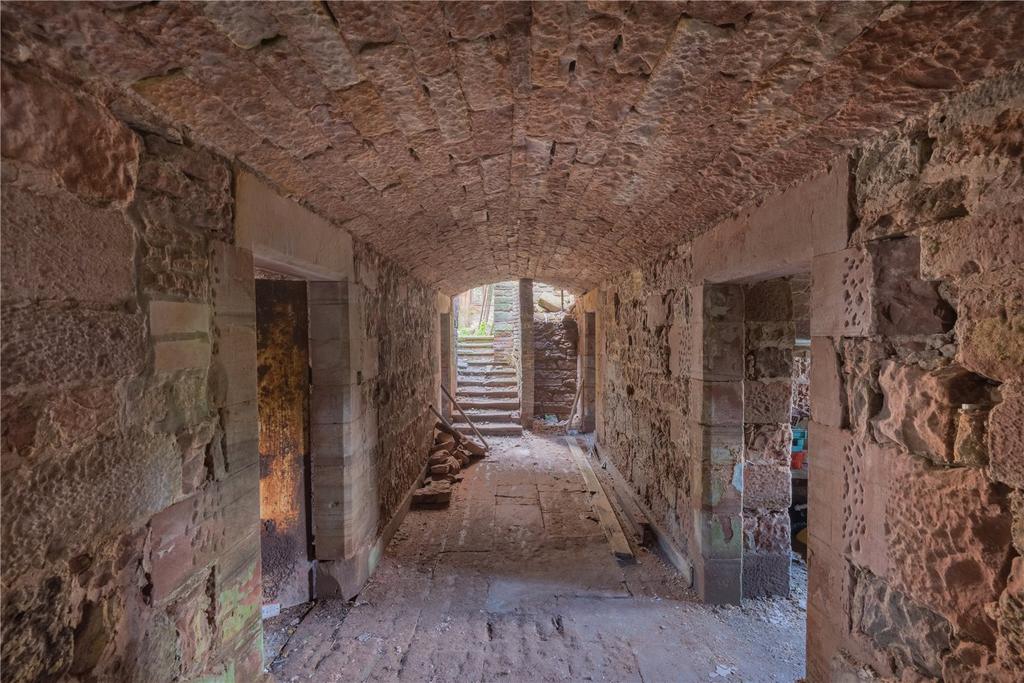 The ups and downs of the castle have seen it come close to demolition several times, while some planned major restorations have fallen by the wayside over the years as well.
High Head Castle comprises a four-storey, mid-18th-century house known as The Classical House and a Tudor west wing dating from 1542, each separately listed Grade II*.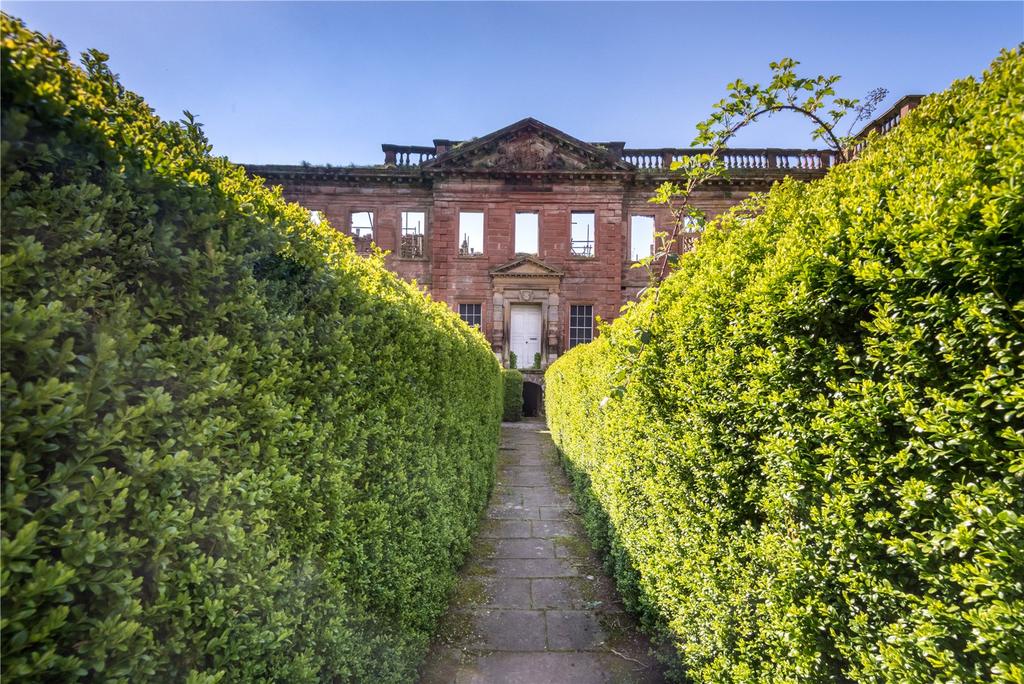 The west wing abuts a medieval tower – the remains of an earlier medieval castle from 1272 – and a servants' wing added in 1903. The Classical House was built for the Brougham family in 1744–49, probably to designs by the architect James Gibbs.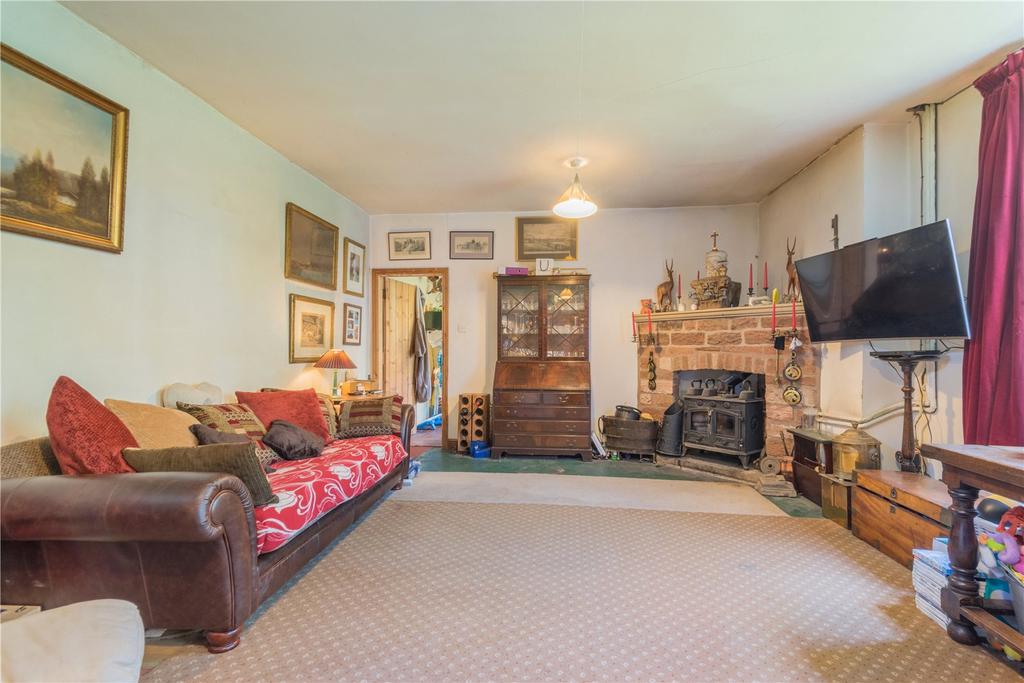 High Head Castle has escaped destruction on at least three occasions. The first was in 1902, when it was bought and extensively repaired by Herbert Hills (Country Life, October 15, 1921). The second was in 1956, when The Classical House and the Tudor wing were both gutted by fire.
The third came in 1985, when the then owner's application to have the castle demolished was refused and it was bought by the late Christopher Terry.
Mr Terry embarked on a lengthy restoration project, with a suggestion that it might become a hotel, but his family has reluctantly decided to abandon their efforts and instead pass the baton on to a new owner.
Mr Salter's future development plans are still under wraps for now pending discussions with the relevant authorities, but there is now no question of demolition: a wonderful restoration is the aim. Let's hope all goes smoothly, and that it's fourth time lucky for High Head Castle.
Find castles for sale — Country Life
---
Credit: Jackson-Stops
The enduring English love affair with the Palladian tradition is encapsulated at glorious Henbury Hall in Cheshire, inspired by Villa
Credit: Knight Frank
One of the oldest, largest and most beautiful country houses in England has come up for sale – and while
Credit: strutt & parker
This stunning estate housed a naval captain, a Canadian mounted officer and the Profumo family.
---