This stunning estate housed a naval captain, a Canadian mounted officer and the Profumo family.
For £695,000 you could buy a respectably sized cottage in Berkshire, you might get a one bedroom flat in London's zone two, or you could purchase a spectacular 18th century castle on the Island of Mull, with 10 bedrooms and stunning ocean views. We know what our choice would be.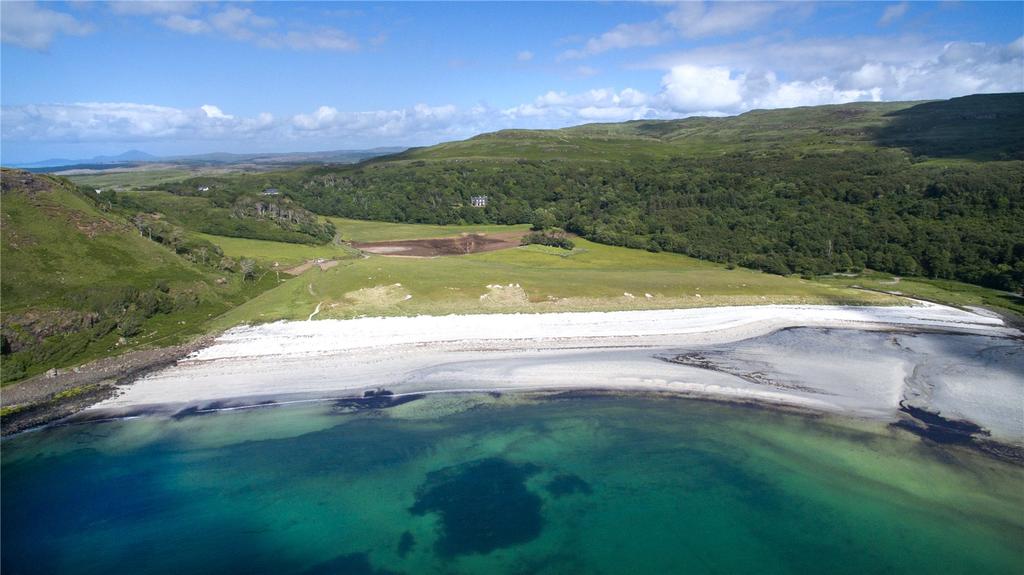 The Calgary Castle estate, currently on the market with Strutt & Parker, is accepting offers over just that for its gorgeous country house and 28 acres of wonderfully wooded gardens.
The simply stunning B-listed property, sitting in a privileged position over Calgary Bay with commanding views of the sapphire-watered Argyll coast, was once home to Alan MacAskill, a successful naval captain in the early 1800s.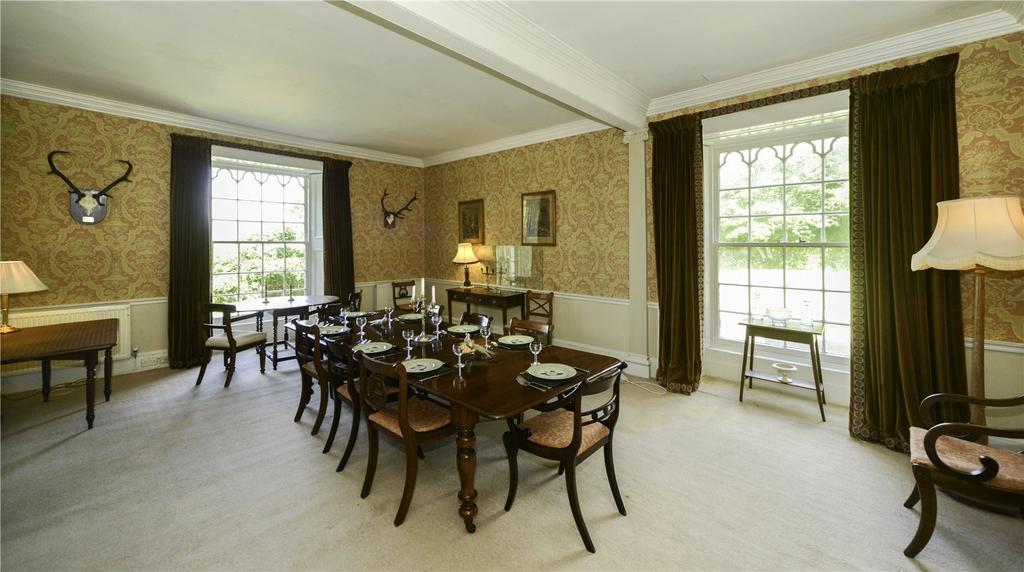 Not much is known about Calgary before the good captain purchased the estate in 1817 and embarked on its development, despite parts of the existing house dating back to the 1700s, well before MacAskill's construction is recorded to have begun.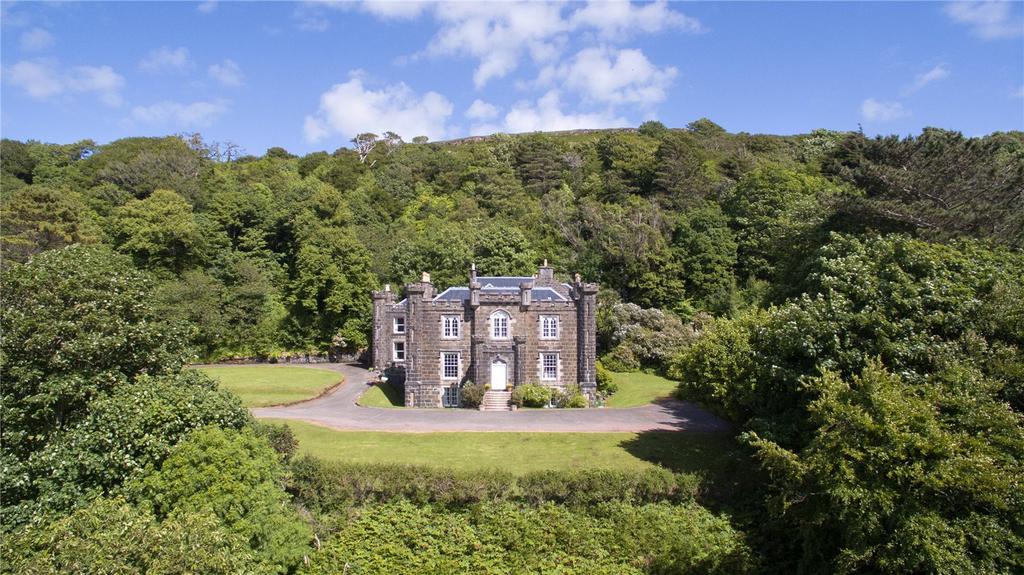 The library wing was completed in 1876, after which Colonel James MacLeod of the Canadian North West Mounted Police stayed at the house. He so enjoyed his stay at Calgary (and apocryphally, the attentions of the daughter of the house) that upon his return to Canada, he renamed Fort Brisebois, Alberta to Fort Calgary.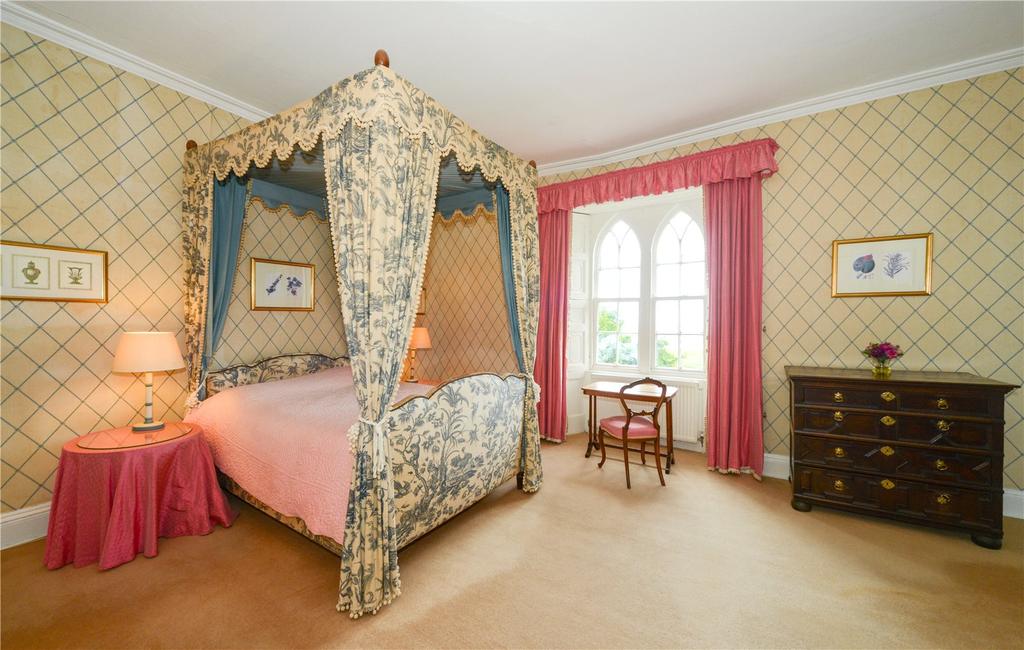 The estate was later bought by John Profumo's brother, during whose ownership the Scottish novelist John Buchan reportedly visited the house. Profumo added the decorative plasterwork which still sits amid the earlier period features today.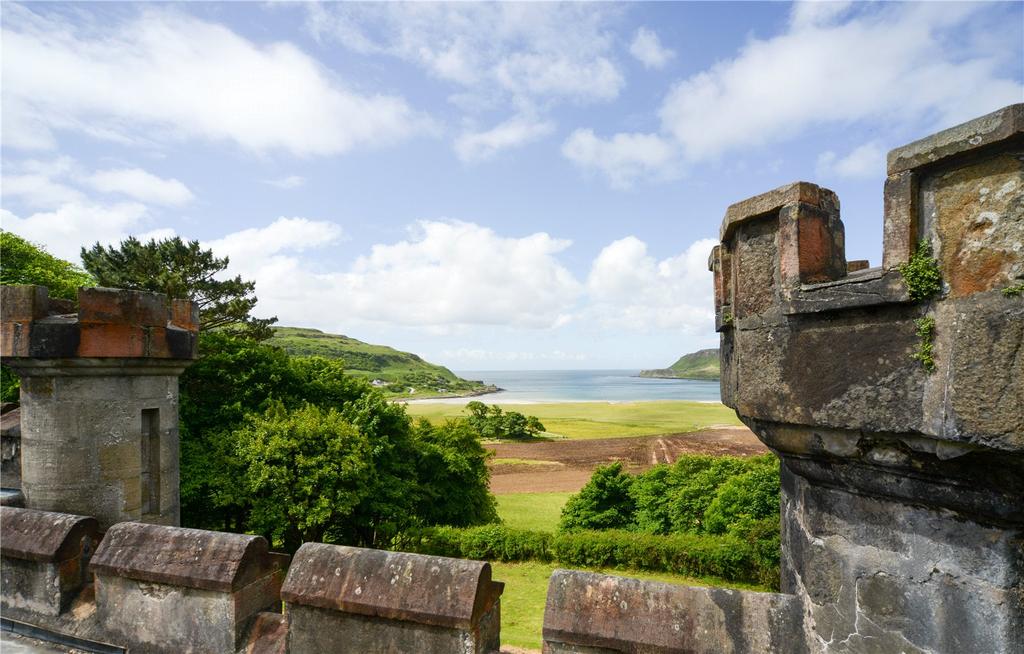 Calgary's exterior is similarly blessed with decorative features. The exterior of the house boasts a crenelated parapet, angled turrets and gothic windows fit for a fairytale.
The majority of the main rooms of the house – including the drawing room and the dining room – are west facing, providing magnificent views across Calgary Bay.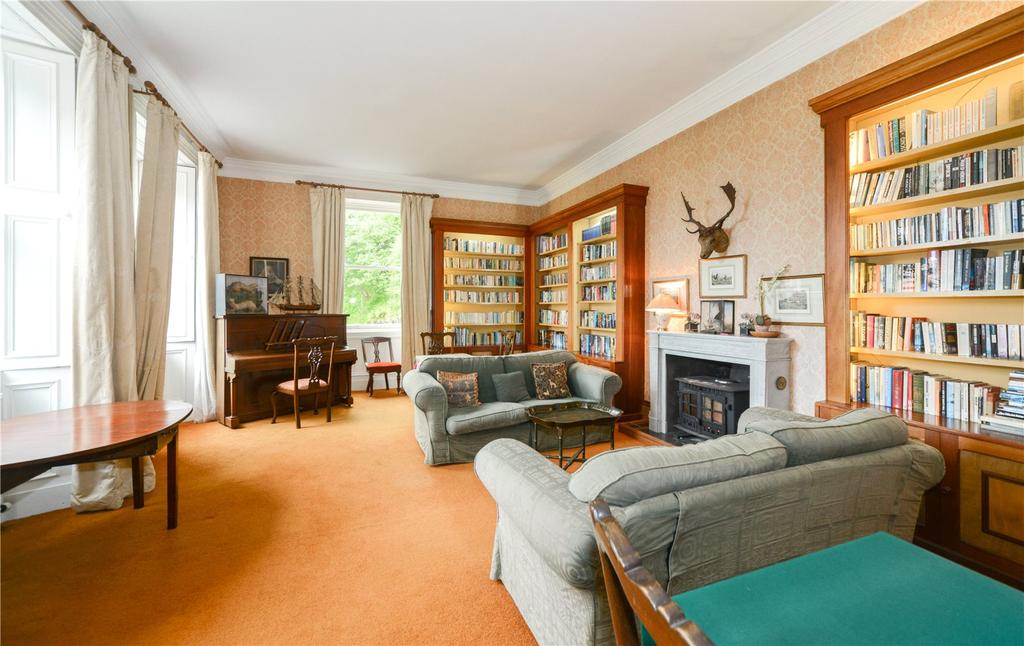 The library wing also provides stunning views and a place for quiet reflection.
With no need to justify the price, the property's potential for expansion is a delightful bonus for what is sure to be a very lucky owner.  Currently awaiting approval, a planning permission application has been submitted for the construction of two holiday cottages accessible from one of the property's many western tracks with a clear path to the bay.
Whether they are used for commercial purposes or for guest housing – in addition to the many bedrooms and self–contained lower ground floor flat – these cottages are sure to add more value to a property which already appears to be too good to be true.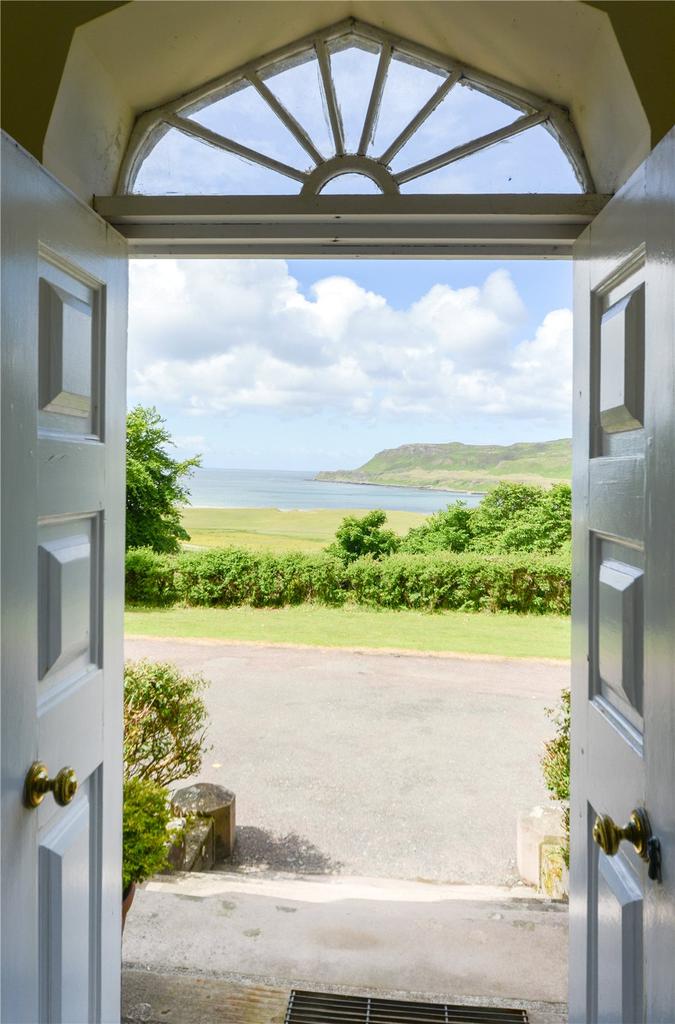 We see a good number of beautiful castles here at Country Life and we can assure you, Calgary Castle is the bargain of the year.
Calgary Castle is on the market with Strutt & Parker accepting offers over £695,000. See more pictures here.
---
Credit: Galbraith
Rich with areas of ancient woodland and extensive wildlife, this stunning island off Argyll's secret coast provides the opportunity to
Credit: Knight Frank
With a 24 carat gold drawing room, an extraordinary indoor spa complex and a £150,000 playhouse, the only thing Pinewood
We take a look at the finest country houses, castles and estates for sale in Scotland, from an amazing renovation
---