If you fancy getting away from it all — REALLY getting away from it all – our selection of houses in the middle of nowhere has gorgeous spots across the country.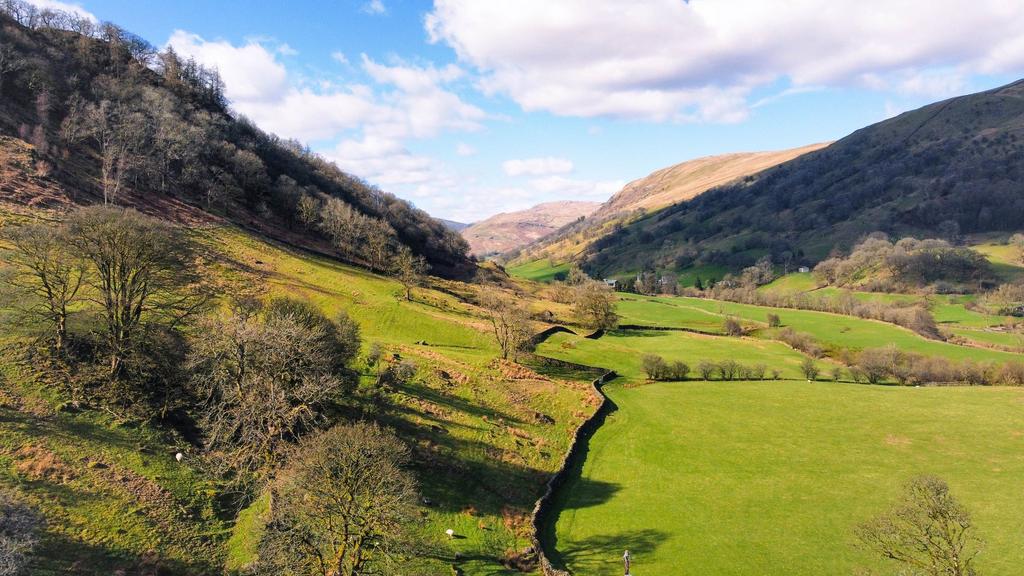 Those who've dreamed of moving to the Lake District will gaze in awe at this this 17th century, Grade II-listed home, with its uninterrupted views of the fells of the Upper Longsleddale valley.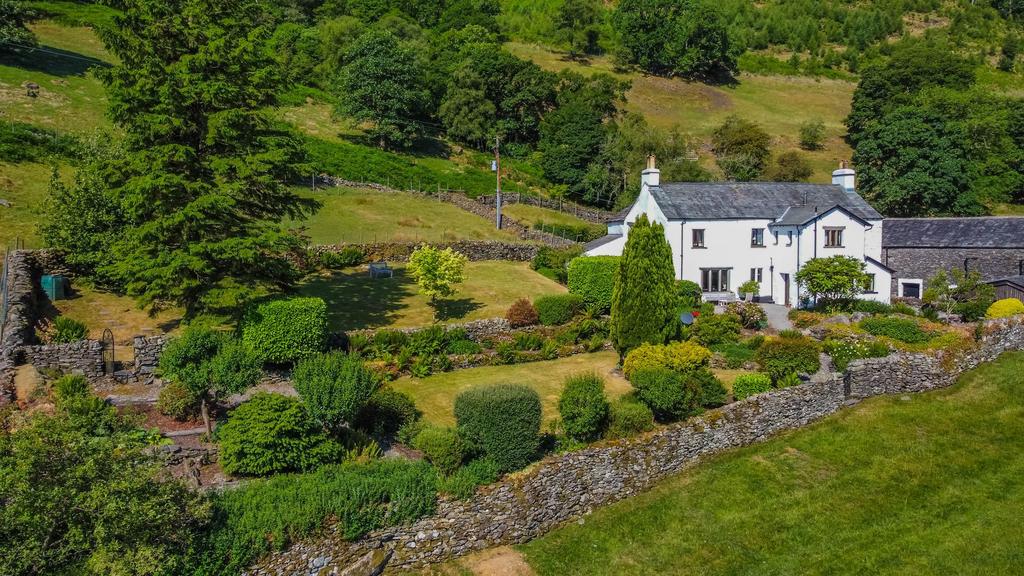 Charming features include a stone staircase, original oak panelling and inglenook fireplace.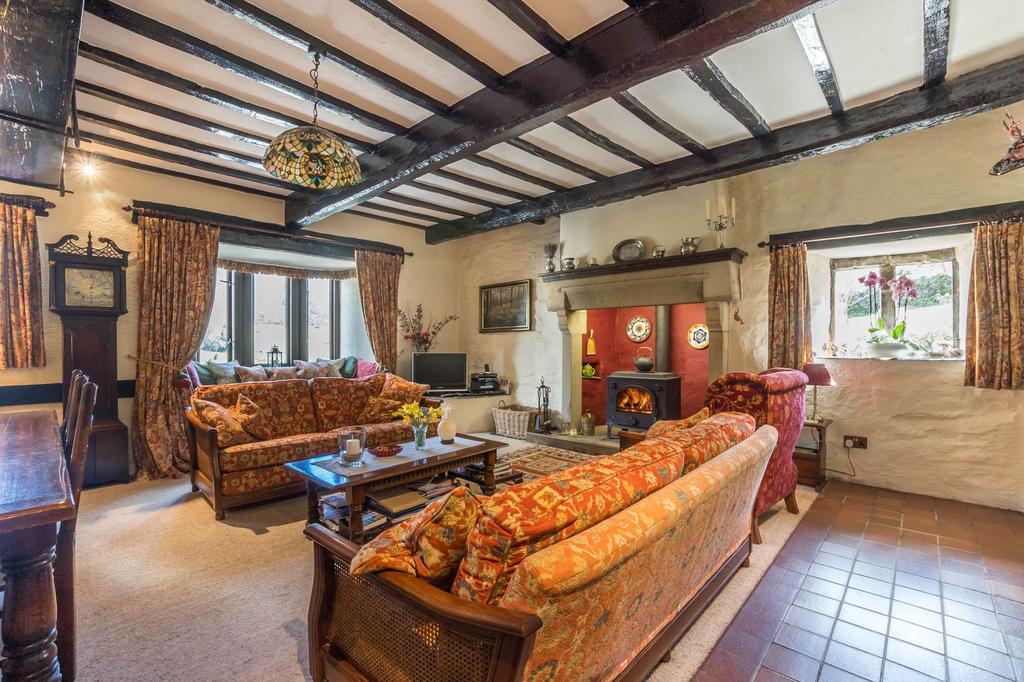 Recommended videos for you
A former mill which dates back to 1263 also sits within the grounds, though its working days are long over since it's been converted into a cottage.
For sale with Thomson Hayton Winkley Estate Agents. See more pictures of this property.
---
Yr Helfa is a dream home for sale: a traditional Welsh longhouse believed to have been constructed in the 1700s, and in one of the most peaceful and secluded spots imaginable.
The interior features Welsh slate slab flooring, exposed stone work and traditional fireplaces. The current owners have undertaken a complete and extensive re build of the property during their ownership, blending traditional materials and building methods with state of the art infrastructure and services.
For sale with Knight Frank. See more pictures and details for this property.
---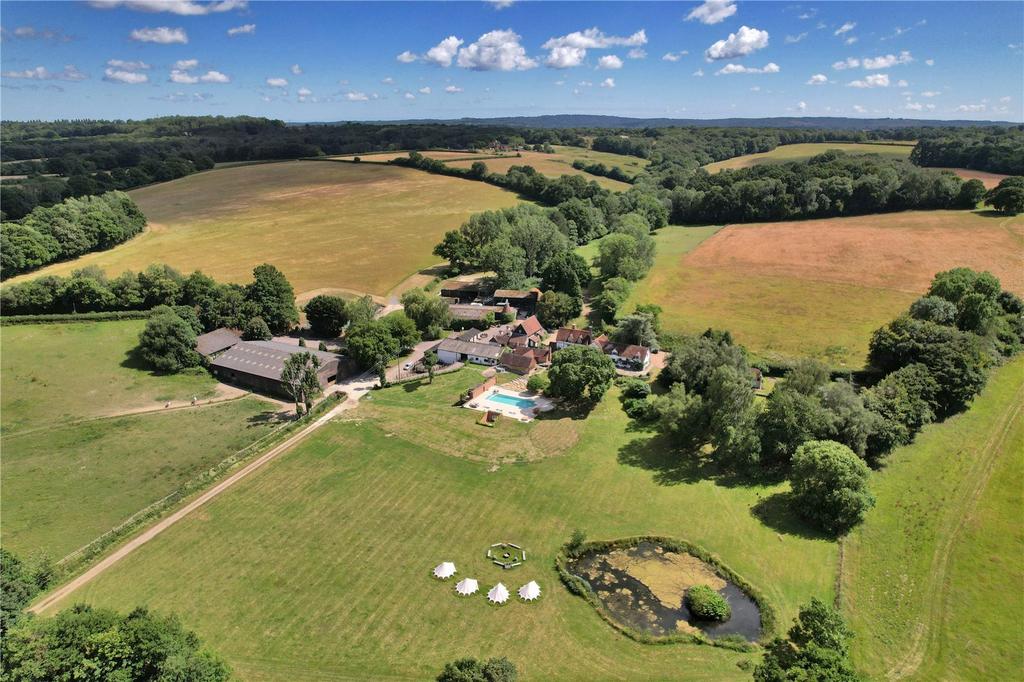 It's not easy finding a middle-of-nowhere house in the south-east of England — but neither is it impossible, as this wonderful home in the heart of Kent shows.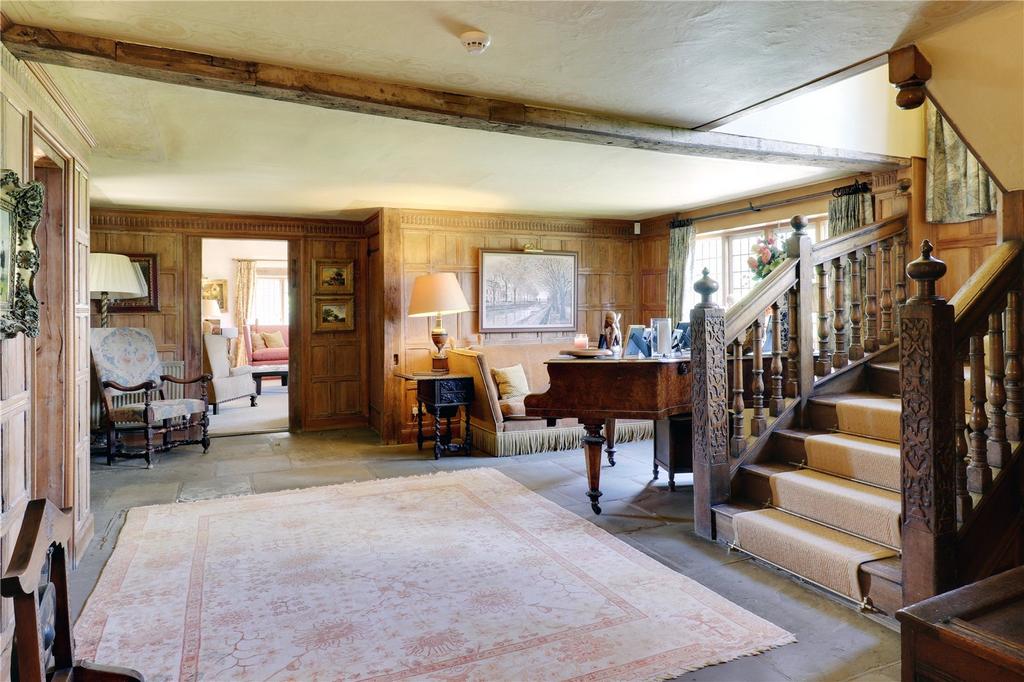 The house stands in the centre of a 228-acre estate, which includes superb equestrian facilities as well as swimming pool and tennis court.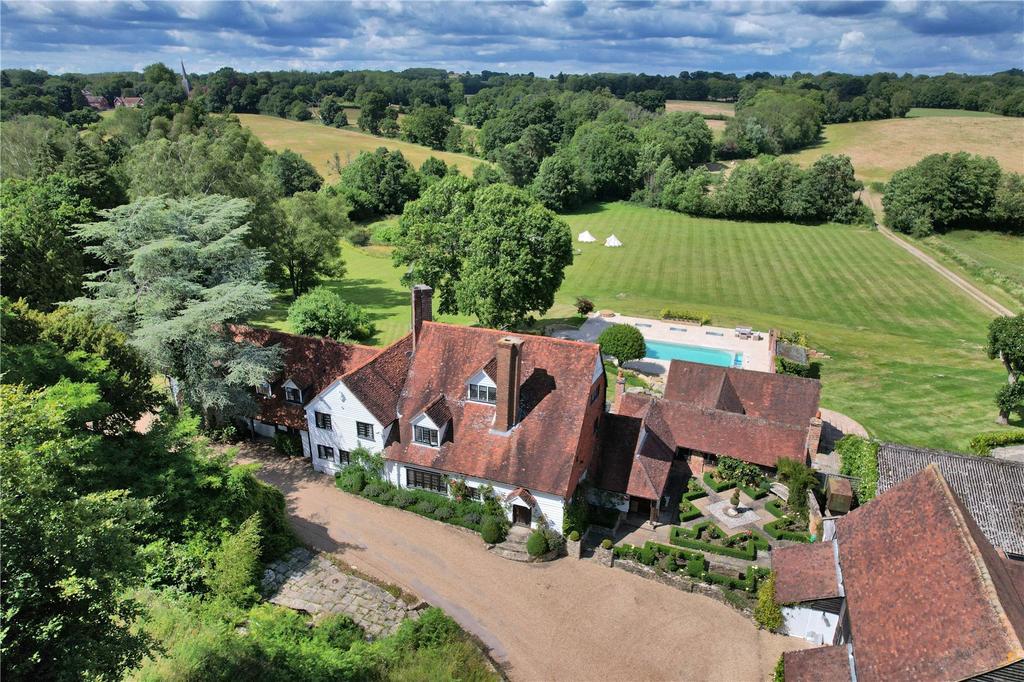 Inside the main five-bedroom home is full of character — the ornate wooden staircase and wood panelling being cases in point — and if you don't want to handle quite so much land, the vendors are happy to split the property into lots.
For sale with Savills. See more pictures of this property.
---
If you're looking to escape it all, this imposing 11-bedroom former shooting lodge takes you well off the beaten track. Set in the centre of the 40,000 acre Glenlivet Estate, its field sports connections haven't been lost, with antlers and stags adorning many a wall and surface.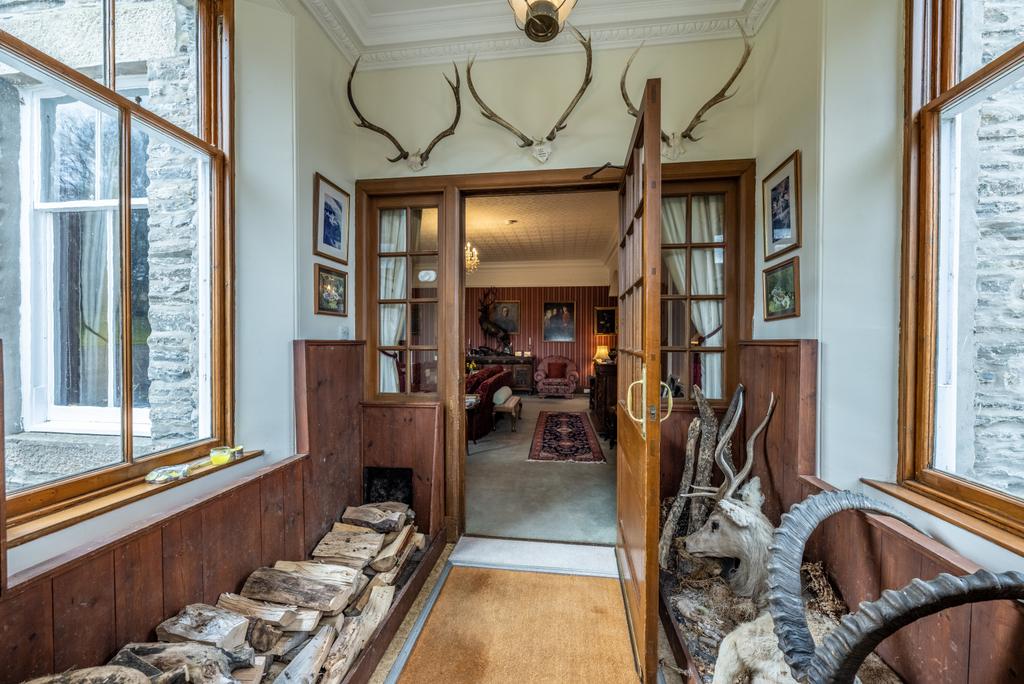 Though the hunting themes may not appeal to all, the glorious views across the Cairngorms National Park probably will. Plus there's heaps of entertainment space, including a billiards room complete with a bar, essential for warming yourself during those cold Scottish winters.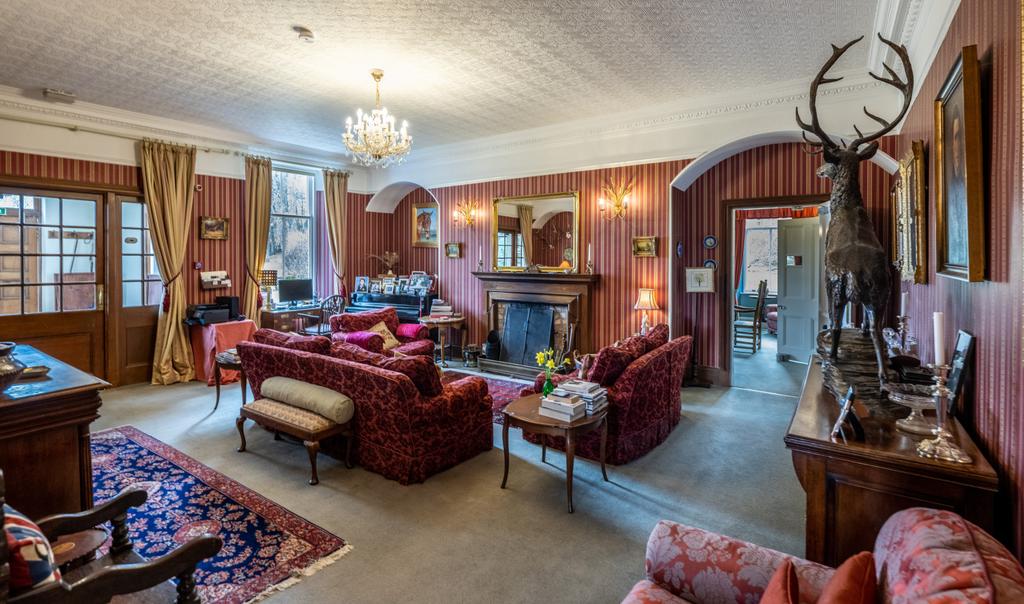 If you need a little space post-party, guests can be sent to bed at the neighbouring property, The Coach House, or even the 'cosy bunkhouse', known as The Stag Shed, all within the eight-acre esate.
For sale with Savills. See more pictures of this property.
---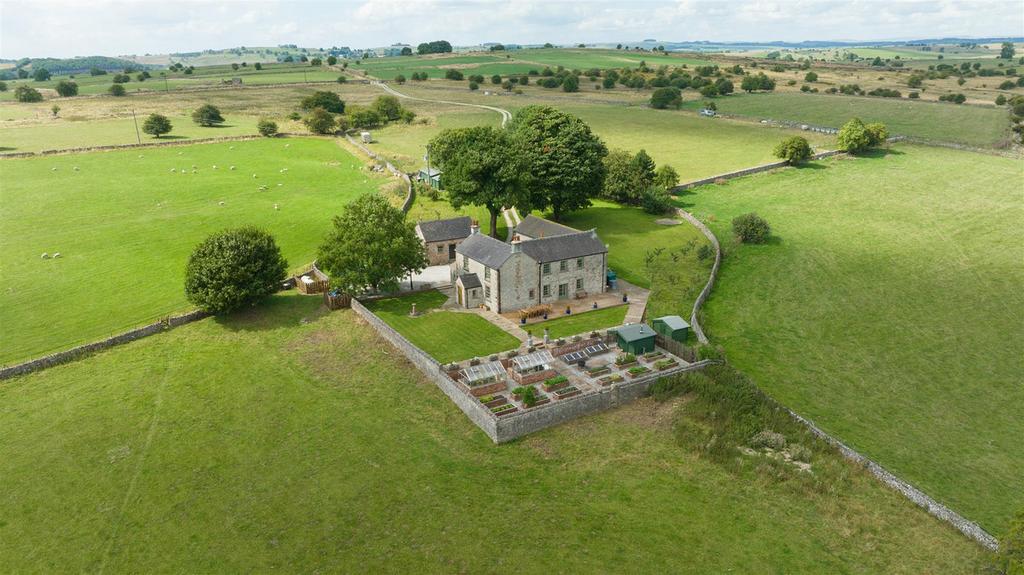 More than 100 acres of the surrounding farmland are offered with this charming Georgian farmhouse, nestled within the Peak District National Park, with panoramic views of rolling countryside.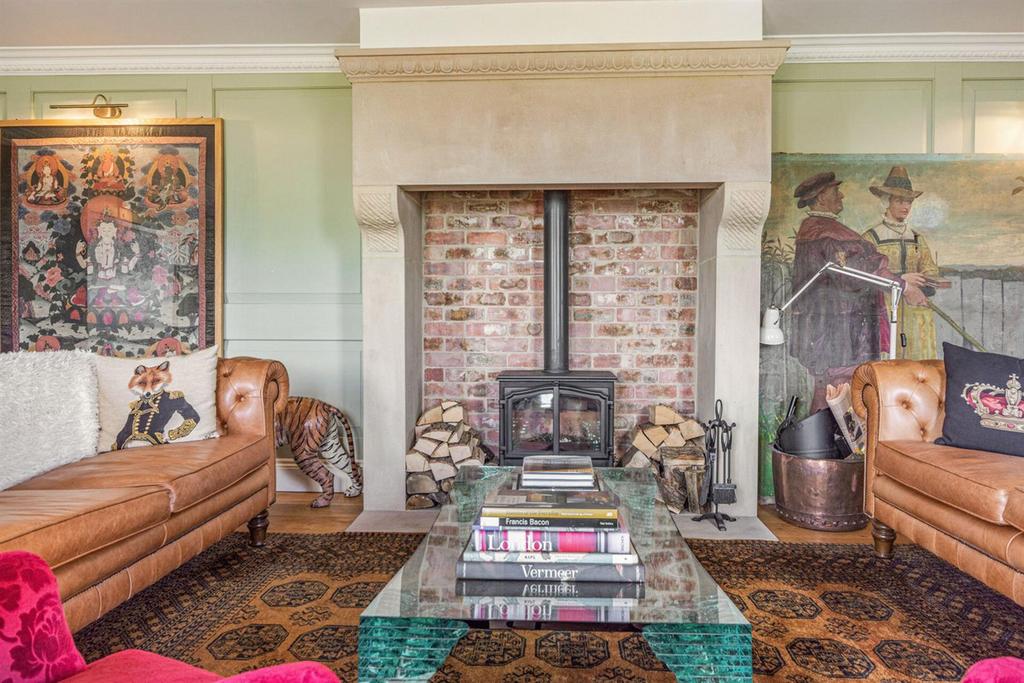 Despite its remote location, you needn't be lonely, as the property comes with a stone built barn, which has been converted into a pretty two-bed cottage.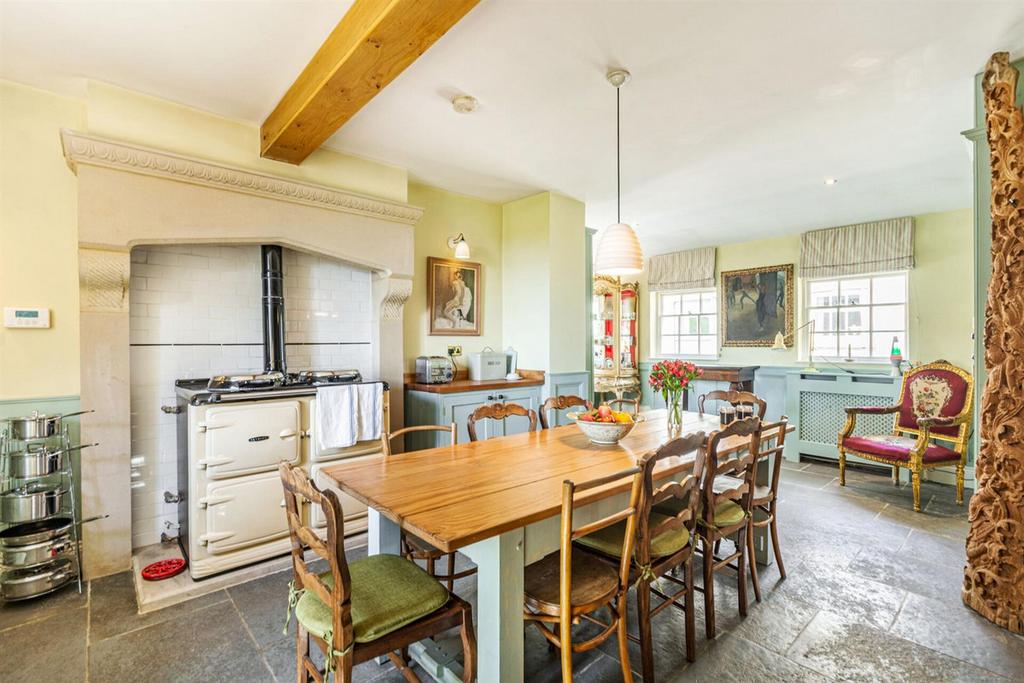 Budding growers will be in their element, with a large vegetable garden close to the house, complete with raised brick beds and two greenhouses.
For sale with Fine & Country. See more pictures of this property.
---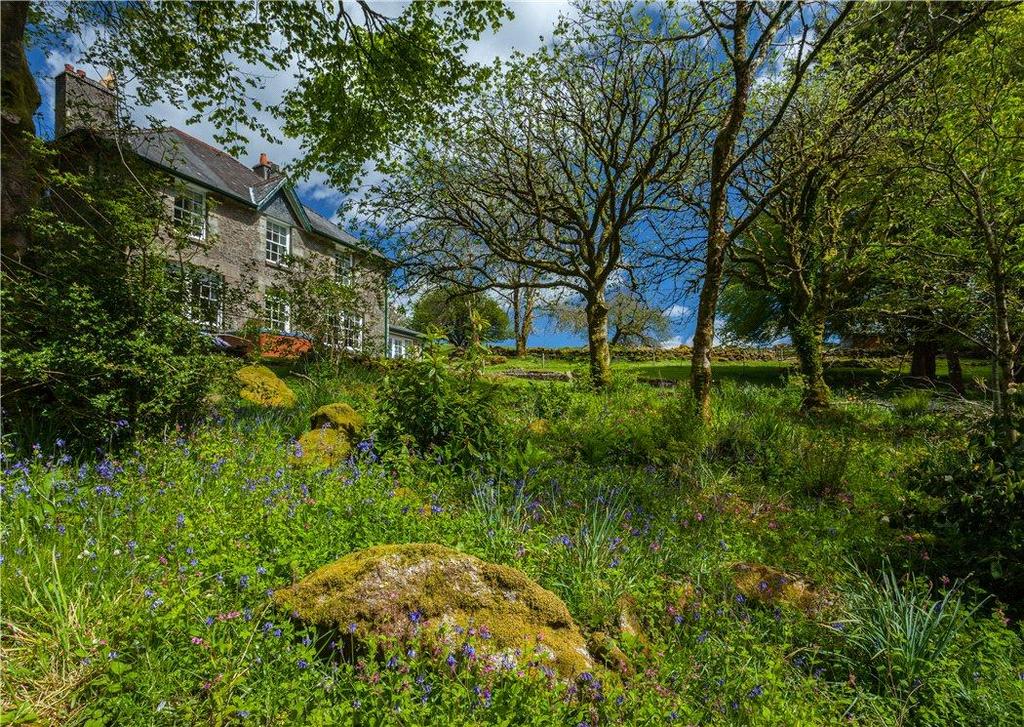 Completely idyllic, this former fishing lodge is in the remote and beautiful Swincombe valley in Exmoor. It's a haven for nature and sits near the confluence of the Swincombe and West Dart rivers.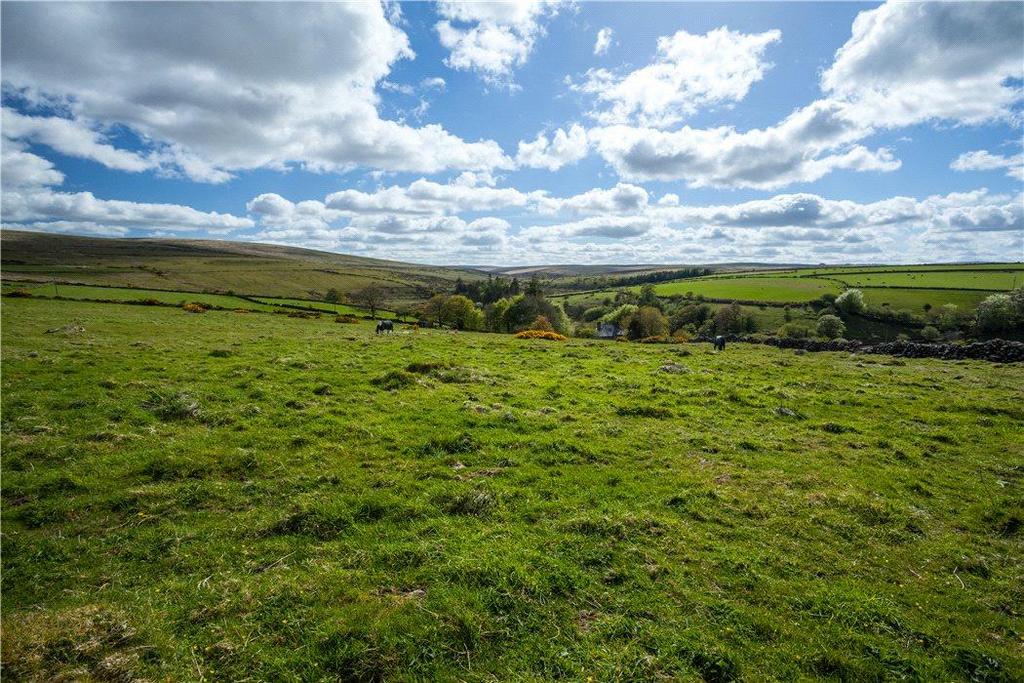 You may be far from the nearest town, but you won't be short of company in the form of walkers, riders and cyclists, as the area benefits from an abundance of paths and bridleways, straight from the garden gate.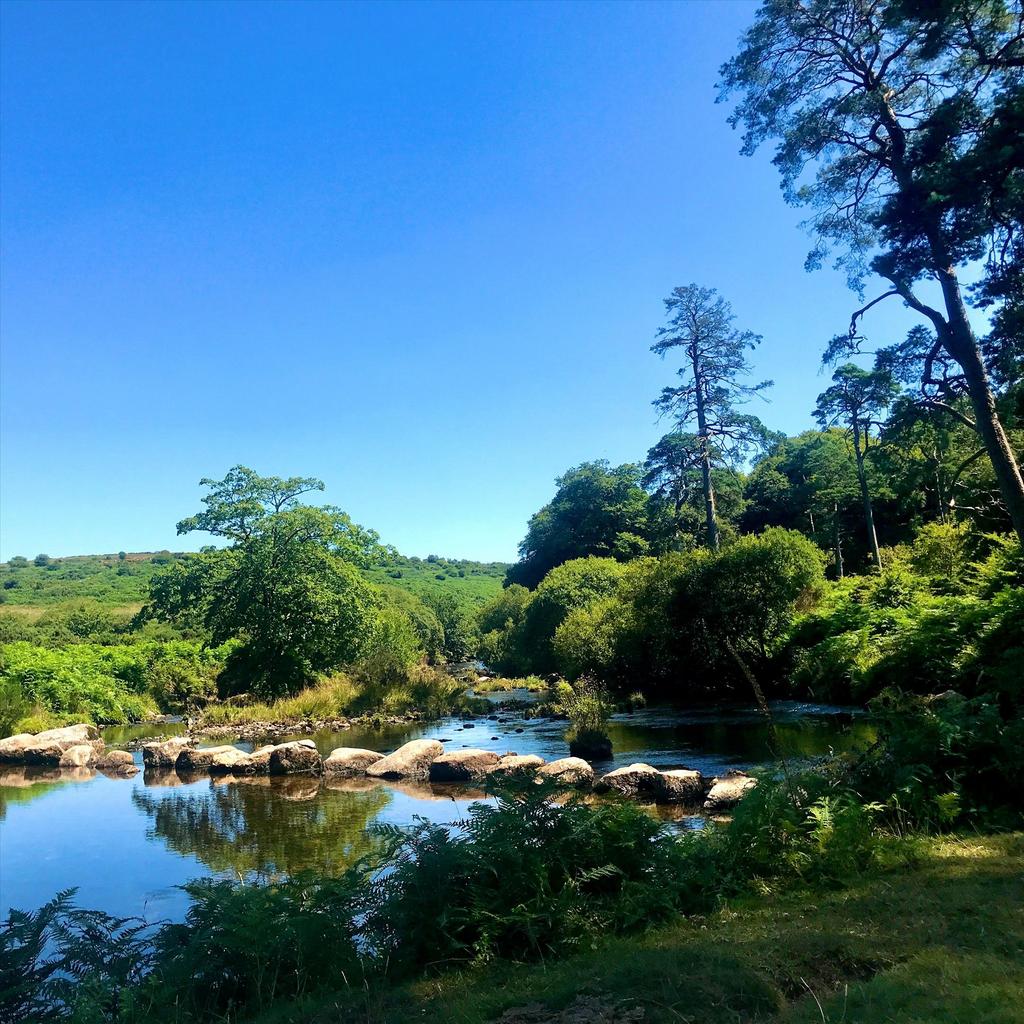 The handsome five-bed house is set in seven acres, with paddocks perfectly suited to equine companions, who will benefit from the field shelter, offering year-round protection from the elements.
For sale with Knight Frank. See more pictures of this property.
---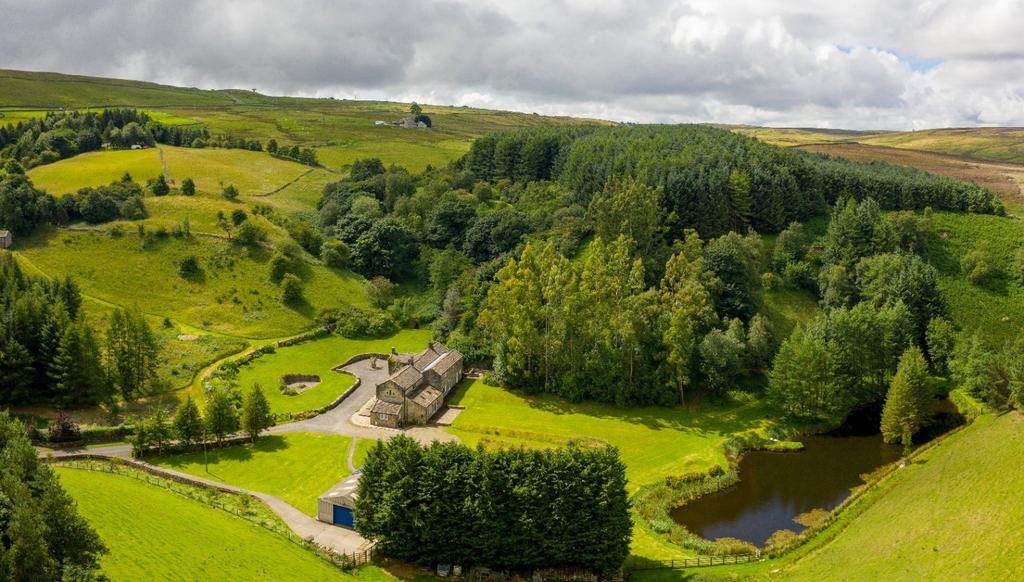 This 17th century Grade II-listed country house is situated in the heart of the Yorkshire Dales.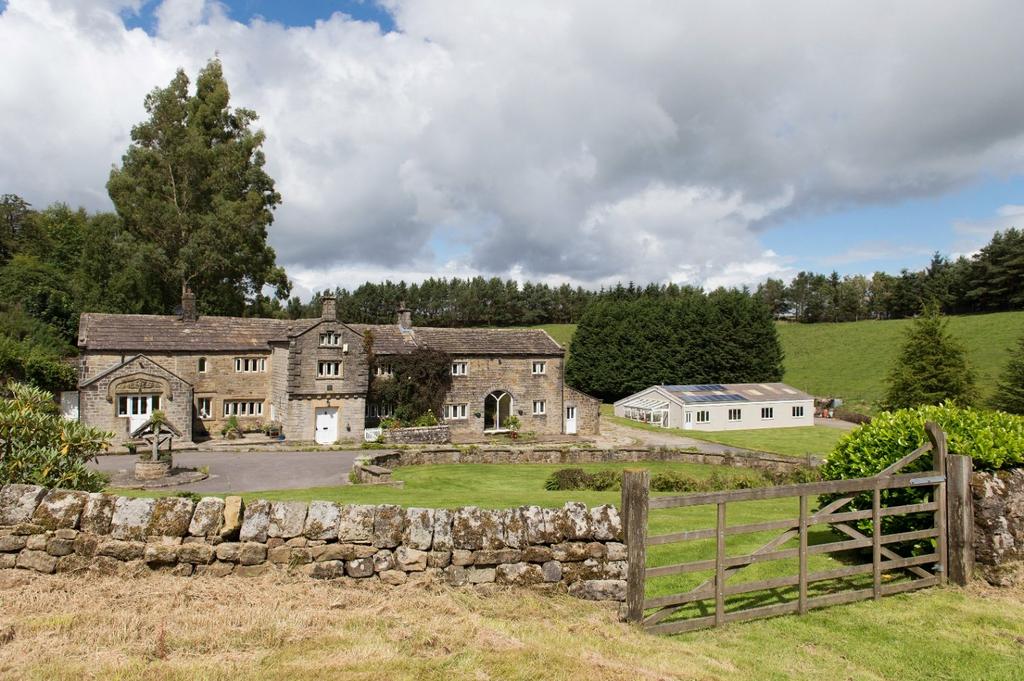 Streams and waterfalls run through the 40 acre estate, with established gardens and woodland, plus endless adventures to be had in the surrounding countryside.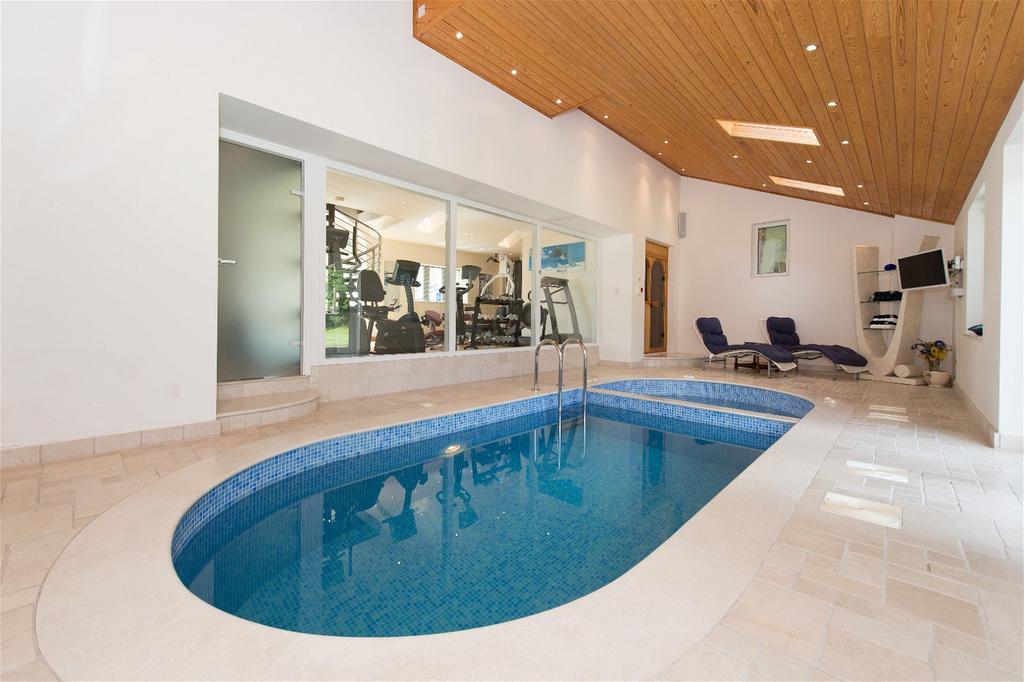 If you ever grow tired of the great outdoors, fear not, as the property also has its own 'leisure wing' complete with gym, swimming pool and sauna — bliss.
For sale with North. See more pictures of this property.
---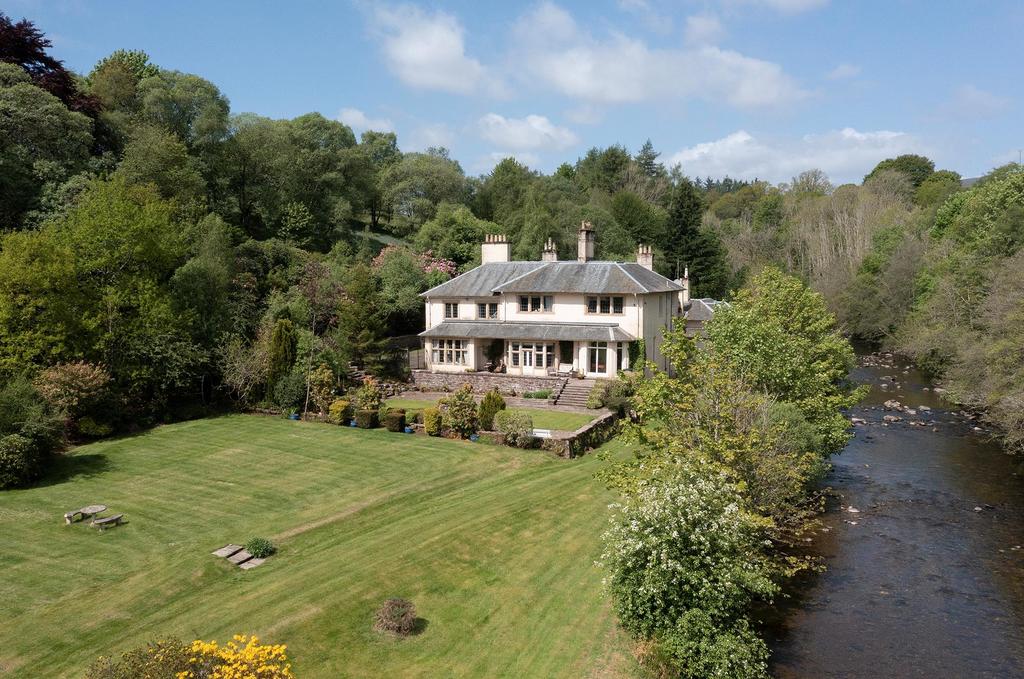 In the heart of Scotland, this impressive 10-bed riverside house on the edge of the Highlands will satisfy those looking to escape it all.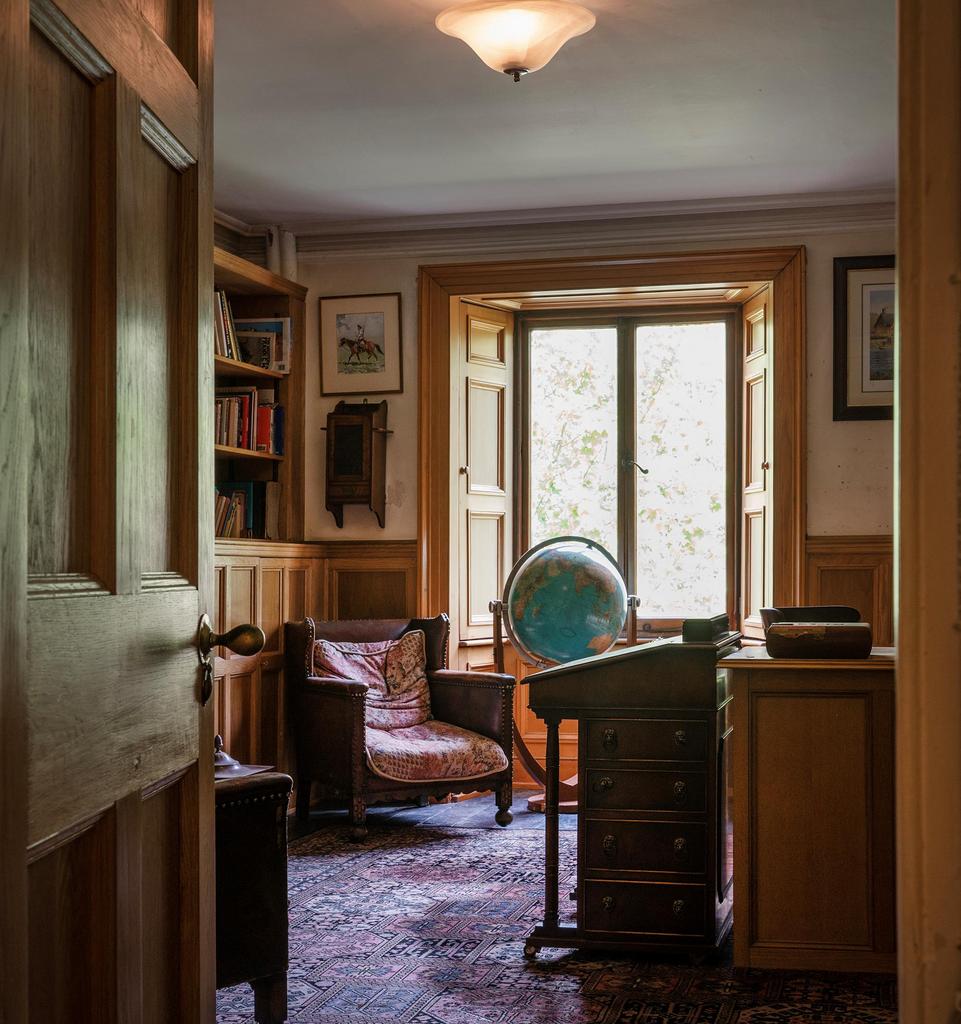 The River Almond runs along one side of the house, with pretty daffodil and bluebell covered woodland on the other.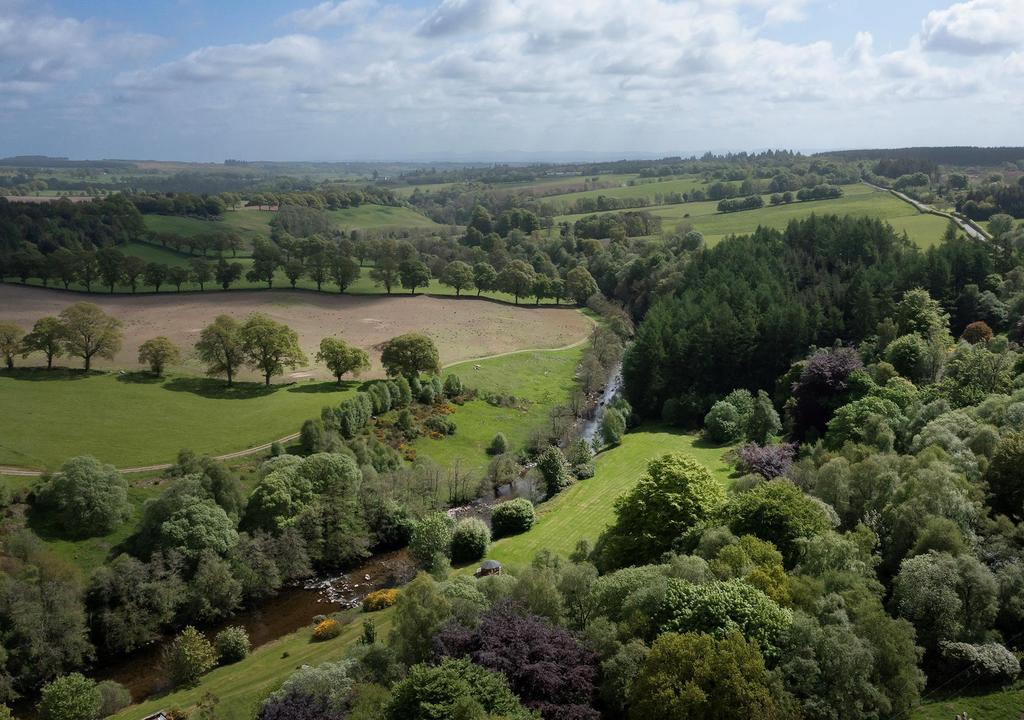 There's a large pond and elegant garden within the 18-acre estate, which can be yours for the price of a boxed-in home with a tiny garden in the capital.
For sale with Knight Frank. See more pictures of this property.
---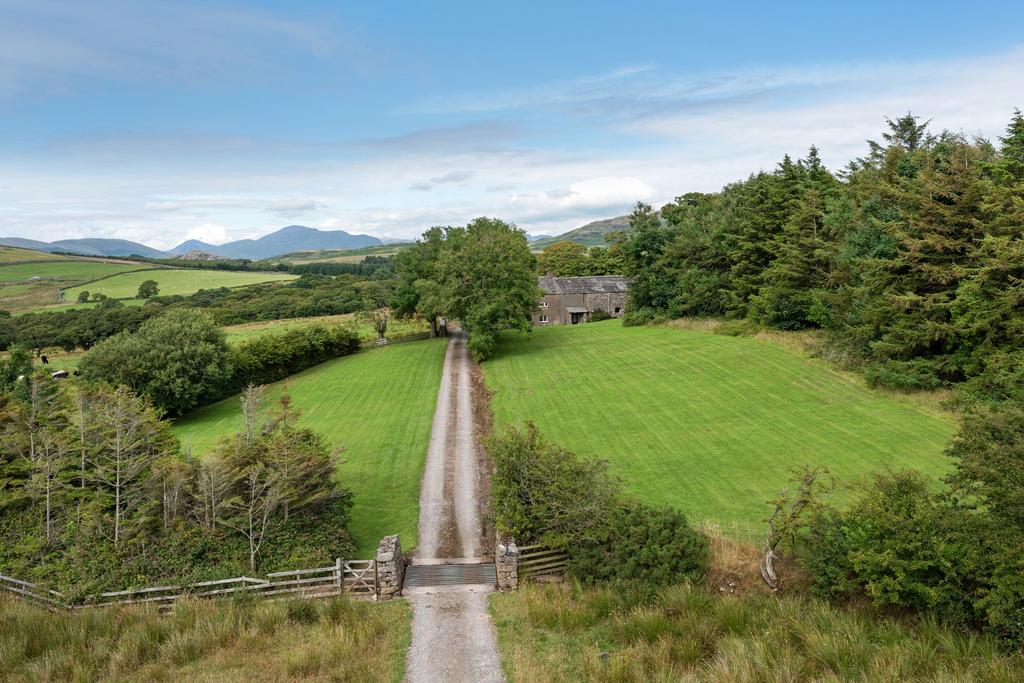 Set within the Lake District National Park, Woodside House benefits from peaceful, picturesque surroundings, with the Western Lakes on one side and a coastline dotted with secluded beaches on the other.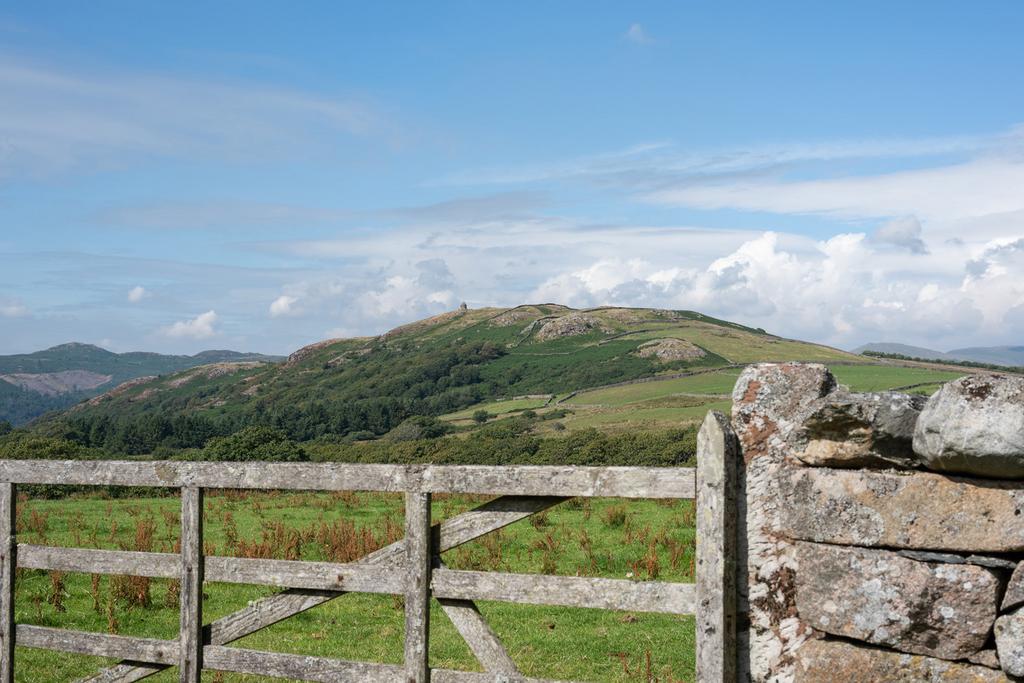 The property itself is in need of complete renovation works, as is clear to see from the photos, but with an additional large barn and various outbuildings, there is plenty of scope for development potential to transform this into a really lovely country home.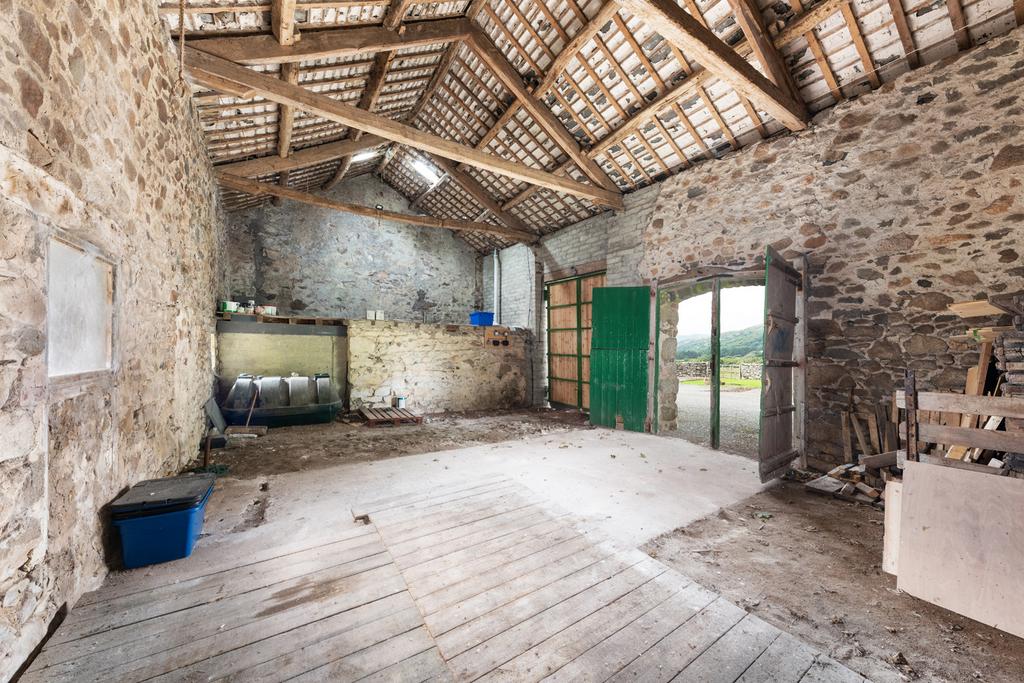 Externally, a long private drive leads up to the property, opening to large expanses of lawn, flanked by mature trees. To the rear are a series of derelict barns and outbuildings, creating a courtyard setting, with further land available via separate negotiation.
For sale with Finest Properties. See more pictures of this property.
---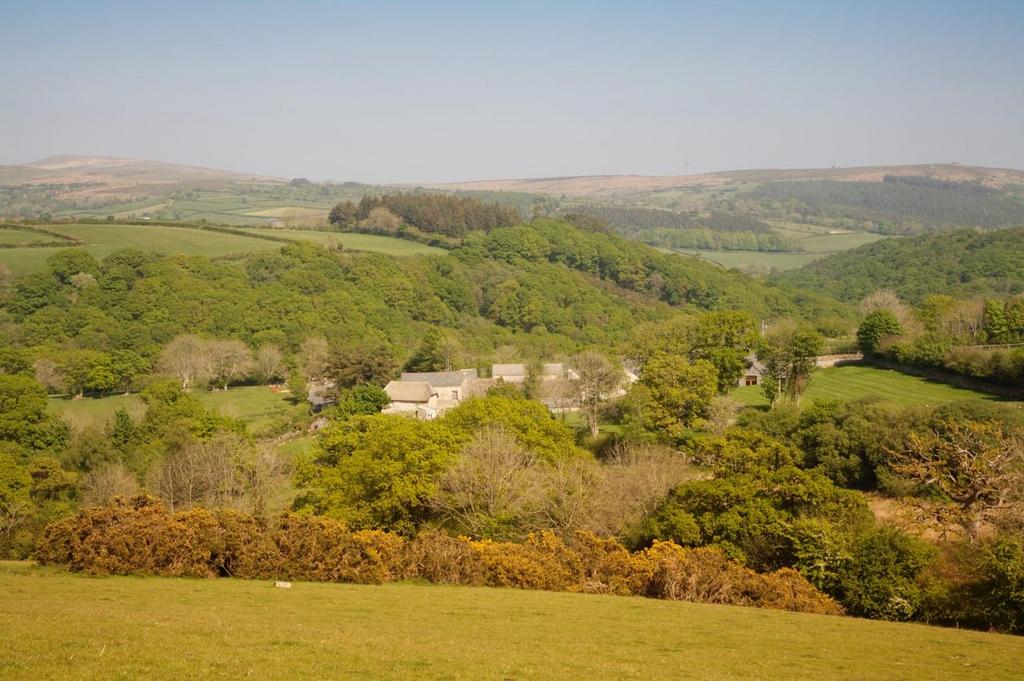 This truly breathtaking nine-bed property sits in the middle of the Dartmoor National Park.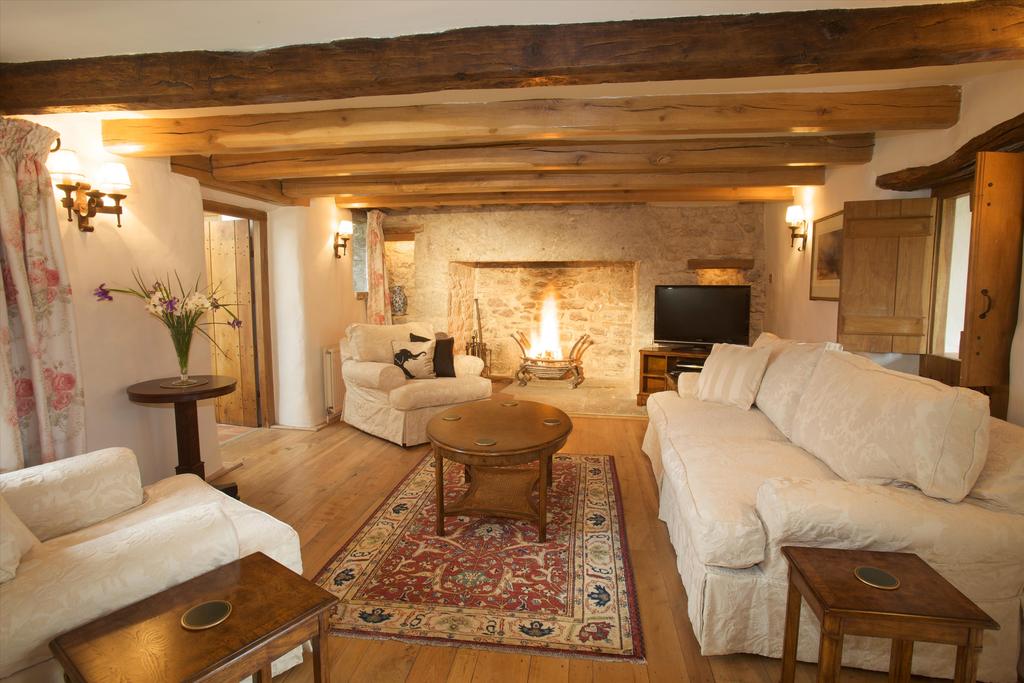 The original part of the house was once a Devon longhouse, originating from the 16th century, but it has been substantially renovated in recent years into the immaculately presented property that it is today.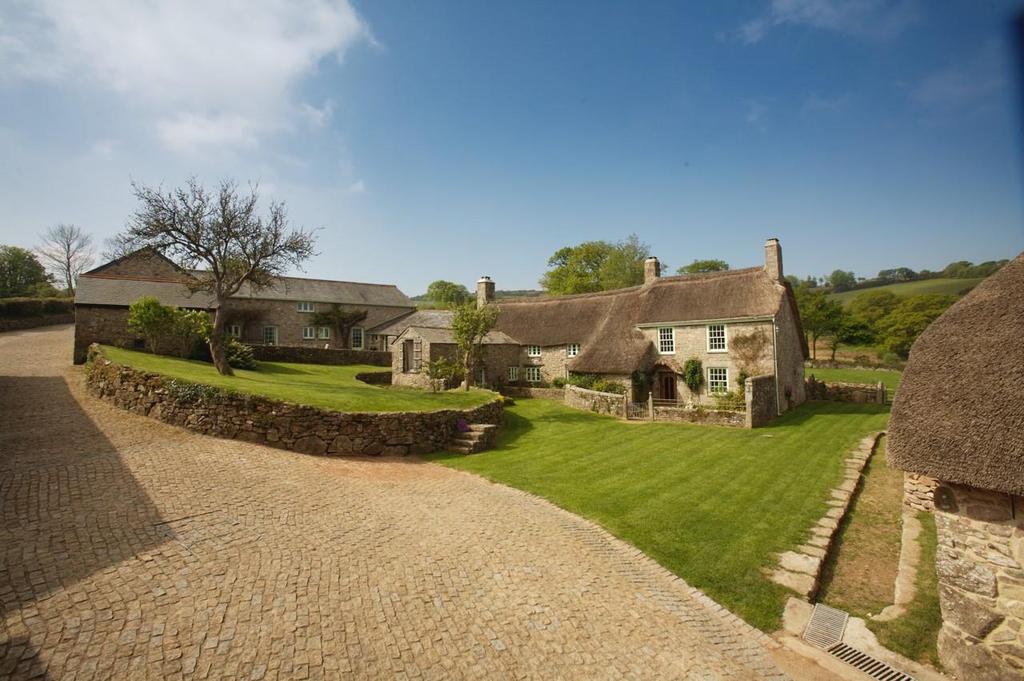 With just under three acres, numerous outbuildings plus a fantastic indoor swimming pool, Sweeton Manor is sure to delight.
For sale with Knight Frank. See more pictures of this property or request further details from the agent.
---
Exquisite homes in Devon, Yorkshire and Oxfordshire are among the wonders in our round-up of the best homes for sale
A stunningly beautiful house in Yorkshire, a townhouse-slash-mill in one of Somerset's coolest towns and a truly gorgeous Gloucestershire cottage
---