Eight bedroom Hanlith Hall is set in 64 acres of splendid gardens, parkland and woodland.
Stately 17th-century Hanlith Hall at Kirkby Malham, near Skipton, North Yorkshire, is one of those grand historic houses 'of strong and solid character' and had been rented out for long periods and largely neglected when, in the early 18th century, the Serjeantsons, who built the original hall in 1668, decided to move their family seat to Camphill, near Bedale.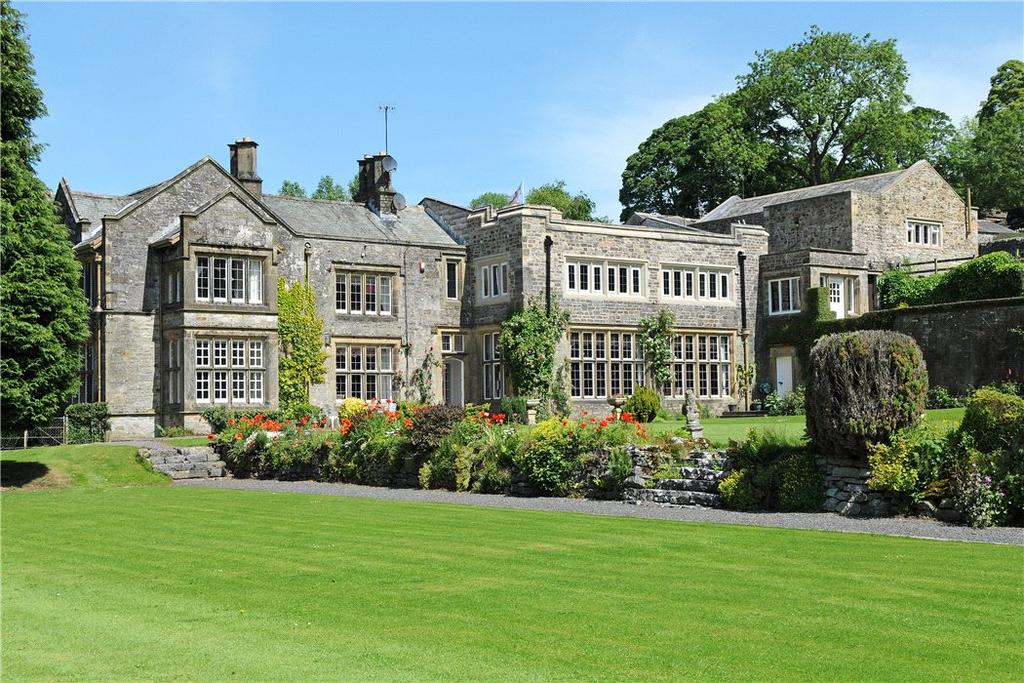 By the latter half of the 19th century, however, the Serjeantson family's fortunes had declined and, in 1861, Hanlith Hall and the bulk of its estate were put up for sale, but failed to find a buyer.
Its then owner, George John Serjeantson, had no children and, when he died in 1889, he left the family estates to a cousin's widow, Elizabeth Serjeantson, who sold Camphill, rebuilt Hanlith Hall in the style of a typical Victorian mansion and moved the family back there to live.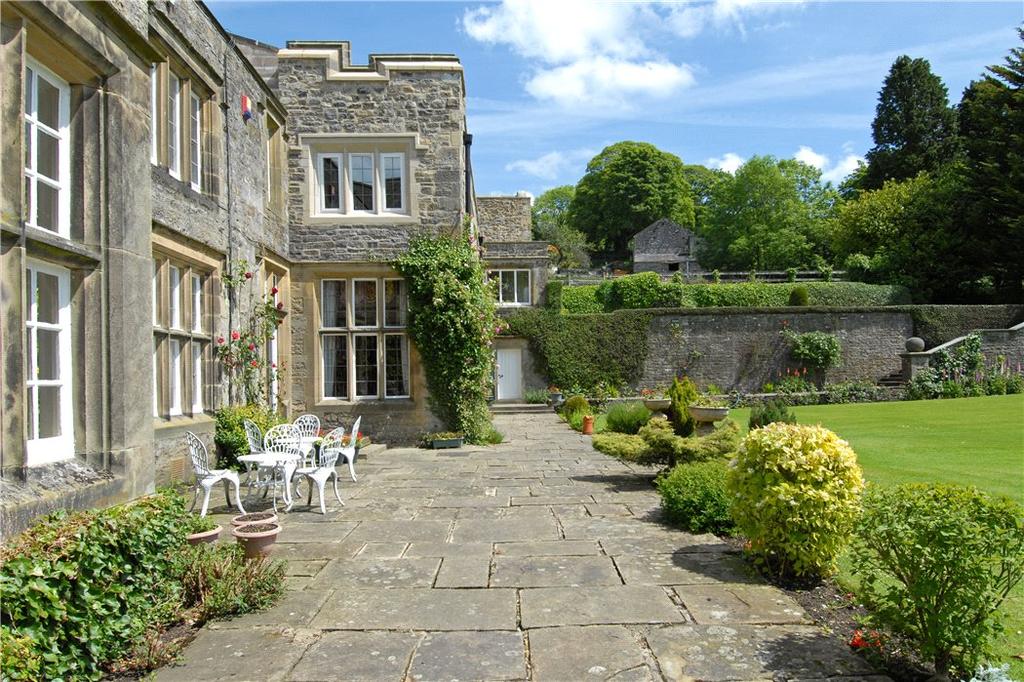 In 1909, Mrs Serjeantson rented the hall to Dudley and Florence Holden Illingworth who later bought it, having already spent a tidy sum on the building in 1911–12, when they greatly extended the east wing, added more bedrooms, a belvedere tower and a billiard room, as well as creating new gardens.
When Mr Illingworth died in 1958, his Hanlith Hall estate was offered for sale by auction in 16 lots by Knight, Frank & Rutley in October 1959 and the hall was bought by a builder, who planned to demolish it.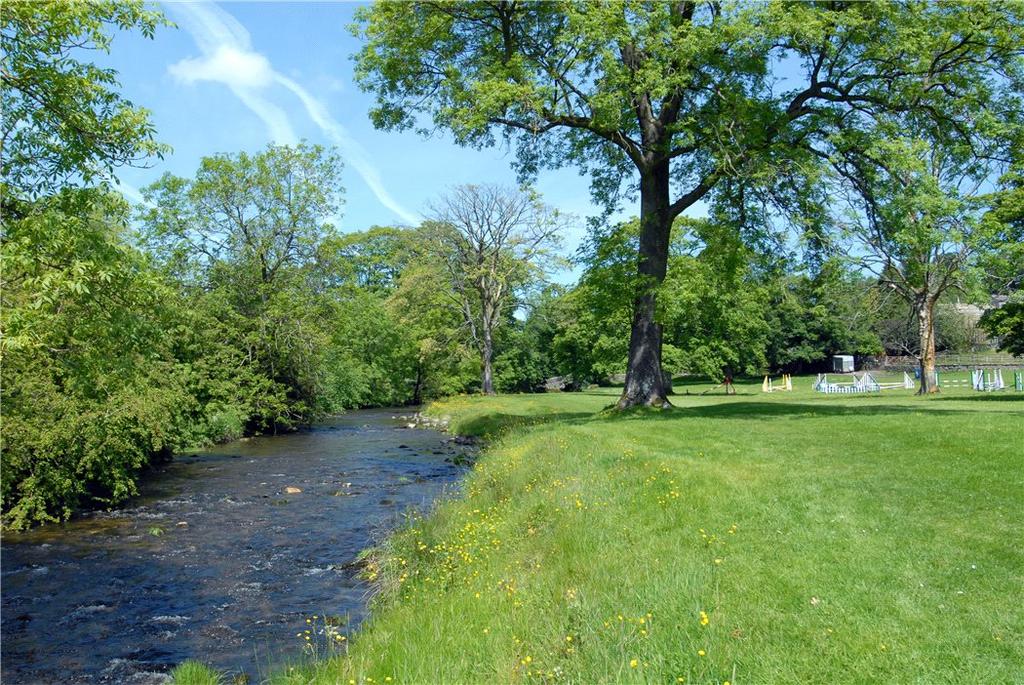 Miraculously, the house escaped the fate of so many of its historic contemporaries when William Bulmer (later Sir William) stepped in and bought it after the sale.
In 1962, the Bulmers demolished the tower and removed the upper storey above the ballroom, which had fallen into disrepair, but has since been reinstated by the present owners. Sir William and his wife then went on to convert some estate outbuildings into a smaller house for themselves and the hall was sold once more.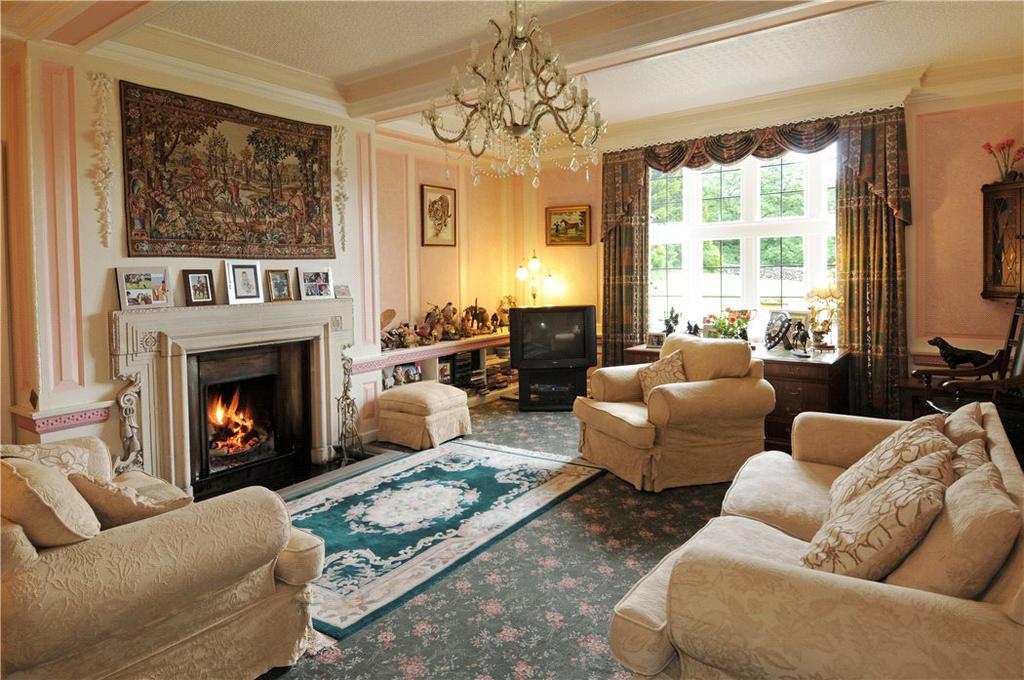 Last seen on the market in 1999, Hanlith Hall is for sale once again through Knight Frank at a guide price of £2.95m for the eight-bedroom house, with four/five reception rooms, set in 64 acres of splendid gardens, parkland and woodland on the edge of the hamlet of Hanlith, in the picturesque heart of the Yorkshire Dales National Park.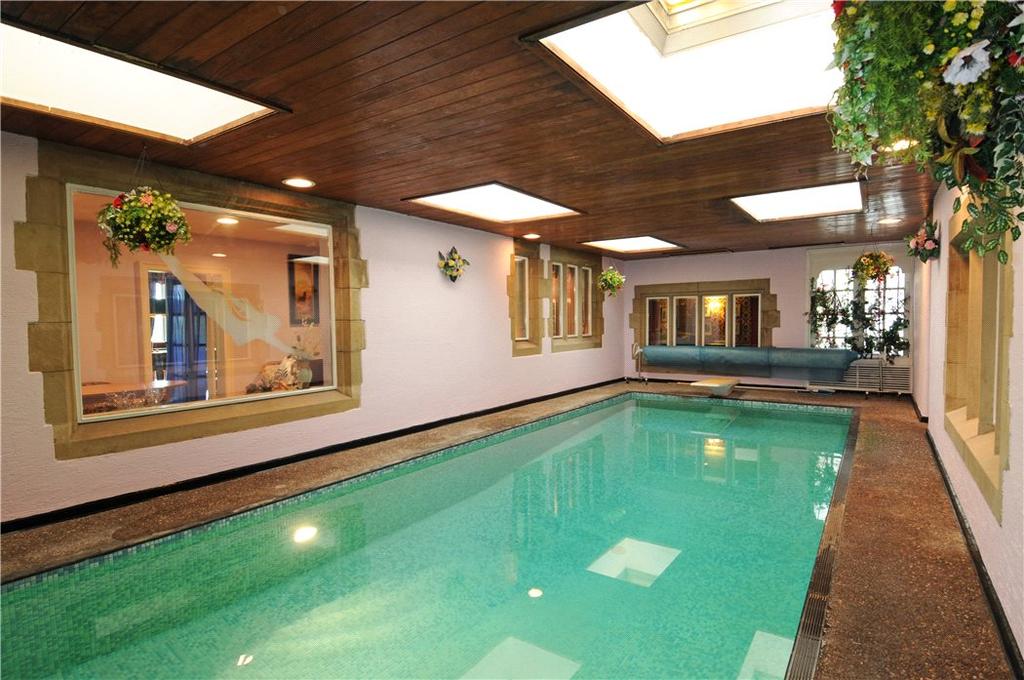 Amenities include an indoor swimming pool, a stable yard with six loose boxes and about a mile of fishing on the River Aire, which meanders along the south-western boundary. Also included in the sale are the shooting rights, in perpetuity, over some 2,053 acres of the adjoining estate.
Hanlith Hall at Kirkby Malham, near Skipton, North Yorkshire, is for sale via Knight Frank at £2.95m – see more details and pictures.,
---
The 6,206-acre Gualin estate, at Durness, Sutherland offers fishing on Loch Dionard as well as the River Dionard.
Credit: Rockwood House - Denby Dale
Rockwood House in Denby Dale is a beautiful mansion that's rather reminiscent of a more famous big brother.
The library at Chanters House was designed for Lord Coleridge's 18,000 books.
---