The Grange is a fascinating 16th century house which has elements of each of the centuries it has witnessed – including the 20th century, when it was remodelled by Sir Edwin Lutyens himself.
Some very old buildings survive history with their records all intact; most, however, meander their way through time with various elements added, others subtracted, more still changed beyond recognition. And the early years of The Grange, in the Kent countryside close to Sevenoaks, have been lost along the way – but the later work which has gone on will make it jump out, as it's now on the market at £4.35 million.
The original house is believed to have Elizabethan, or possibly Jacobean origins, although it was re-fronted in 1702 in a classical Queen Anne style.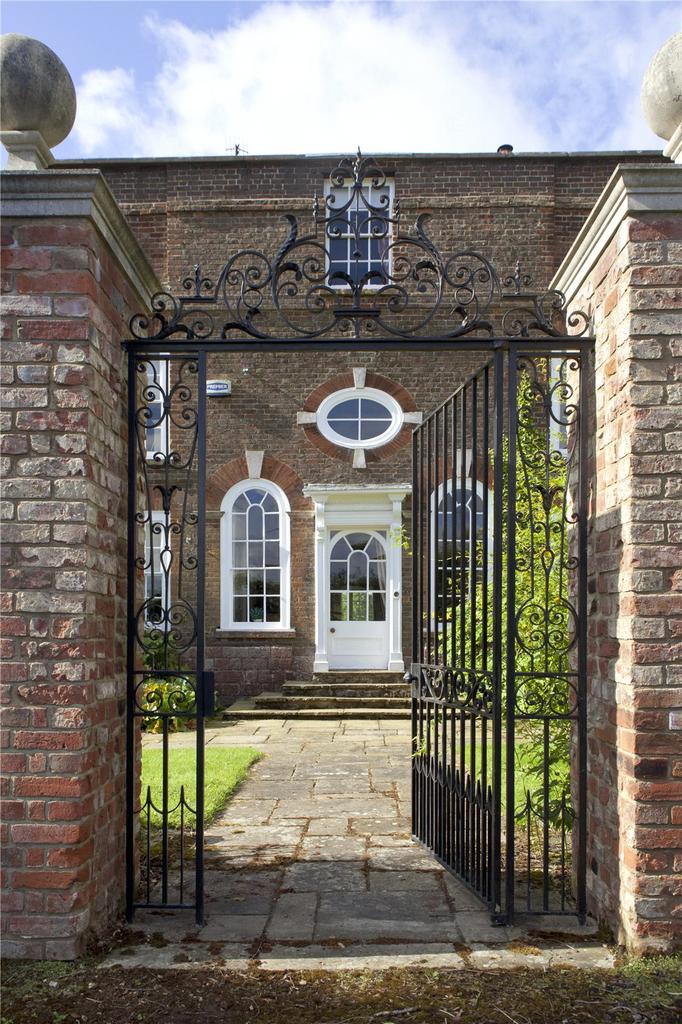 It was in 1926, however, that the major work took place which created the house as it now stands. It was remodelled by the famous British architect Sir Edwin Lutyens, and while it as received various remodelling and updating works by the current owners over the years the flooplan is essentially as it was when the great architect finished his work.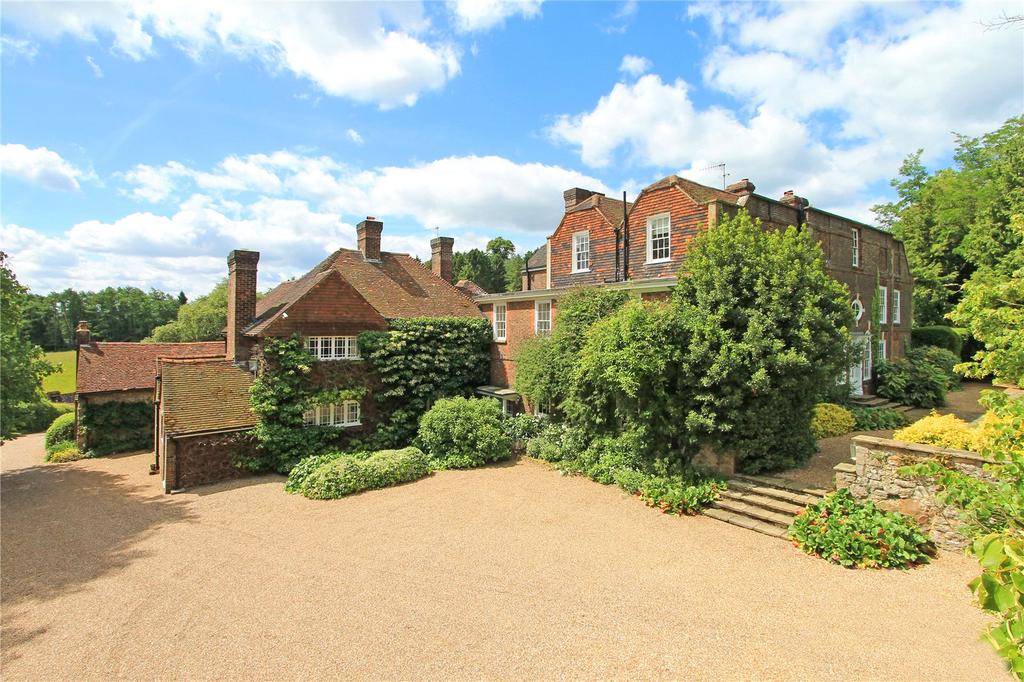 Recommended videos for you
This nine-bedroom home boasts a wealth of impressive rooms and period features throughout. The main hallway with its galleried landing makes for an eye-catching entrance, and it's clear that the present owners are fieldsports enthusiasts.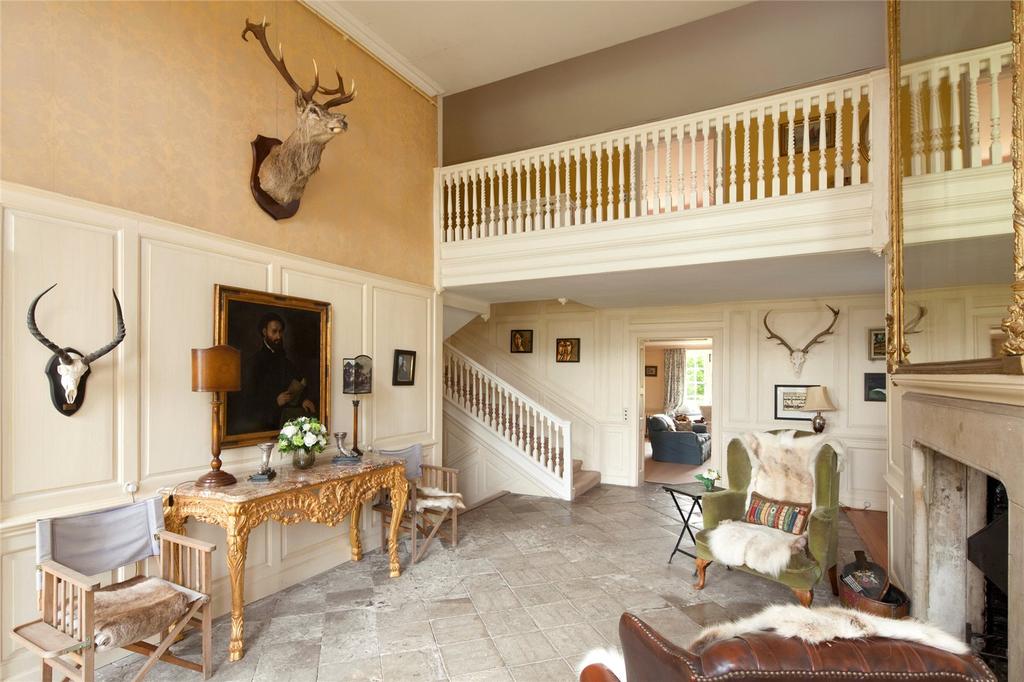 The size of each of the main reception rooms is very generous – the drawing room is over 35ft long, and the house has over 10,000 sq ft in total. There are open fires in many rooms, while several rooms – including the handsome dining room – have wood-panelled walls.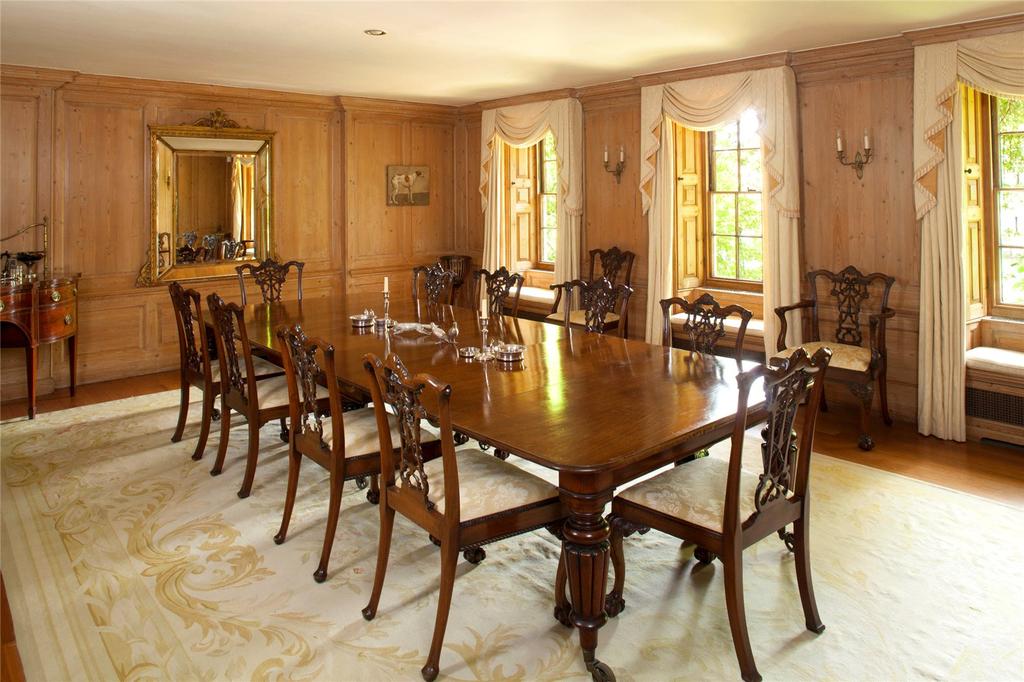 The kitchen has been recently done, but charmingly so and retains a lovely old Aga and well-finished stone floor.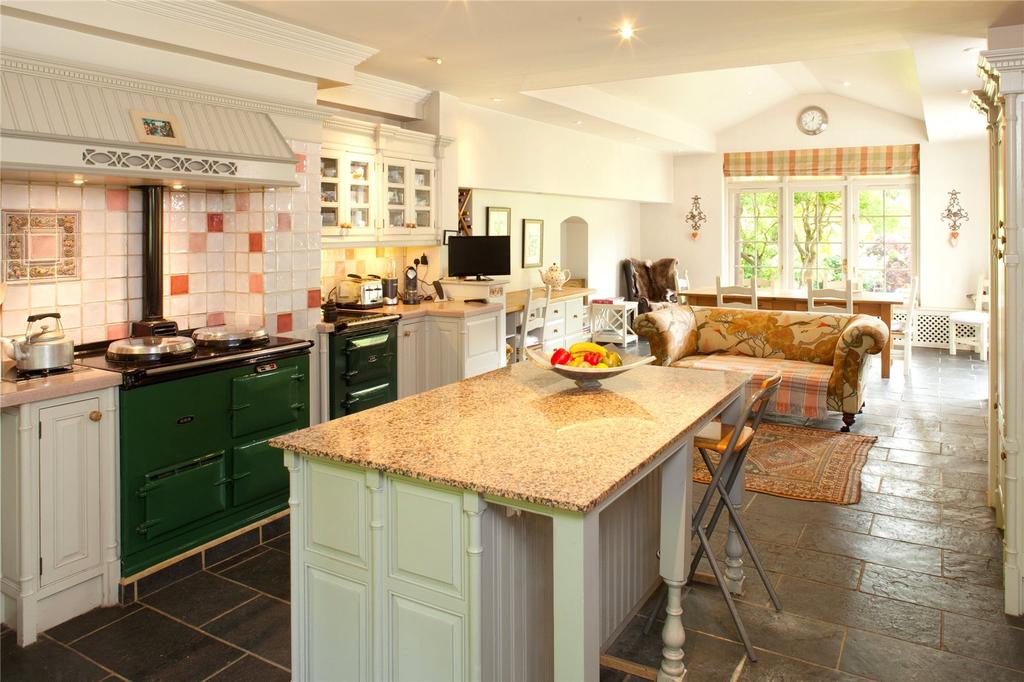 The gardens hold even more to enjoy, with an outdoor pool and a tennis court, plus 25 acres that include stables and three paddocks  – a rare find in this part of Kent, not far outside the M25 and retaining easy access to London.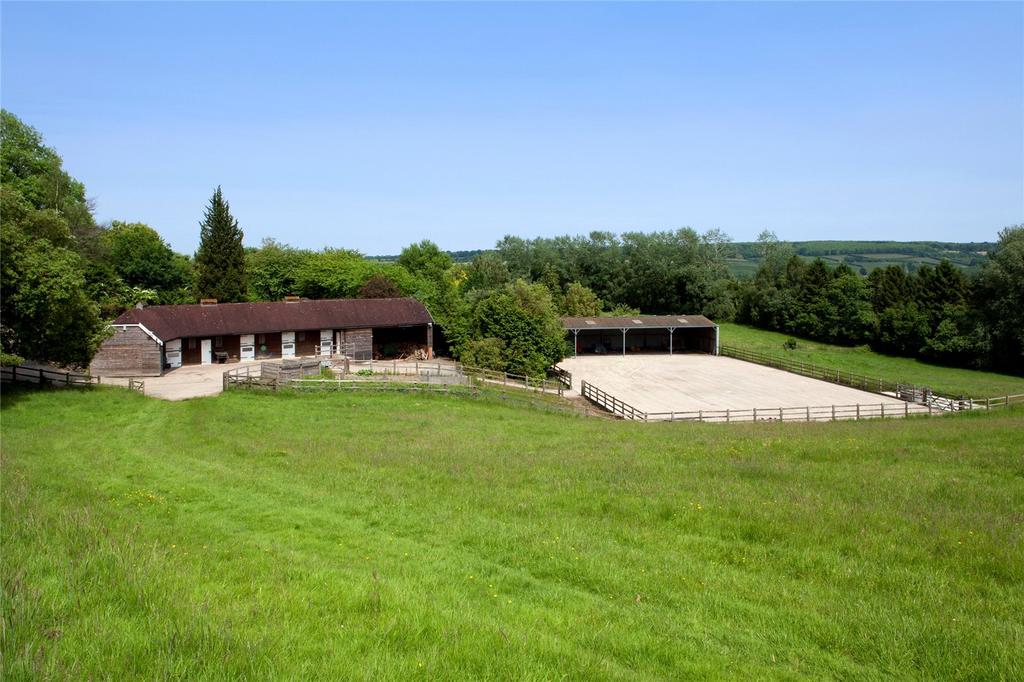 It's not just access to the metropolis which makes the location tempting: the nearest village is Plaxtol, a beautiful spot in the heart of the Kent Weald.
The Grange is listed for sale via Jackson-Stops at £4.35 million – see more pictures and details.