A colossal estate in Perthshire has come to the market, offering a wonderful main house, mountains, lakes, equestrian facilities, and a rather splendid conservatory – plus seven further houses. Penny Churchill takes a look.
For Robert McCulloch, head of Scottish estates and farm agency for Strutt & Parker, Highland Perthshire is Scotland's 'sweet spot', which makes him happy to be handling the sale of the historic 2,390-acre Urrard estate near Pitlochry for 'offers over £5 million'.
A scenic, mixed sporting and residential estate, Urrard lies on the east bank of the River Garry, close to Scotland's geographic centre, which, in 1689, was the site of the Battle of Killiecrankie.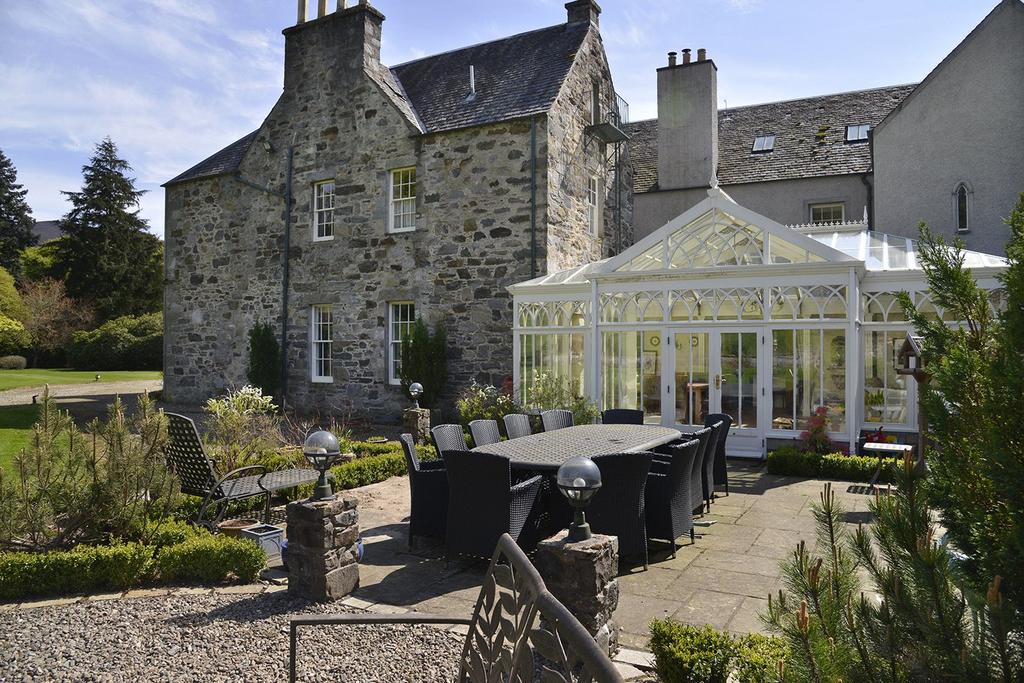 The unexpected Jacobite victory saw the slaughter of almost 2,000 men, including Viscount Dundee; Claverhouse's Stone, found at Urrard, is said to mark the spot where he died.
At the heart of the estate is the 10-bedroom House of Urrard, a B-listed, Scots-Jacobean stone mansion house dating from 1831, which has been comprehensively renovated by the current owners in the past 15 years; the work included the addition of a large conservatory adjoining the kitchen.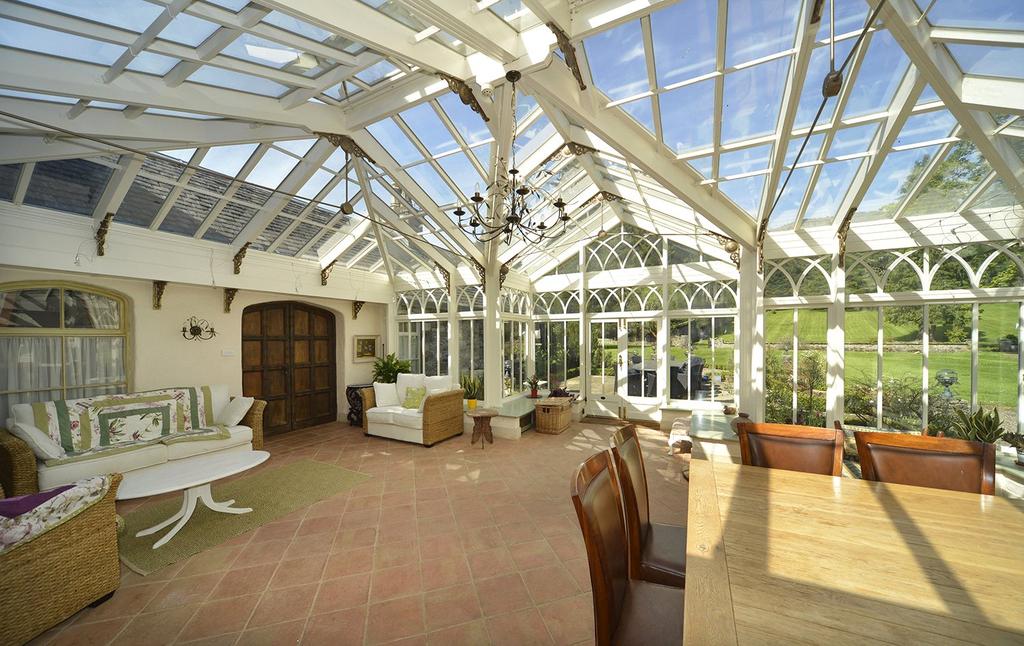 The house offers 9,387sq ft of living space on three floors: four good reception rooms, eight bedrooms and an integrated two-bedroom flat.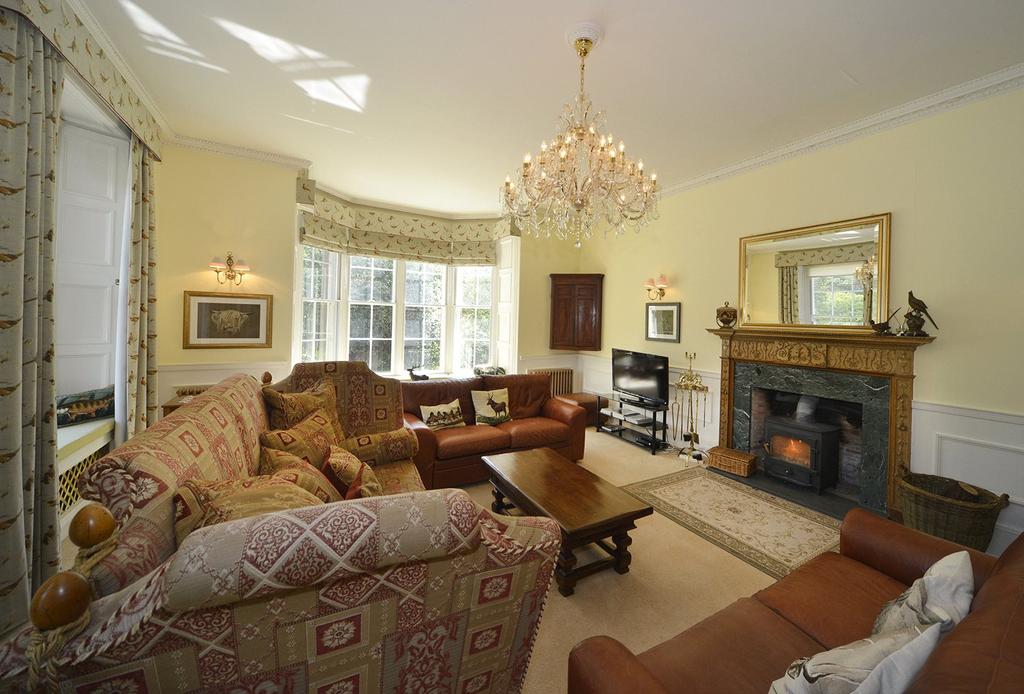 Additional accommodation is provided in seven further houses and cottages, all of which appear utterly charming.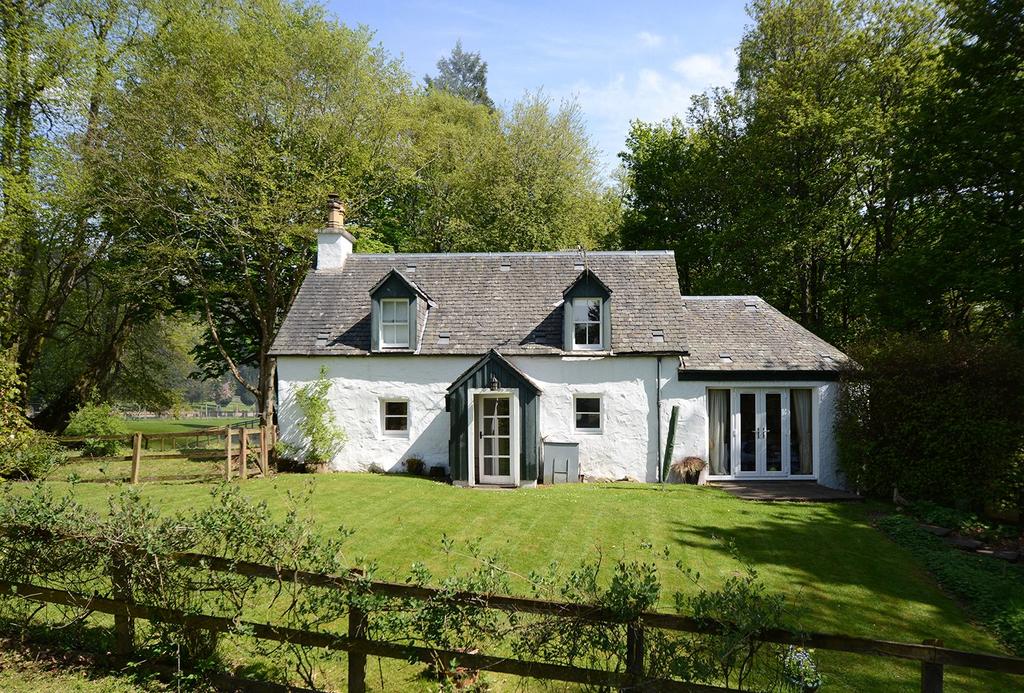 Nowadays, Urrard is probably best known for its 'sportings' and the opportunity to bag a Macnab. The driven pheasant and partridge shoot is rated among Scotland's best, producing consistently challenging birds across 20 named drives. There's also salmon fishing on the estate's stretch of the River Garry, a tributary of the River Tay with several pools that are fishable in most heights of water.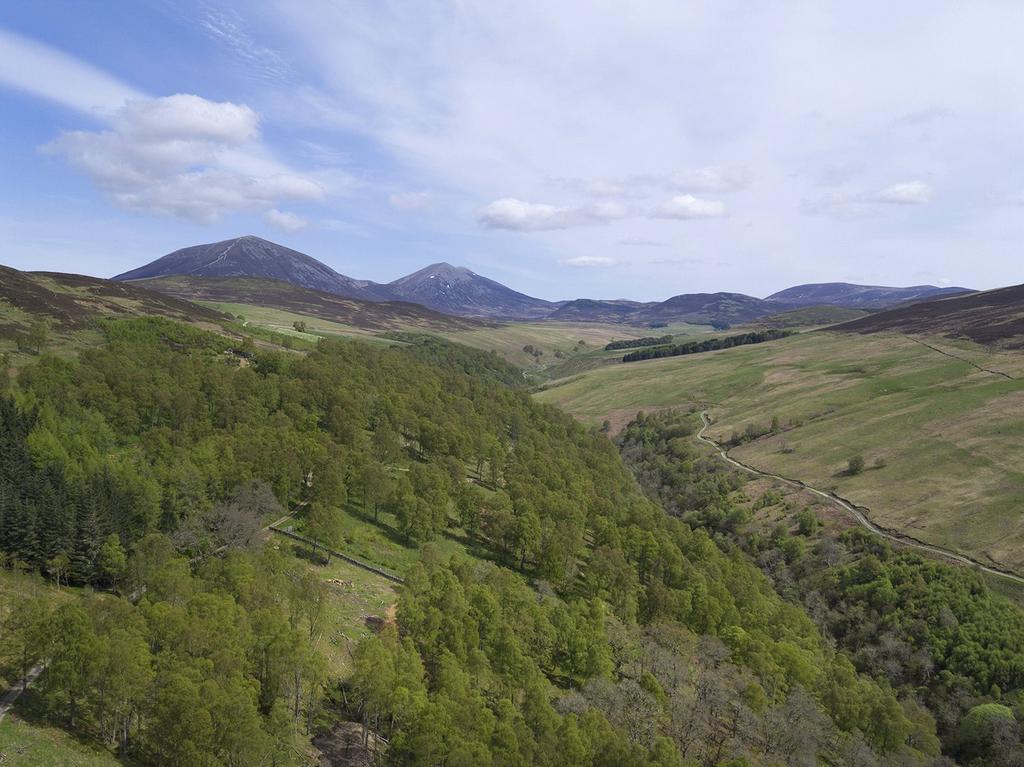 There's stabling, an all-weather arena, 190 acres of permanent pasture and grazing leased annually to a local farmer, 62 acres of enclosed woodland and 134 acres of open woodland.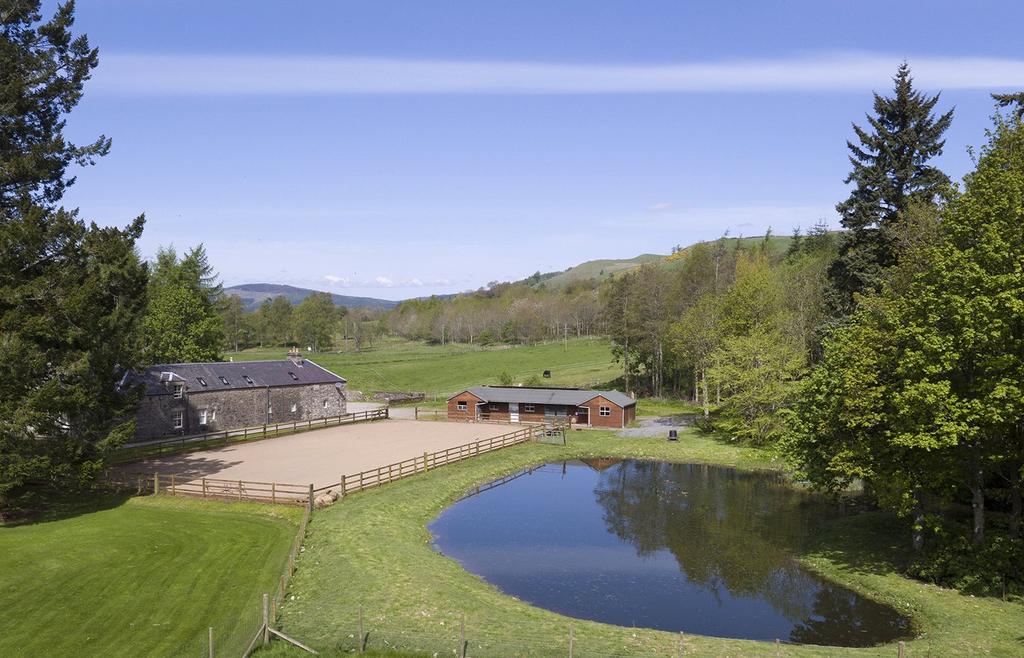 The Urrard estate is for sale at 'offers over £5 million' – see more details and pictures.
---
Credit: Knight Frank
We take a look at the finest country houses, castles and estates for sale in Scotland.
Credit: Knight Frank
Catch up on the best country houses for sale this week that have come to the market via Country Life.
Credit: Galbraith
This fascinating building is one of the best-preserved earth-built structures in Scotland – now, it's about to open a new chapter
---