Homes in romantically-named villages, on brilliantly-named street or with features designed to spark romance – we've picked out six properties with a real Valentine's Day theme.
What makes a home romantic?
Is it about having a roaring fireplace in an irresistibly cosy sitting room? Or perhaps a cottage with wisteria growing across the front and a thatched roof above? Is it all about a charmingly rambling garden with a wishing well at the end of the lawn? Or simpe
Then again, you might argue it's all about the name. A house whose name or location is loaded with romantic connotations will surely put you in the right frame of mind every time you head home.
In honour of St Valentine's Day we've trawled houses for sale across Britain which have come to the market recently and which tick one or other of those boxes.
---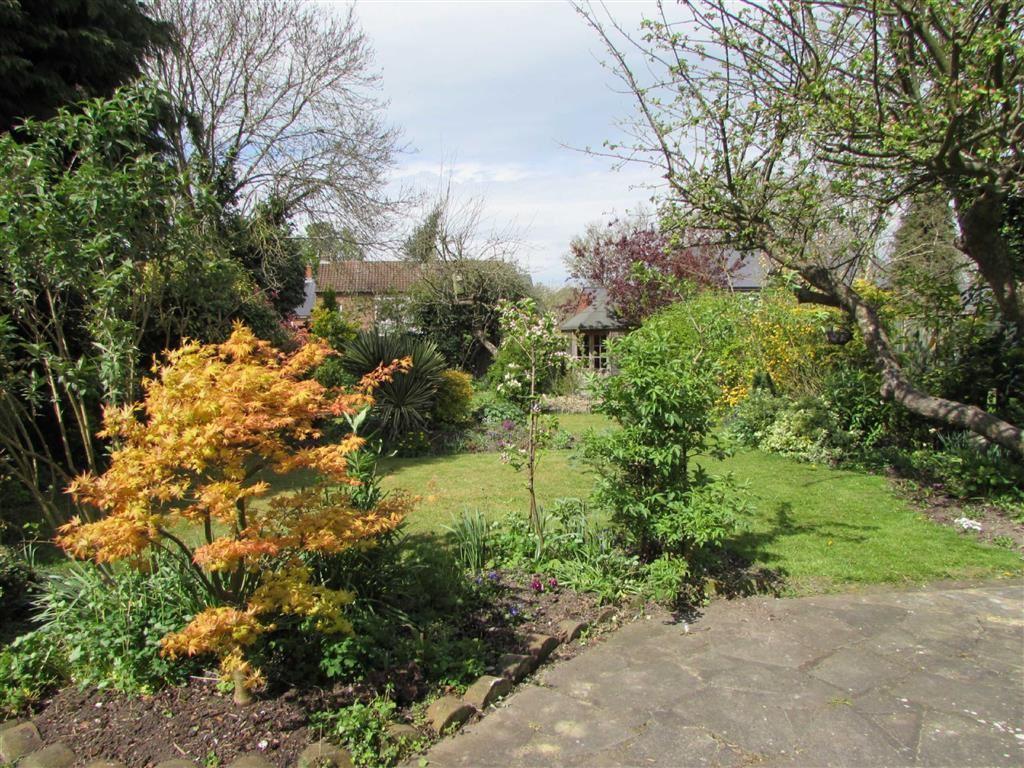 This spacious house in the centre of Dunstable is detached, has four-bedrooms, a big garden and is within commuting distance of London, all for £435,000. And then there's that lovely name, thrown in for free. What more could you ask for? Not much, it turns out: the place has now sold now sold, and we're not surprised.
---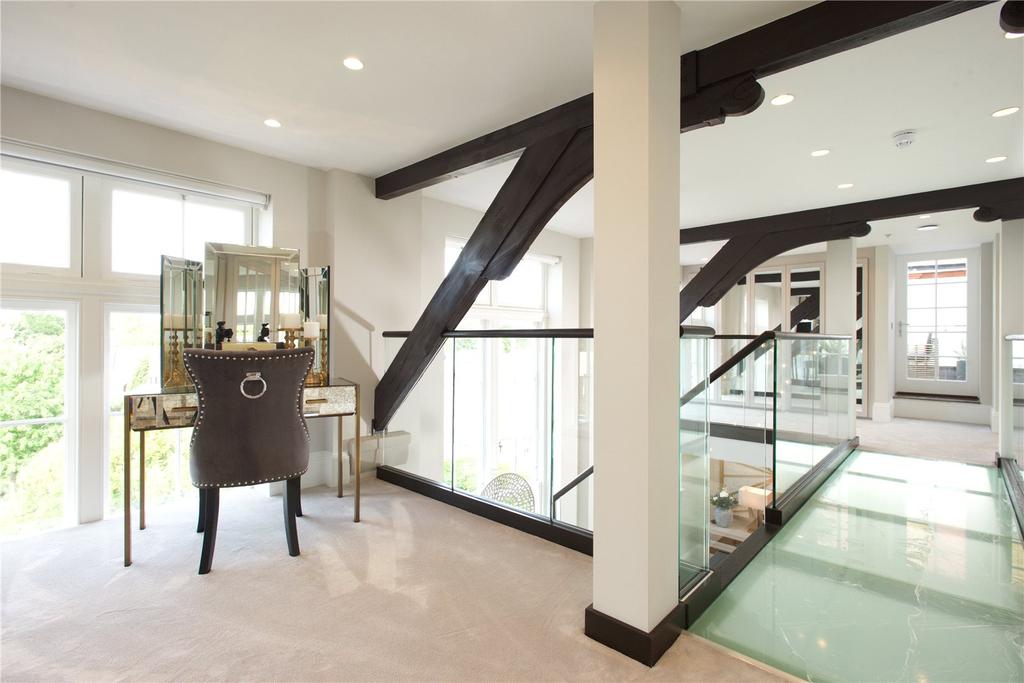 In the heart of Battersea is this magnificent five-bedroom home that's a converted Victorian schoolhouse, on the market at £4.25 million.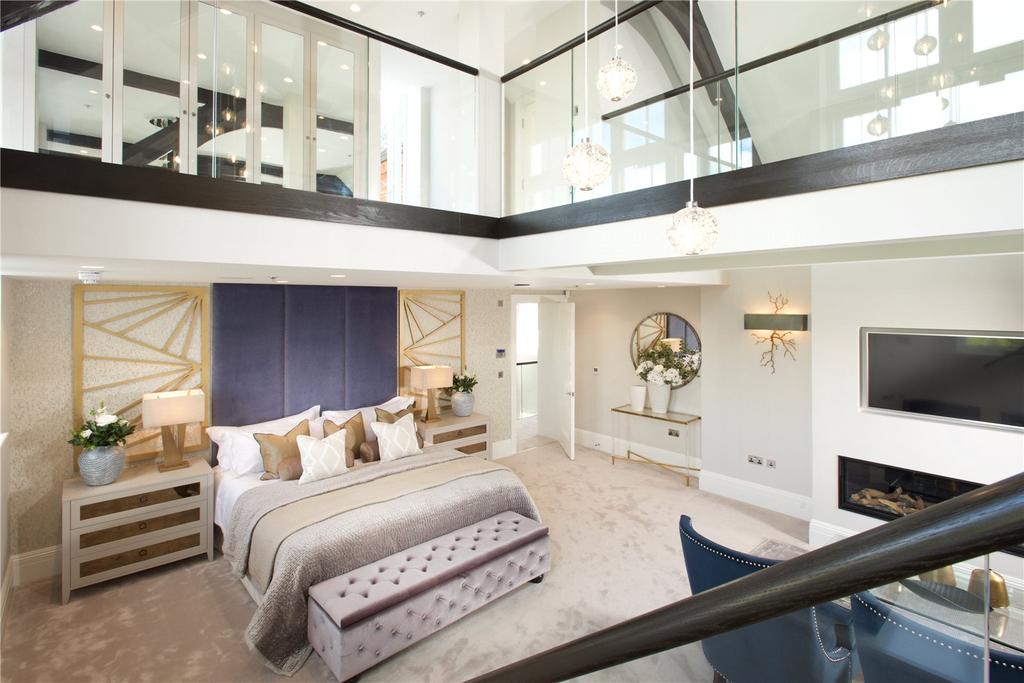 Not only are there his and hers en-suite bathrooms in the master bedroom, there are also his and hers dressing rooms separated – or rather 'connected' by a glass bridge. Because love means never having to watch your partner decide which Y-fronts to wear.
For sale with Strutt & Parker. See more pictures and details about this property.
---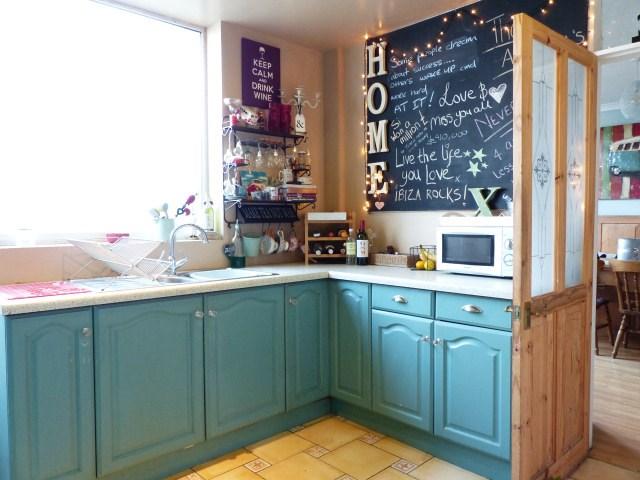 In the village of Streetly, just outside Sutton Coldfield, you'll find this three-bedroom terraced townhouse on the market for an absolute snip – £235,000. As well as the obvious wonders of the name, there's an added romantic feature: a blackboard wall in the kitchen to allow you to leave romantic messages for your other half.
For sale with Carr Estate Agents. See more pictures and details about this property.
---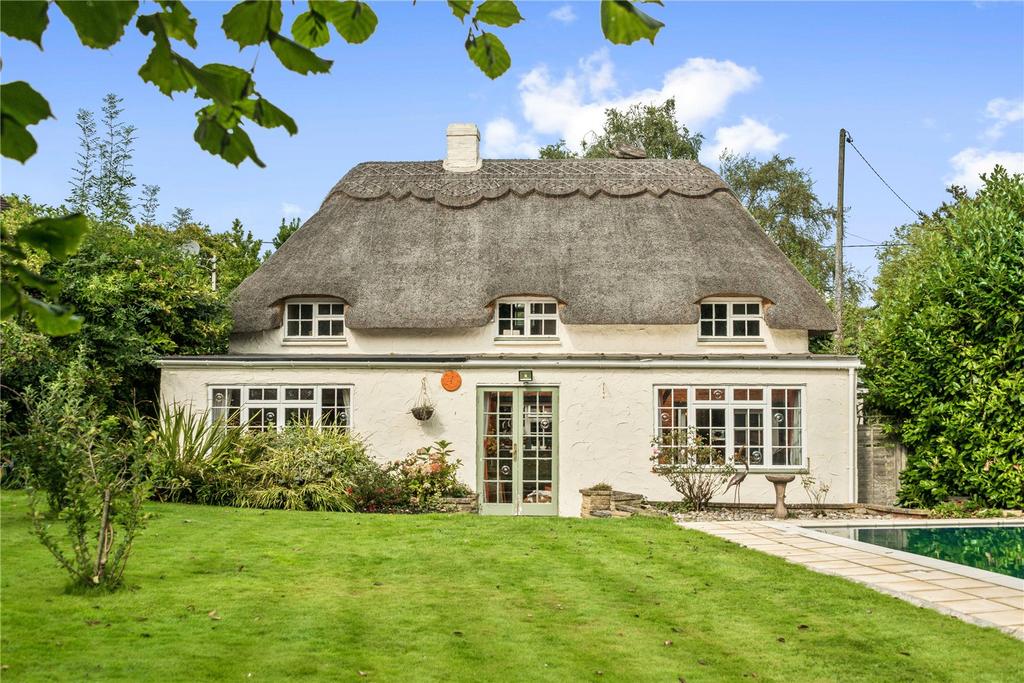 This thatched house in the brilliantly-named village of Lover looks absolutely irresistible, particularly at a stamp duty-friendly price of £499,950 – and indeed that proved to be the case, with an offer already having been received.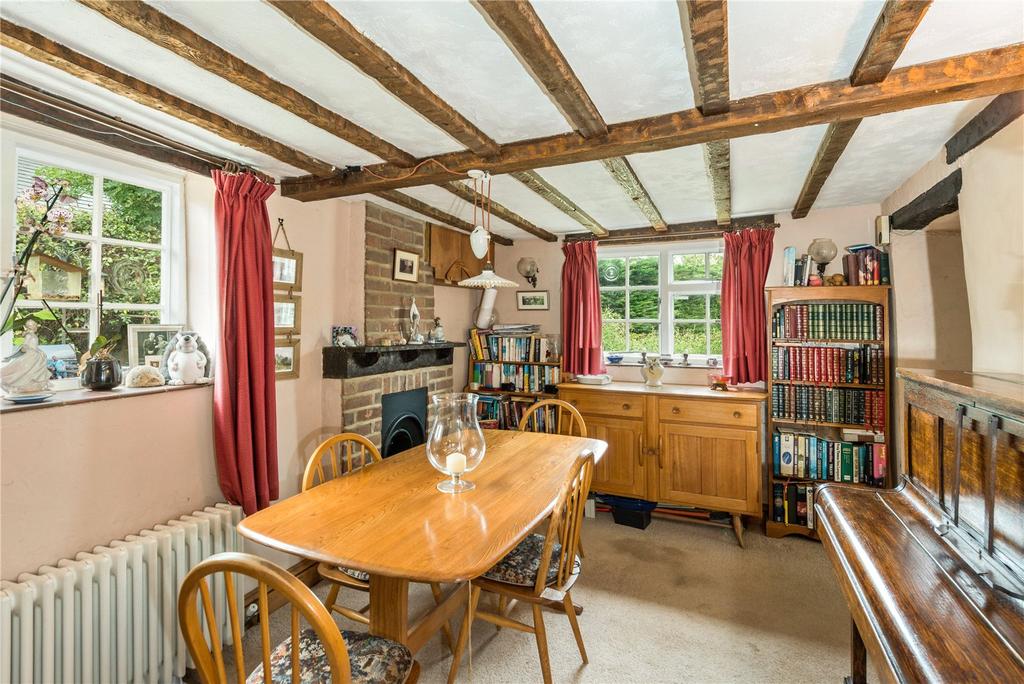 For added romantic value there are picturesque beamed ceilings, an inglenook fireplace for snuggling in front of and a swimming pool for intimate dips-a-deux when the weather permits.
For sale via Humberts – see more pictures and details.
---
A developer called Cala spotted the potential of this road in Essex and built 11 rather nice new houses in a close which they called Trueloves Grange. All have now been snapped up, and surely the inhabitants are certainties to live happily ever after in such a place. – https://www.youtube.com/watch?time_continue=11&v=tXx7iiVPbCw
For sale with Cala. See more pictures and details about this property.
---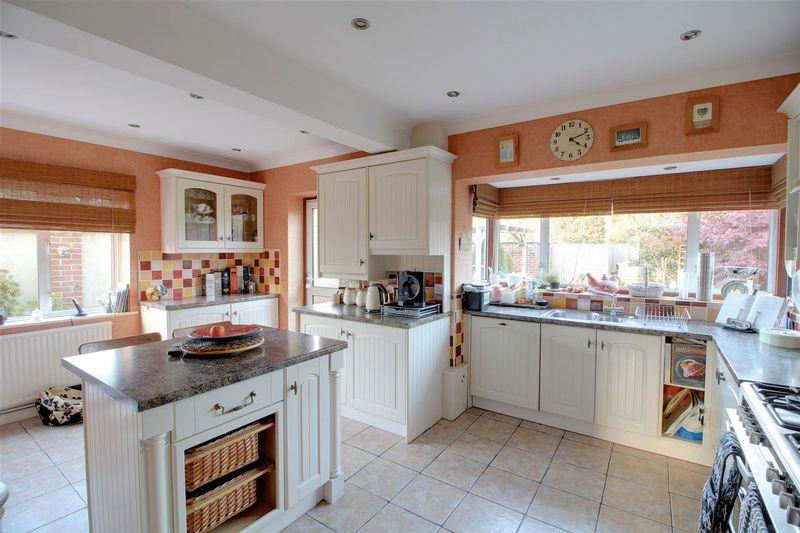 Not a home near the famous Hong Kong racetrack, but rather a pretty spot called Happy Valley in Old Coulsdon, on the southern edge of London and just inside the M25. This 1930s four-bed semi is for sale at £500,000, and you can literally cross the road to be out into green space.
For sale with Frost. See more pictures and details about this property.
---
Credit: Knight Frank
Catch up on the best houses that have come up for sale via Country Life in the last few weeks.
---