In the heart of the city of St Albans a new development, Gabriel Square, is aiming to tick all the boxes for well-heeled commuters. Annunciata Elwes reports.
The buzzing cathedral city of St Albans, Hertfordshire, is popular on the commuter belt – trains to King's Cross take as little as 18 minutes.
Now, Roman remains and medieval architecture are complemented by the city's first garden-square development, Gabriel Square. It's a development that has somehow been fitted into the very heart of the city, an easy five-minute stroll from the station and not much more than that into the centre of town.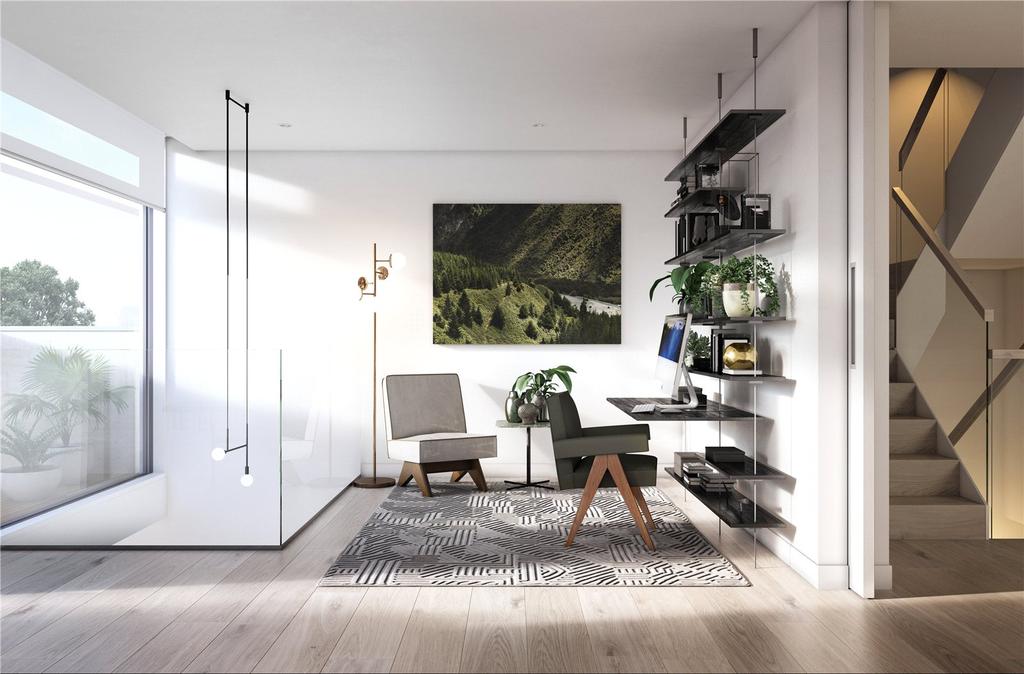 There are 52 townhouses and 28 apartments, with prices starting at £1.195m for the former and £450,000 for the latter.
The garden at Gabriel Square is a particular highlight: it's adorned with sculptures by David Harber, twice an award-winner at the Chelsea Flower Show. The gardens themselves incorporate lawns and courtyards, plus picnic and play areas.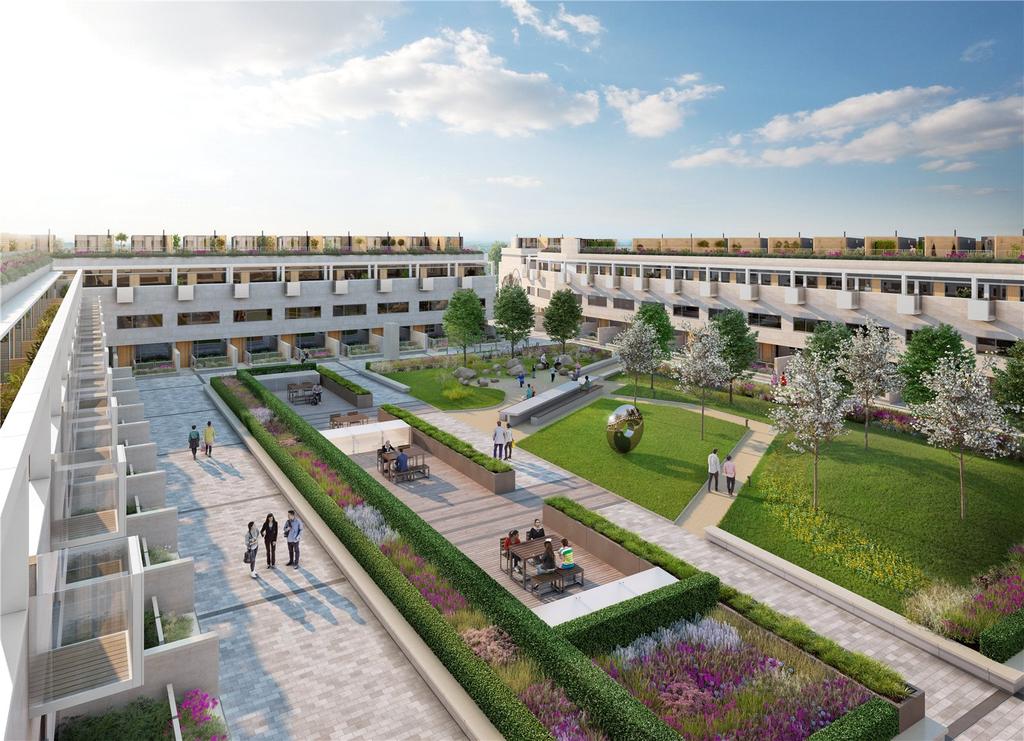 The interiors have been designed by Conran and Partners, with kitchens by Poggenpohl. Overall the ethos is aimed at a design-led, understated elegance – something that few new builds manage to achieve.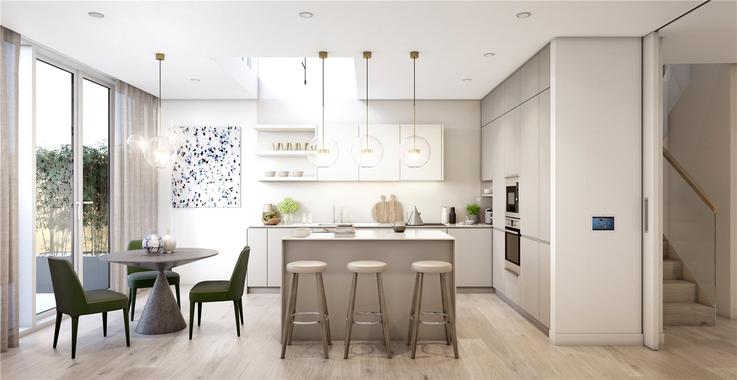 We'll leave you to judge from these pictures how well they have hit their target – and we've included a couple of alternative places nearby to give you an idea what else is on the market in St Albans with similarly superb locations.
See www.gabrielsquare.com for more details and pictures.
What else you could get in St Albans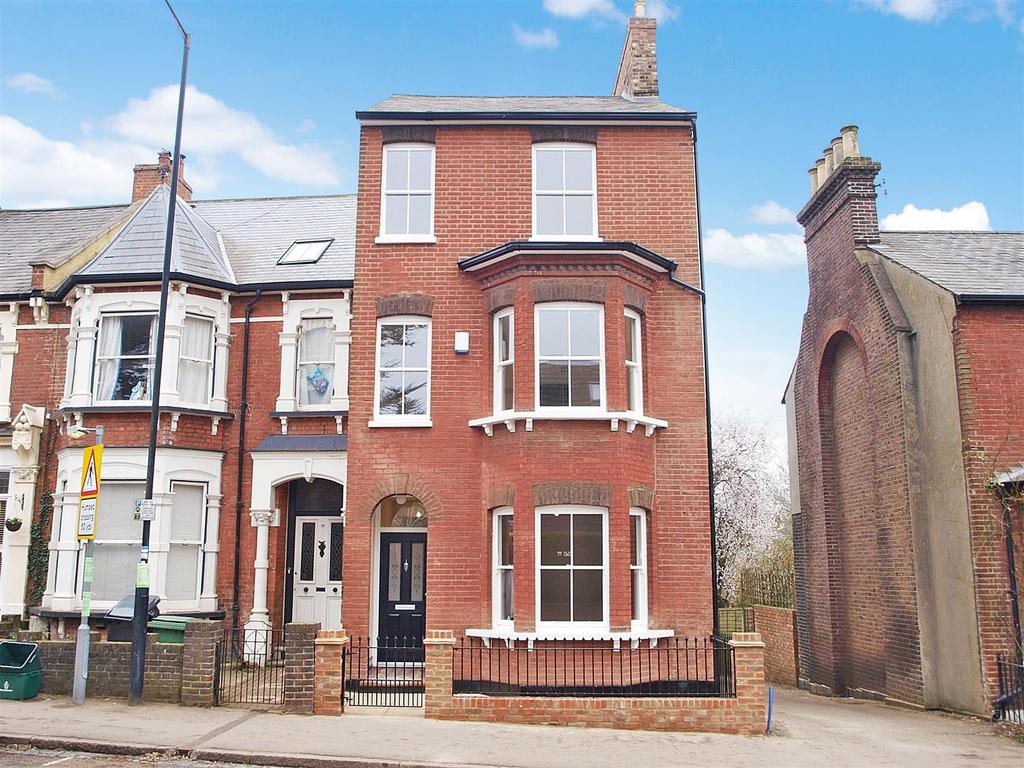 This house in the city's Old Conservation Area is a longer walk from the station than Gabriel Square (just under 15 minutes), but is very close to the centre of town, the cathedral and Verulam Park. It's on the market via Druce & Partners.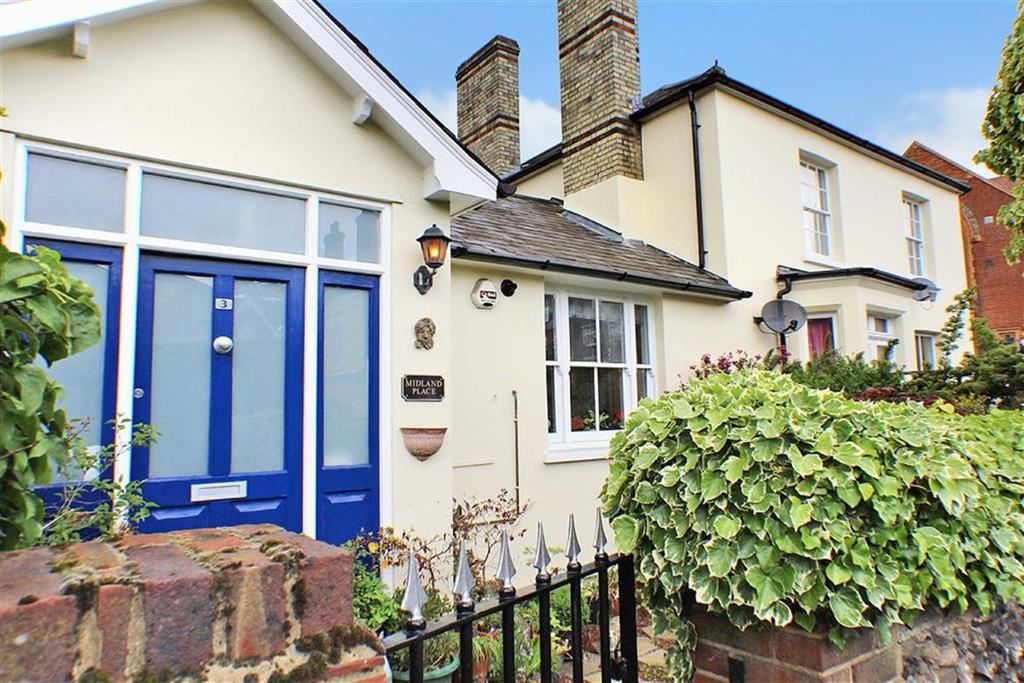 This split-level maisonette is almost on top of the station, though not adjacent to the tracks so noise shouldn't be too much of an issue. At almost 900sq ft plus a bit of outdoor space it seems a bit of a bargain, despite needing a bit of updating inside. It's for sale through Bradford & Howley.
---
Credit: Castle Grant
Castle Grant, a few miles from Grantown-on-Spey, is a fascinating home blessed with a truly splendid setting.
---
Save