Rooks Nest House, formerly known as 'Howards' was the author's between 1883 and 1893. It featured in his 'masterpiece' novel, 'Howards End'.
What is it about the home of a writer which creates such a powerful pull? Having seen into the the writer's mind – or what we imagine is their mind, having read their works – there's something irresistible about seeing into their house as well. As if it's a different, more physical expression of their insights into the human condition.
Whatever the reason, houses such as Thomas Hardy's Dorset cottage and Haworth Parsonage, home of the Brontë sisters, are huge tourist attractions.
This house, situated north of Stevenage in Hertfordshire, offers something a little different: the home of a great writer that you could live in yourself. The great E. M. Forster lived in Rooks Nest House during his formative childhood years, and the place is now up for sale at £1.5 million.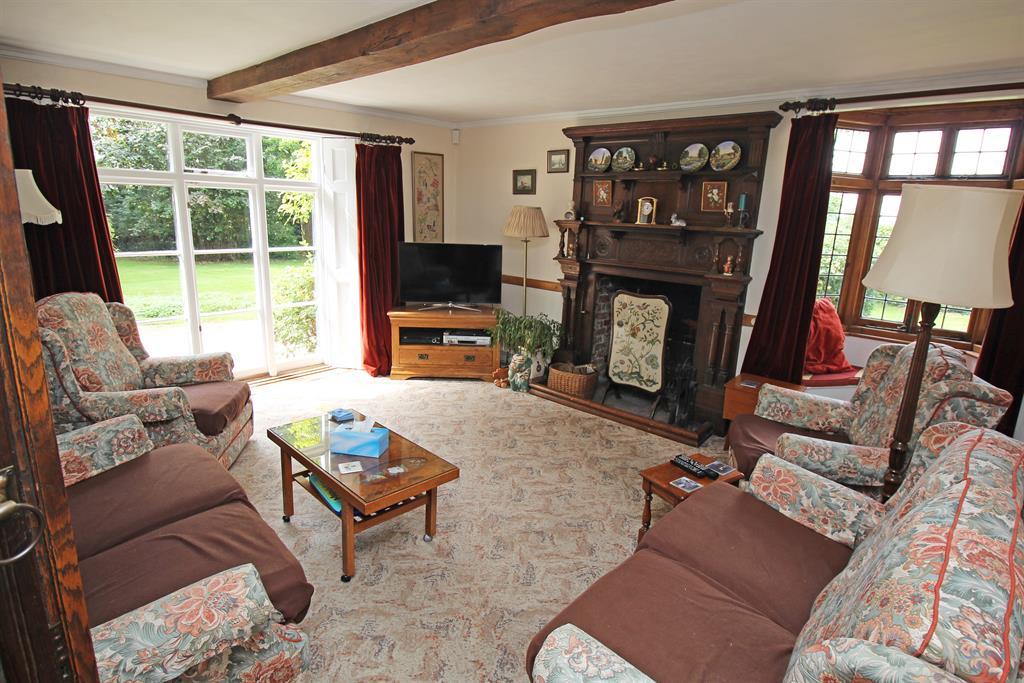 Rooks Nest House was Forster's home for a decade between the ages of four and fourteen. It's a Grade I listed Tudor house, formerly known as 'Rooksnest' – and once called 'Howards'.
Recommended videos for you
That latter name shows just how much a part of his life this house was: Forster featured it in his 1910 masterpiece Howards End, which explored social conventions, codes of conduct, and personal relationships in turn-of-the-century England.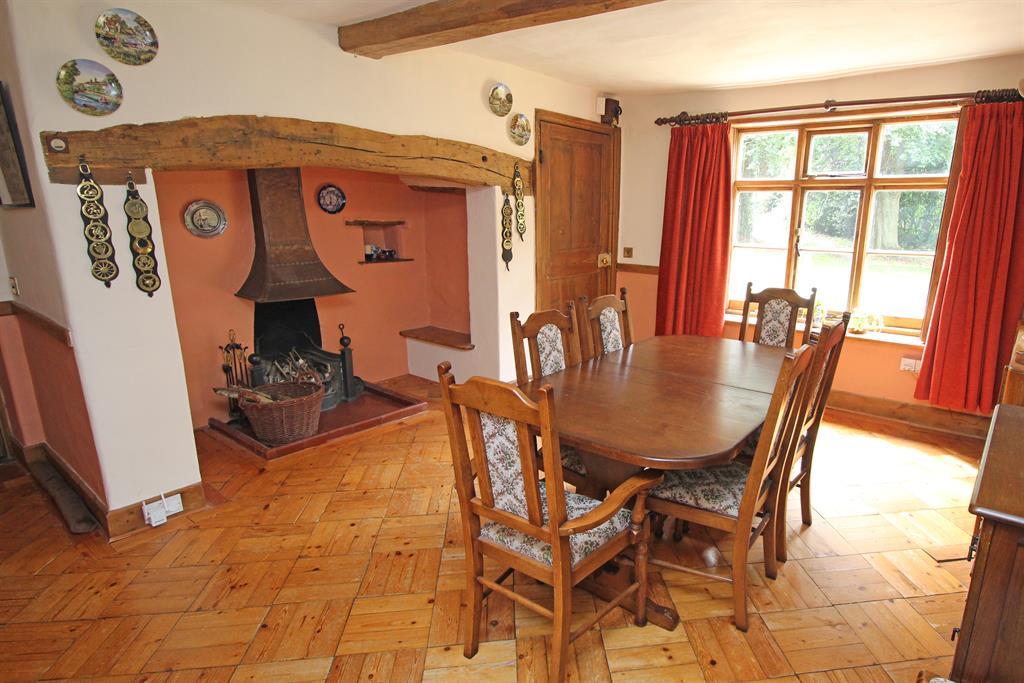 Retaining many of its period features, the 16th century house was said to be simple and unpretentious in Forster's time, with no running water, gas or electricity.
The charming simplicity remains – though thankfully the modern services have been installed.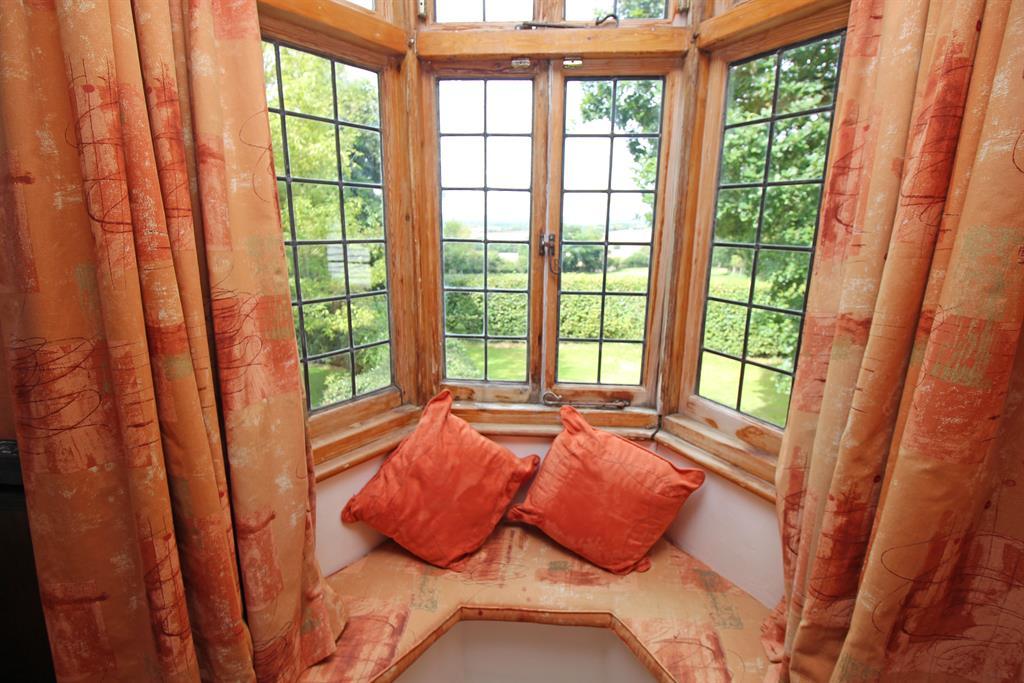 In a biography about his great-aunt Marianne Thornton, he recorded recollections of his childhood, including the house itself:
'The garden, the overhanging wych-elm, the sloping meadow, the great view to the west, the cliff of fir trees to the north, the adjacent farm through the high tangled hedge of wild roses were all utilized by me in Howards End, and the interior is in the novel too. The actual inmates were my mother, myself, two maids, two or more cats, an occasional dog; outside were a pony and trap with a garden boy to look after them.

'From the time I entered the house at the age of four and nearly fell from its top to its bottom through a hole ascribed to the mice, I took it to my heart and hoped, as Marianne had of Battersea Rise, that I should live and die there. We were out of it in ten years. The impressions received there remained and still glow – not always distinguishably, always inextinguishably….'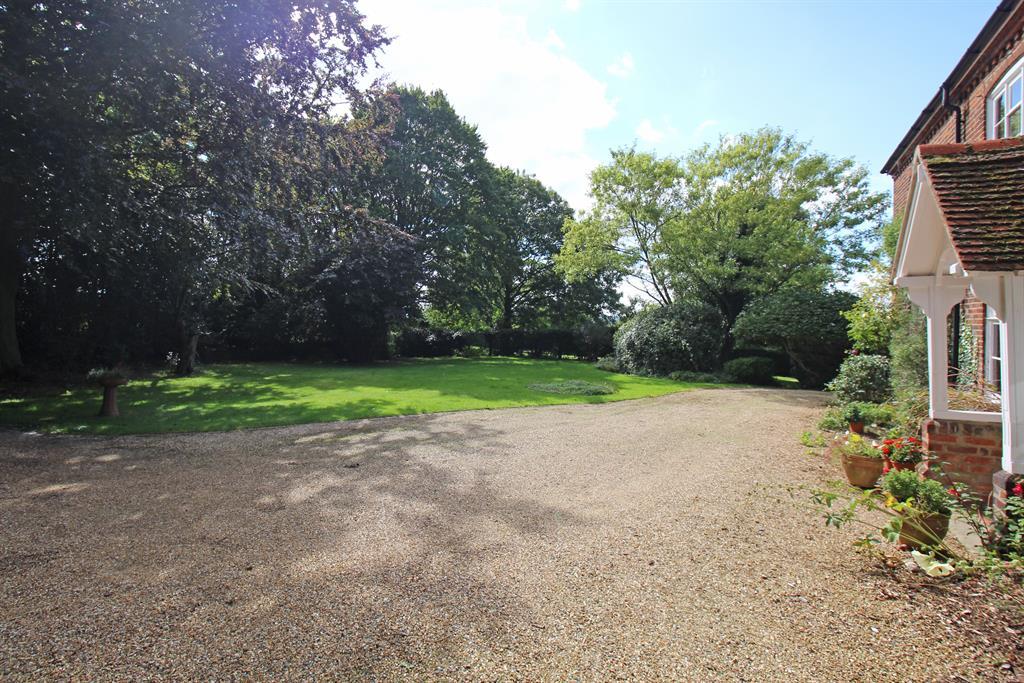 The house boasts three reception rooms, all with fireplaces, five bedrooms and three further attic rooms which would have been servants' quarters in the writer's time at the house.
It retains many original features, including doors, windows, inglenook, a cellar and a scullery. In the kitchen is a row of bells on the wall, one for each room in the house.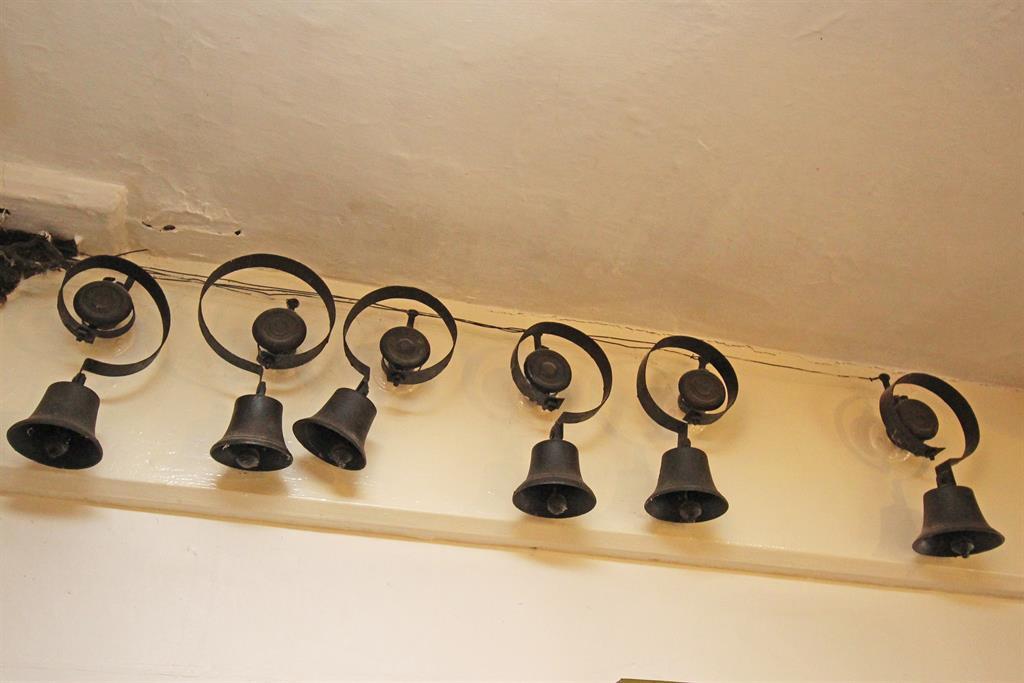 Outside, there is a large garden, plus four and a half acres of land that includes several outbuildings.
(We're going to go out on a limb and guess that the slide and treehouse, like the plumbing and electricity, weren't there back in Forster's day.)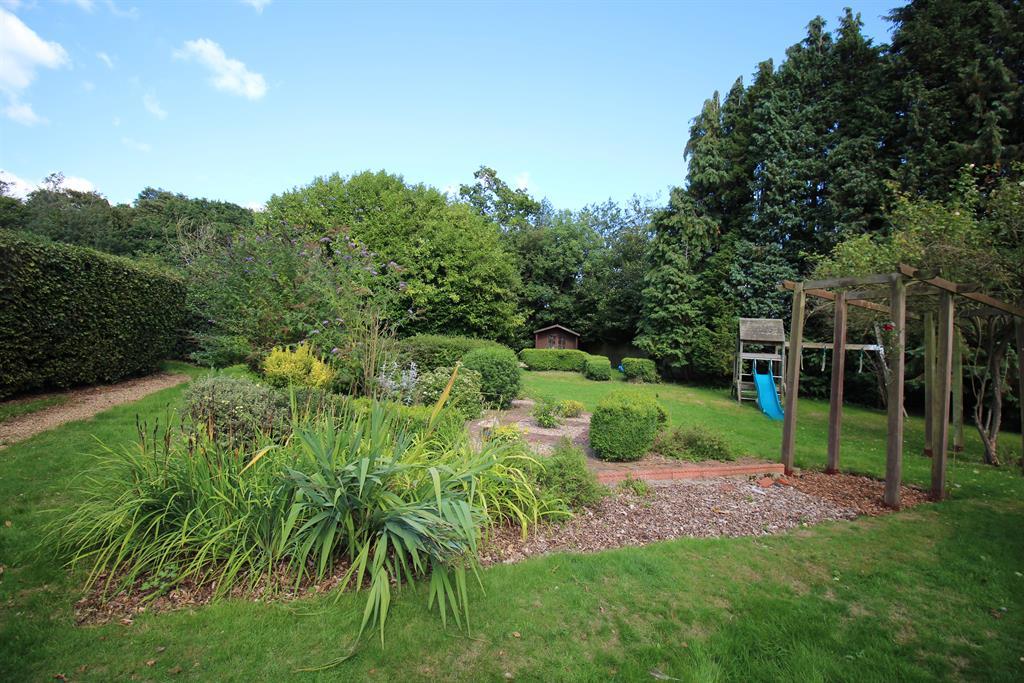 Given the proximity to London and the price, the plot of land is very generous – and as well as the outbuildings there are also two stables.
One is intriguingly described as a 'donkey or pony' stable – so probably not a place to keep a future Grand National contender – while the other is a good-sized stable with corner feeders.
There is also a a fenced paddock, which together with the stables makes this a wonderful home for a horse lover.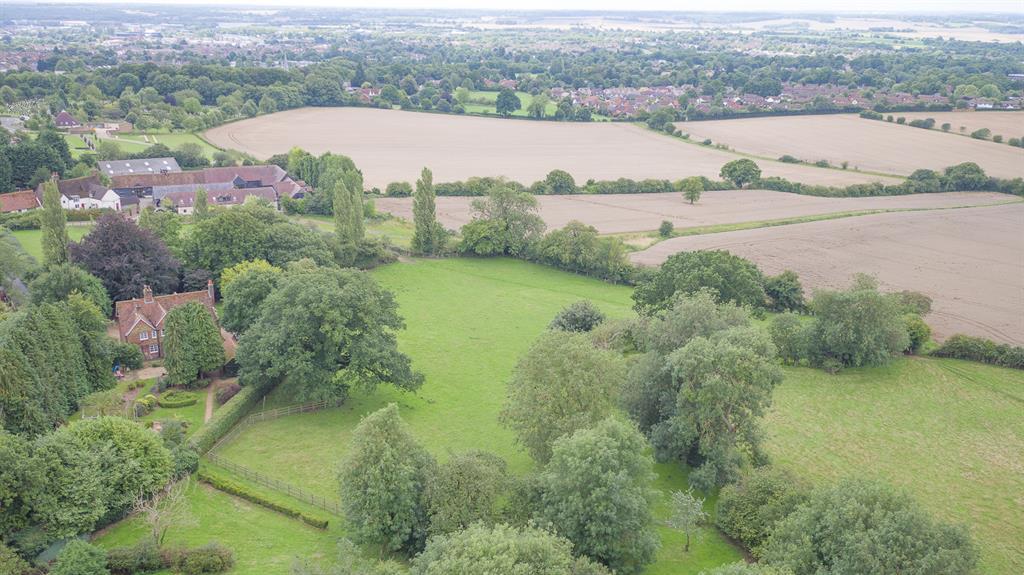 As for location? The house is on the northern edge of Stevenage, within reach of the mainline railway station from where trains to Kings Cross take under half an hour.
Rooks Nest House is on the market with Country Properties via OnTheMarket.com at a guide price of £1.5 million – see more details and picture.
---
The saving of Mount Grace Priory in North Yorkshire is a fascinating tale of far-sightedness, persistence and determination. Gavin Stamp
Blackdown House Farm at Briantspuddle was part of the once-great Bladon estate.
Thirty years after the release of Withnail and I, Arabella Youens examines the stylistic legacy of the fictional character's taste
---