One of the most beautiful properties in Sussex has come to the market this summer: the sublime Findon Place. Penny Churchill reports.
The strength of the market for beautiful country houses bodes well for the spectacular Grade II*-listed, Georgian Findon Place at Findon, West Sussex, which stands in some 52 acres of gardens, pasture and woodland at the foot of the South Downs, recently launched on to the market by Knight Frank at a guide price of £6 million.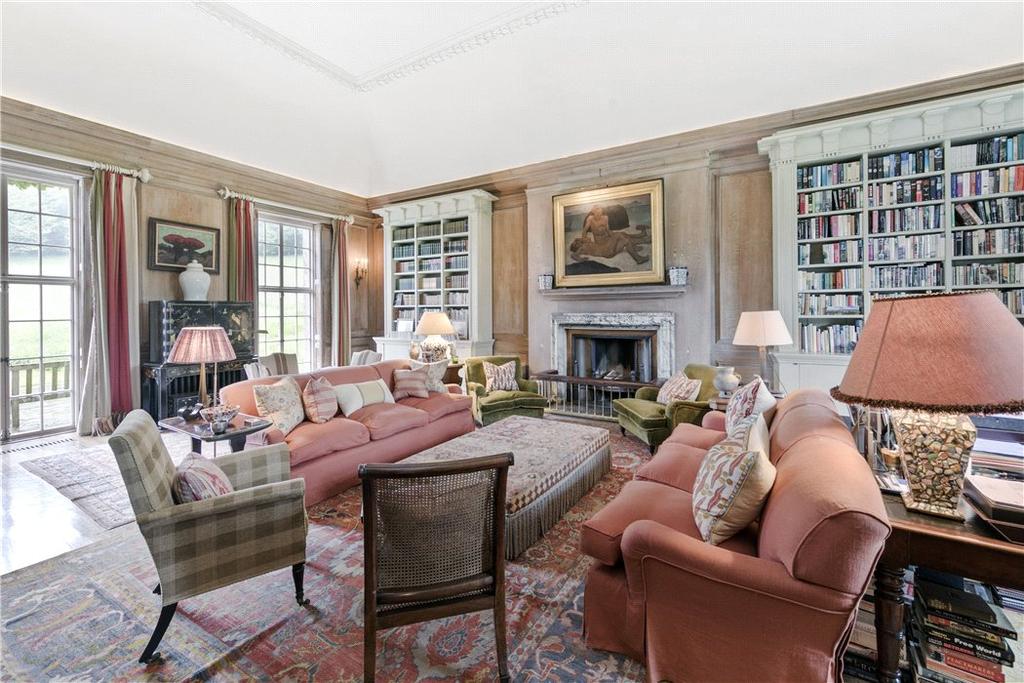 There has been a dwelling on the site since 980AD, although the present Georgian house –which incorporates an earlier 17th-century east wing – was built by John Cheale, Norroy King at Arms, in the early 18th century.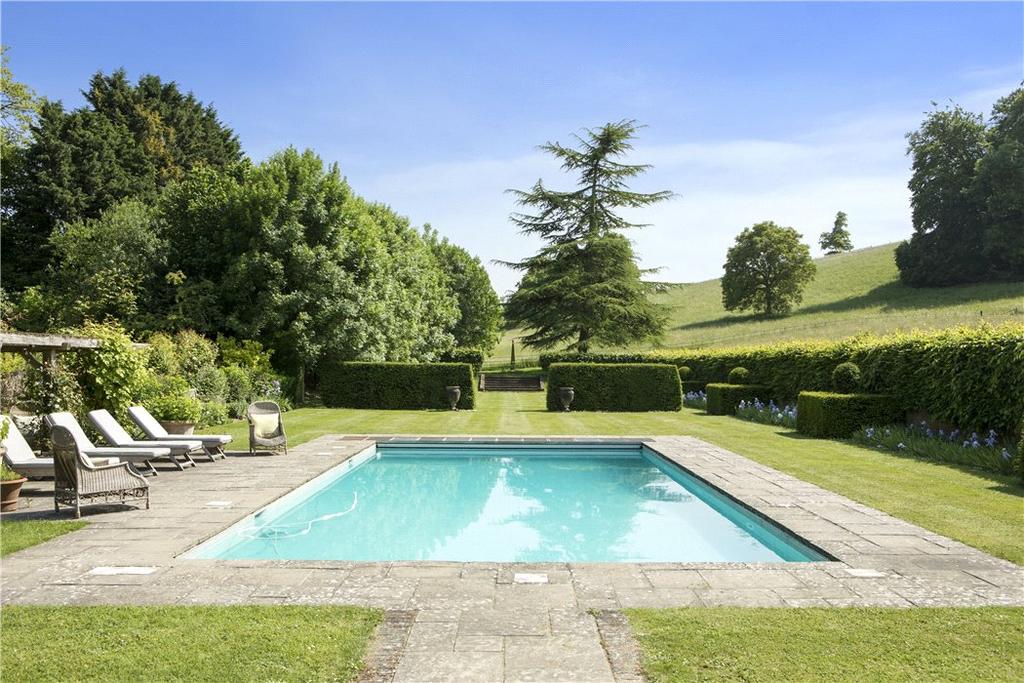 In 1786, it was bought by William Richardson, who added a new west wing. In the early 1800s, a single-storey ballroom was built further west, with the addition of a third storey to the 17th-century part of the house. In 1965, a Victorian wing at the eastern end of the house was demolished.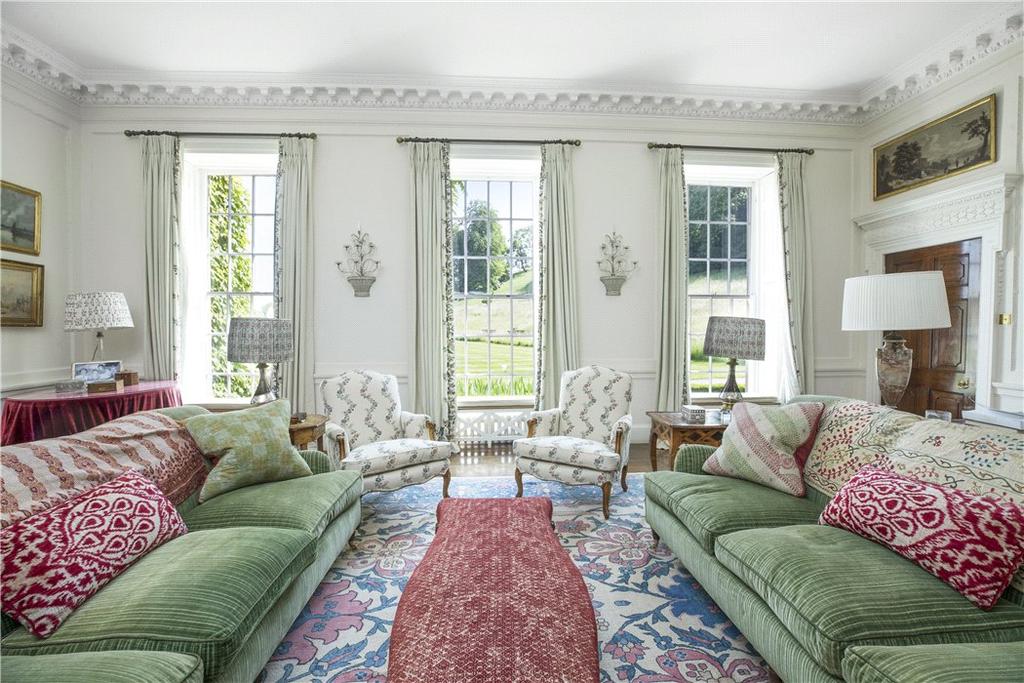 Today, the main house offers more than 13,000sq ft of living space on four floors, including three grand reception rooms, six principal first-floor bedrooms and five further bedrooms on the second floor.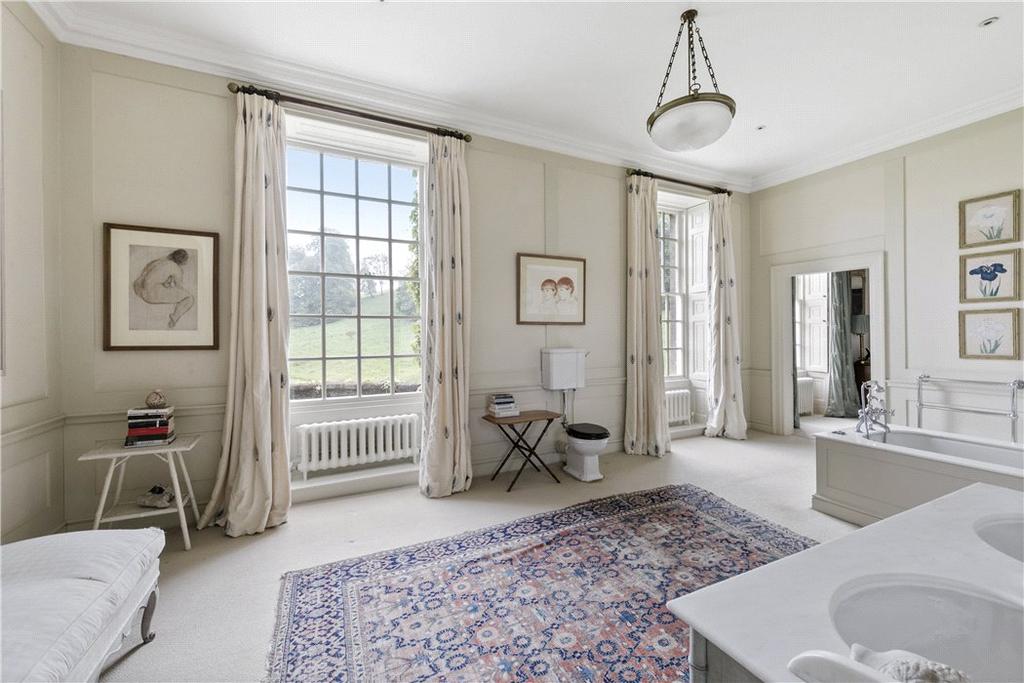 Although once the heart of a 15,000-acre deer park, today, Findon Place sits comfortably within its historic parkland setting, surrounded by glorious gardens, which provide a high degree of privacy and protection.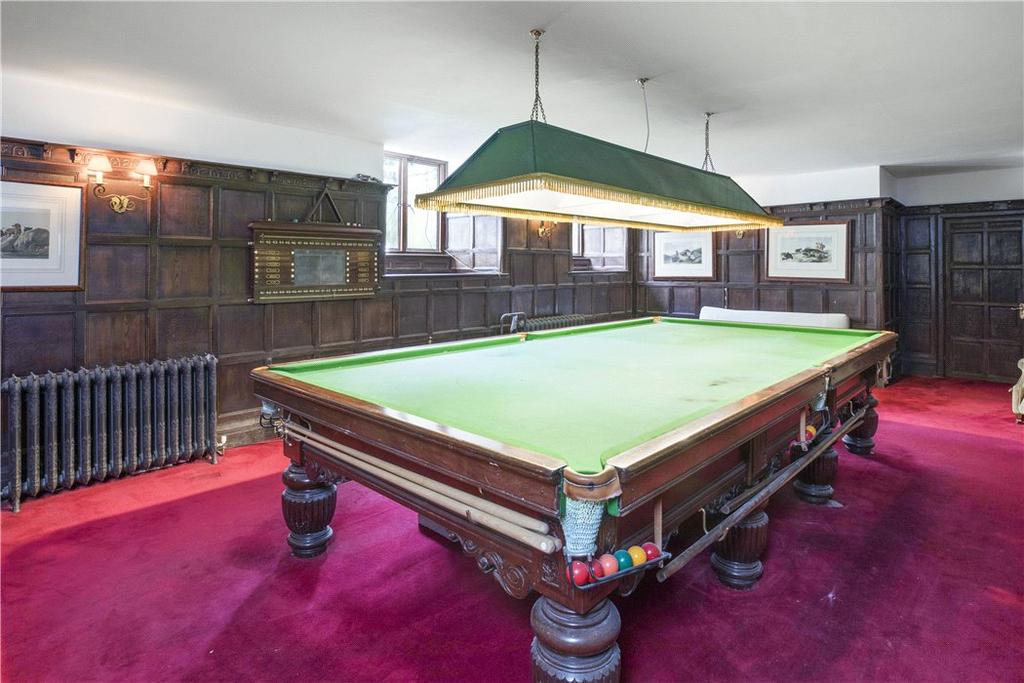 An excellent range of outbuildings includes stabling and garden stores; amenities include a heated outdoor pool and a tennis court.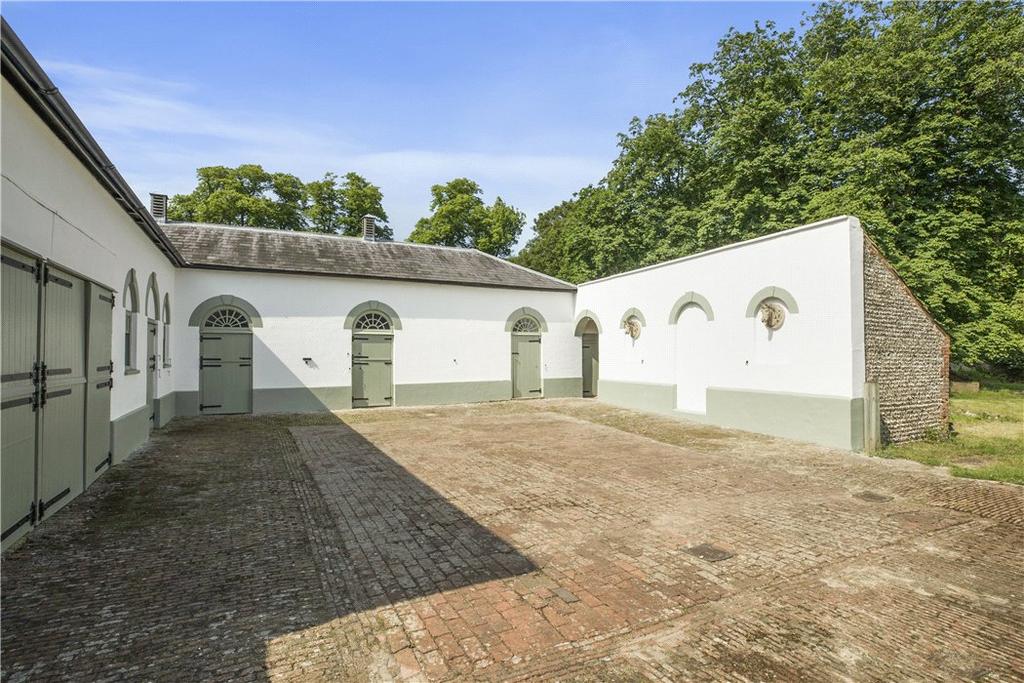 Findon Place is on the market via Knight Frank at £6 million – see more details and pictures.
---
Credit: Wickhams, Sussex
We tend to think of country houses as beautiful places, not eco-friendly homes which could set the blueprint for the
Credit: LOOK Die Bildagentur der Fotografen GmbH / Alamy Stock Photo
Nymans Garden in West Sussex is one of Britain's great horticultural wonders, and with its relatively-new head gardener – only
Credit: Strutt & Parker
Catch up on the best country houses for sale this week that have come to the market via Country Life.
---