The Old Rectory at Birdingbury occupies a charming position on the edge of the village with delightful views over the River Leam.
James Way of Knight Frank's busy Stratford-upon-Avon office is handling the sale – at a guide price of £2.2 million – of Georgian, Grade II-listed The Old Rectory at Birdingbury, 10 miles from Leamington Spa and seven miles from Rugby, from where fast trains to London take 48 minutes.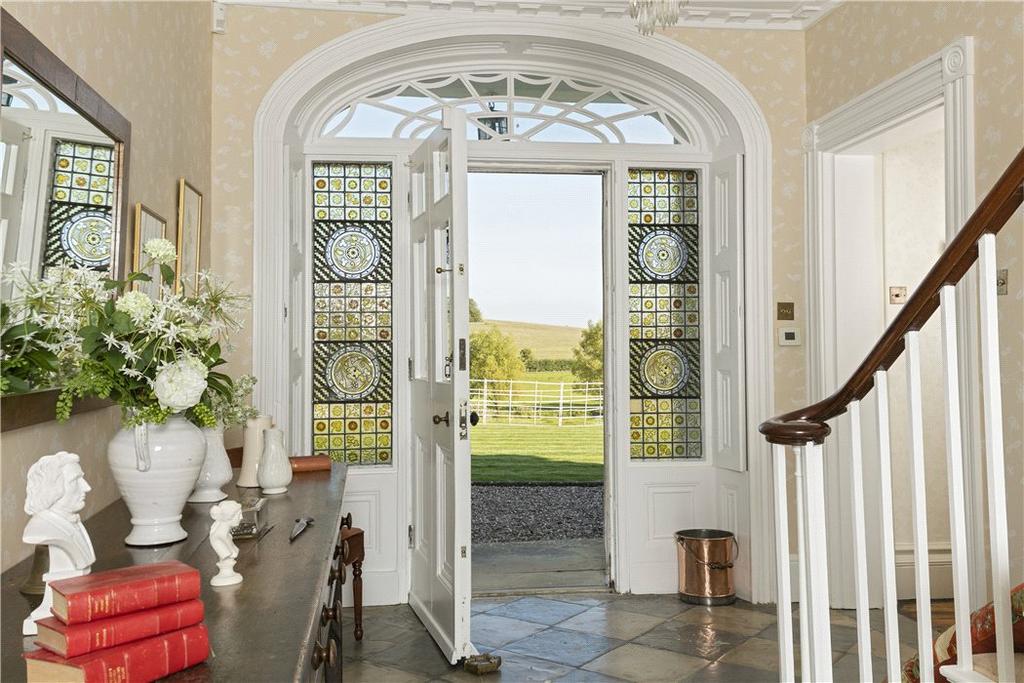 According to village historians, 'Birdingbury has had a quiet life. As a small village in east Warwickshire some forty generations have lived here while great events largely passed them by. The villagers put up with the weather, tilled the land, paid their rents and got on with their lives.'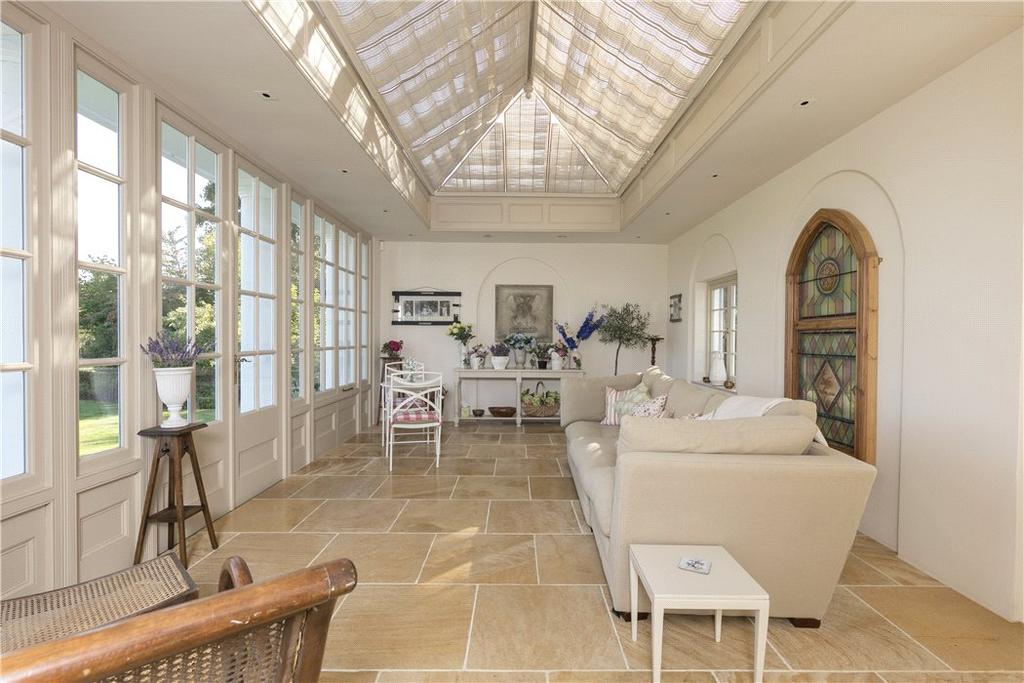 At the time of Domesday, most of the land was owned by the Benedictine monastery founded in Coventry by Leofric, husband of Godiva, the rest by Thorkil, one of few Saxon landowners to keep his property after the Norman Conquest. The village was sold many times until, in 1687, it was bought by the Biddulph family from Staffordshire and inherited, in 1743, by the first of five Sir Theophilus Biddulphs of Birdingbury Hall.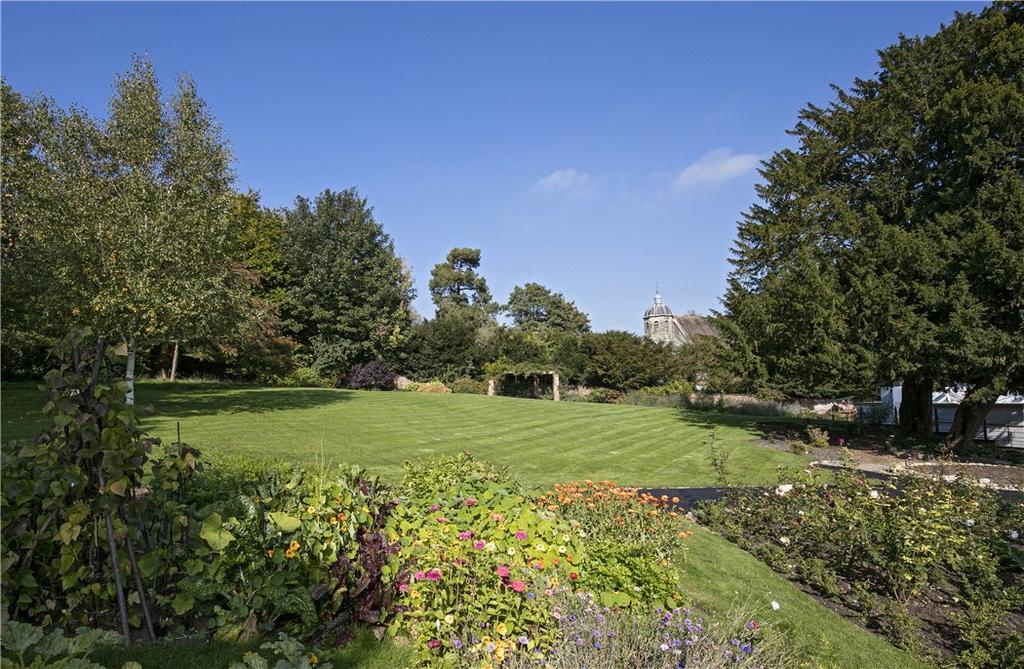 Built by them in about 1760, The Old Rectory stands in some 11 acres of landscaped gardens, grounds and parkland meadow, with frontage to the River Leam and views back to the rectory, the church and Birdingbury Hall.
One incumbent of note was the scholar and writer Henry Homer, who, while up at Cambridge, met the then Sir Theophilus Biddulph, who later installed him as rector. Homer proceeded to have 17 children, 'thus ensuring his own congregation', as Mee slyly observed.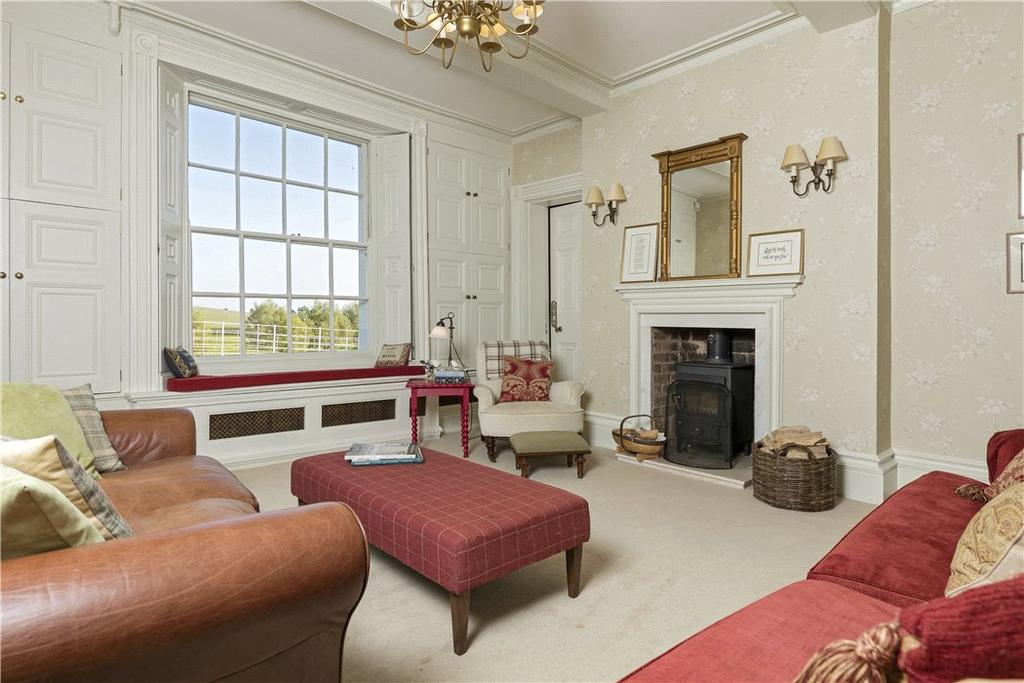 Extensively refurbished by the current owners, the gracious former rectory has 5,415sq ft of stylish, well-proportioned accommodation on three floors.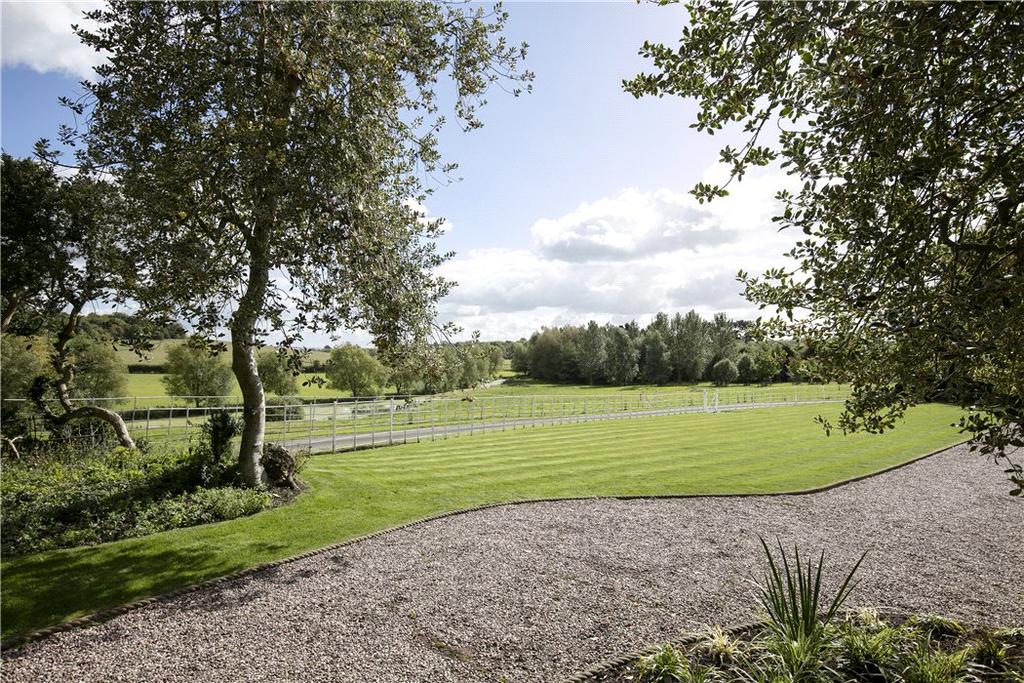 There is an impressive reception hall, four reception rooms, an orangery, a Christopher Peters kitchen, six bedrooms and three bathrooms
The Old Rectory at Birdingbury is on the market with Knight Frank at a guide price of £2.2 million – see more details and pictures.
---
Forget peace and love: the town of Woodstock (the British version, naturally) is set to become the nucleus of more
Luckington Court has returned to the market after 70 years.
During the Middle Ages, The Palace House was one of the finest residences of the Bishops of Winchester.
---