Search country houses for sale
This beautifully restored 17th century house is set in 33 acres of well maintained gardens and grounds.
There are 11,462 homes in London worth more than £2m, which could face mansion tax if the bill is passed.
Don't delay sourcing a property within easy reach of a good prep school.
Read more Property News
Self-confessed 'geeky' naturalist John Wright explains the reasoning behind scientific sobriquets and why the common shrew is called a 'spider mouse.'
Bovine TB, Russian boycotts and even the perfect harvesting conditions this summer are all affecting farming prices.
Country Life rounds up the best books to read, exhibitions to visit and days out for the family.
We recommend heading to Norfolk, a county of unspoilt charm and natural beauty.
See all Life in the Country articles
Autumn is the start of the gardening year and, if the weather allows, many of the enduring tasks of the season can be achieved now.
As the dark nights of winter fall, now is the time to plan next year's garden. Alan Titchmarsh rounds up his favourite gardening guides for…
Read more on gardens and gardening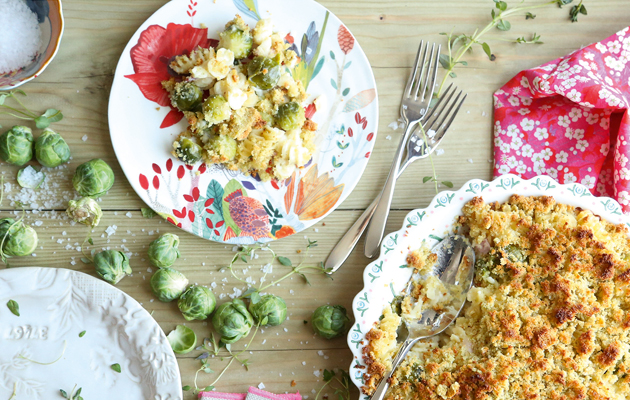 Stirred into macaroni cheese and served with roasted pheasant crowns, or shaved into soba noodles and sesame: just two of our favourite Brussels sprouts recipes…
This half term, why not encourage your children to help in the kitchen with one of our top recipes.
Read more country recipes