Search country houses for sale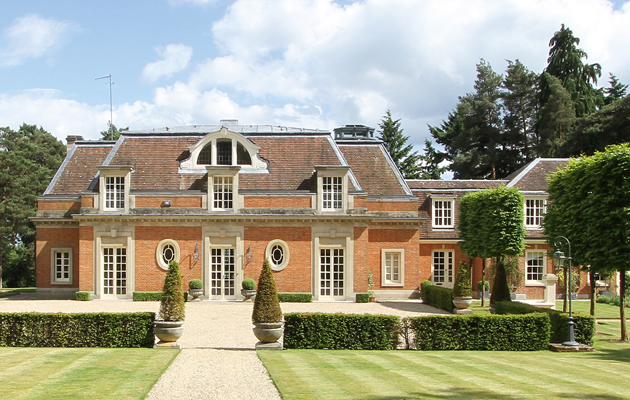 These perfect properties in Surrey are ideal for Guildford commuters.
The country house of Sylvia Loch, international dressage trainer and author, is for sale in Roxburghshire.
The Heaning is a beautiful Arts and Crafts property with stunning panoramic views over the Lake District.
Read more Property News
Chedworth Villa offers a vivid insight into Roman life in the Cotswolds says Bronwen Riley.
As Ladybird Books gets set to celebrate its 100th year, it is publishing a collection of 500 of the most memorable and striking covers from…
Sadlers Wells' Northern Light season celebrates Nordic culture. Barbara Newman reviews Juliet and Romeo, the Royal Swedish Ballet's adaptation of Shakespeare's classic.
Encouraging children to read means bringing texts to life for them, and getting books out of the classroom
See all Life in the Country articles
Tips and tasks for the garden in September - what to do this year in your garden to prepare it for winter
Visit Kew Gardens this October as they delve into the world of mind-altering plants
Read more on gardens and gardening
Roast figs with port as as side dish, or put them into a fig, honey and almond tart this weekend: just two of our favourite…
Read our top crumble recipes for this year, from rhubarb and ginger to toffee apple crumble
Read more country recipes