The Great Bradley Estate is a truly magnificent chunk of Exmoor, at the heart of which is a house with facilities that are a sportsman's dream.
What goes around comes around – a statement that's true not only of the UK's estates and country houses, but of the agents who sell them. One man who has probably counted more prime properties in and out than anyone else in the West Country is Martin Lamb, formerly of Knight Frank and Savills, who, three years into a well-earned retirement, has dusted down his wellies to advise busy owners on the best way to sell in a difficult market.
Mr Lamb's current clients include sporting owner John Simpson, whose passion for jump-racing has overtaken his love of fieldsports at his scenic 364-acre Great Bradley estate, at Withypool, near Minehead, Somerset, which is for sale at £4.5 million through Strutt and Parker.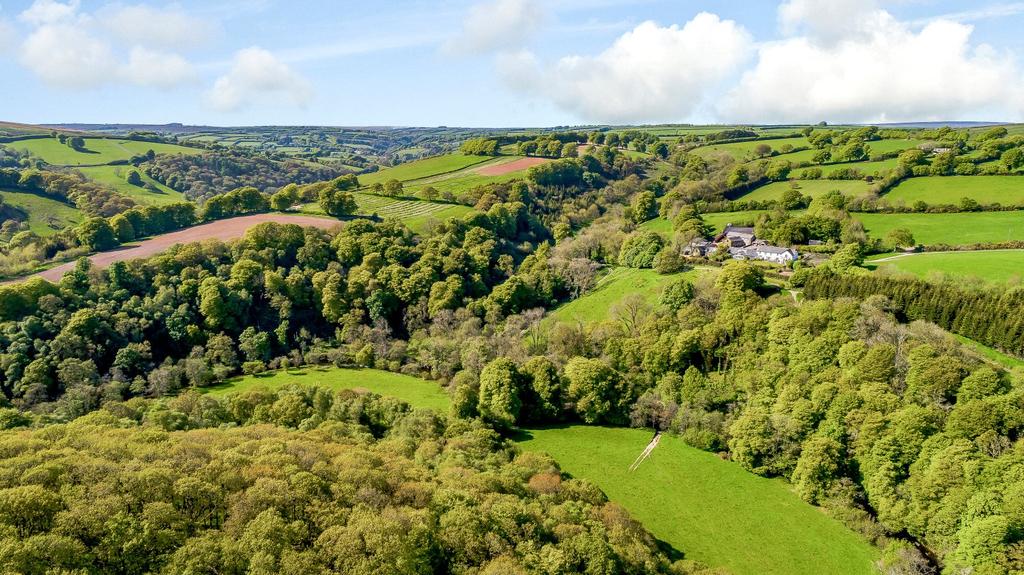 Since acquiring the Exmoor estate in 2002, Over the years, Mr Simpson has upgraded Great Bradley Farmhouse, which revels in its wonderfully private setting away from public roads, with glorious views over the Barle valley – views which you can even enjoy from the absolutely glorious indoor swimming pool.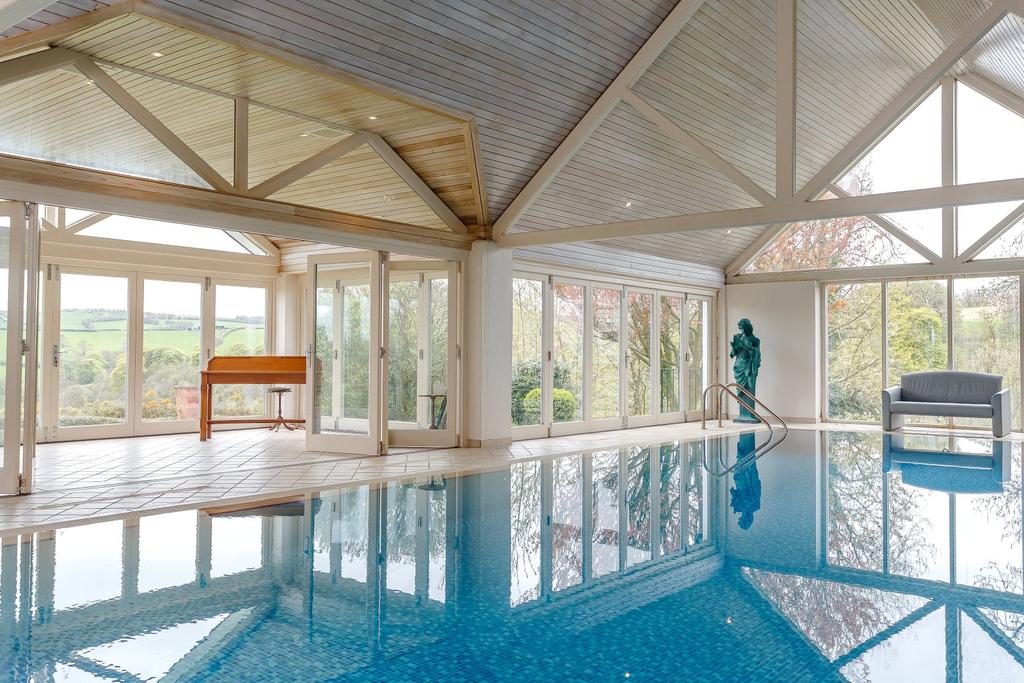 The house boasts some 5,700sq ft of accommodation, including a large dining room, a drawing room, a kitchen/breakfast room and an indoor pool on the ground floor, with five en-suite bedrooms upstairs.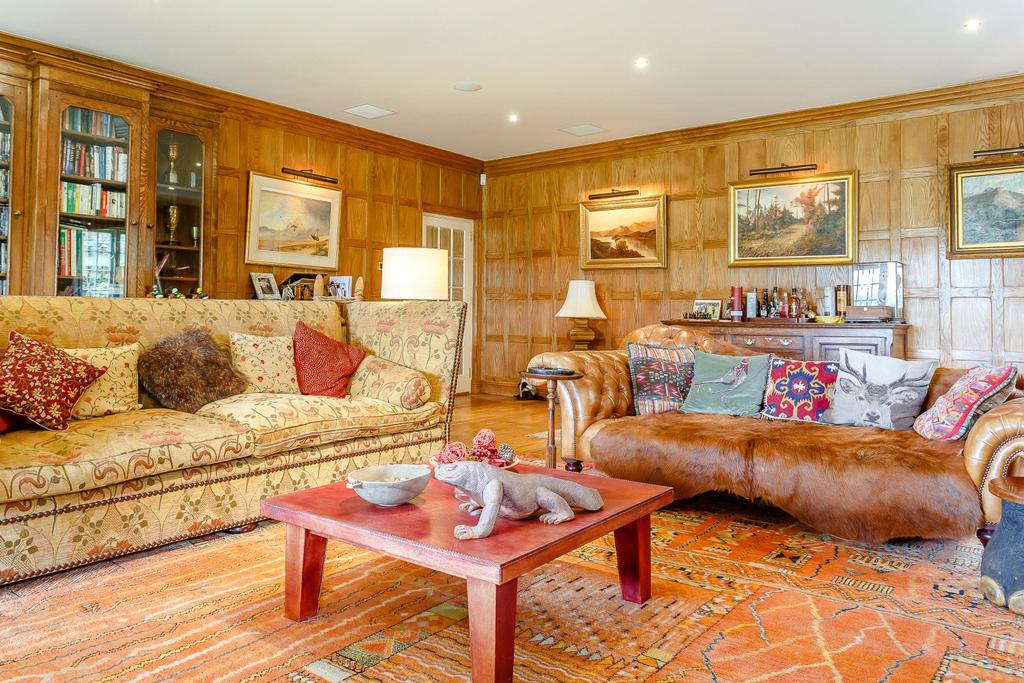 The sale includes two cottages and a shoot lodge and cleverly designed gardens that enjoy the same spectacular views as the sheltered main house.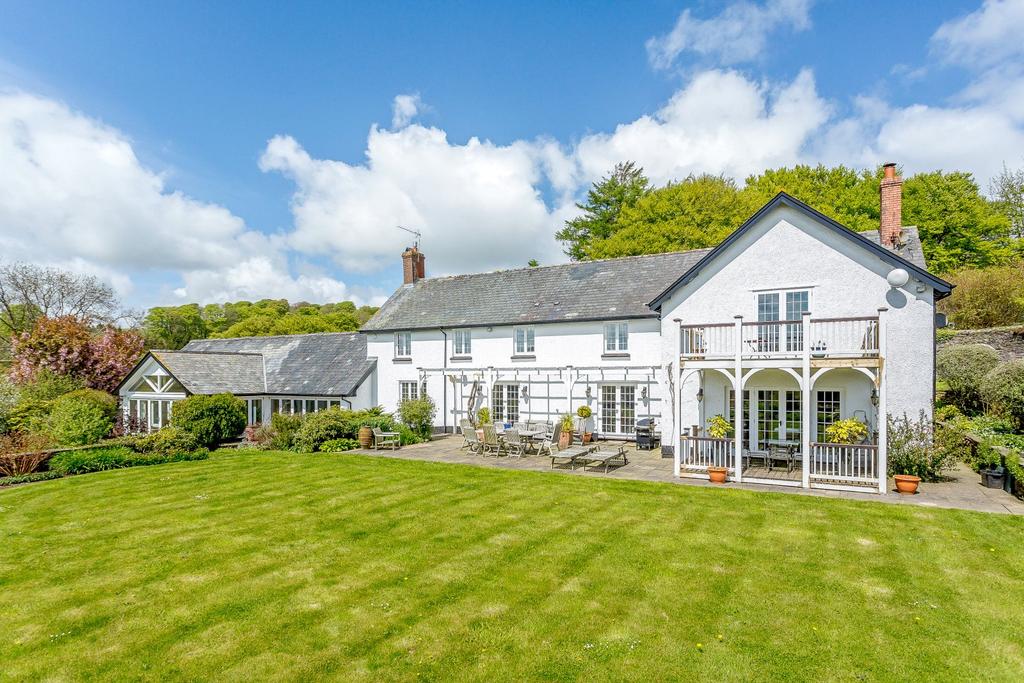 Mr Simpson has also established Great Bradley as a renowned private shoot for high-flying pheasants, voted one of the 'top 10 secret shoots on Exmoor'.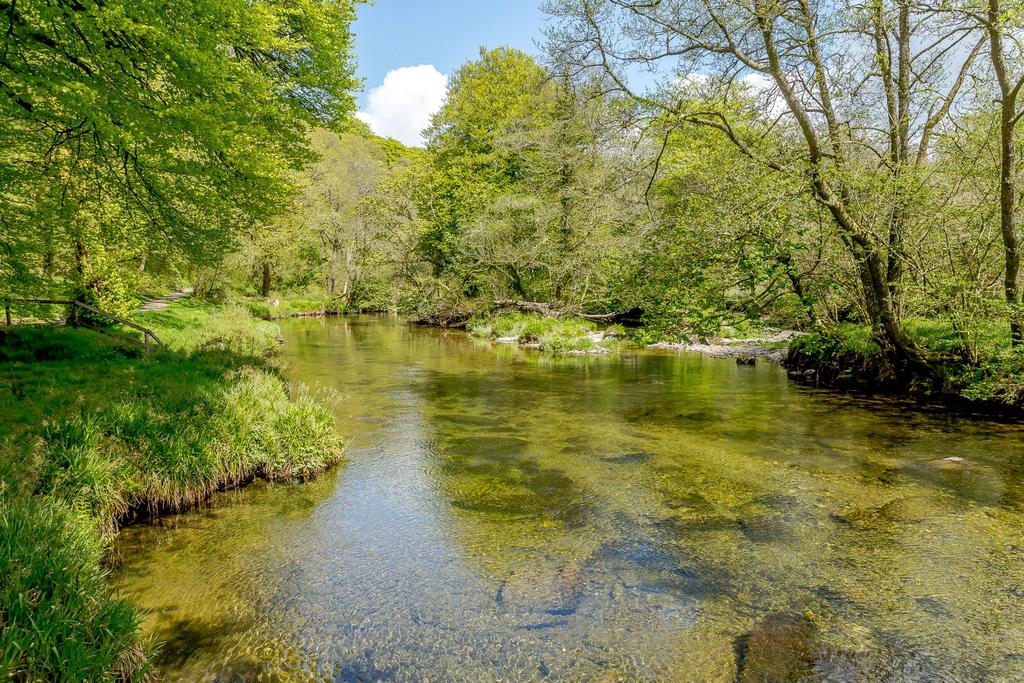 Additional woodland is rented from the Badgworthy Land Company, which holds the hunting rights to the entire estate.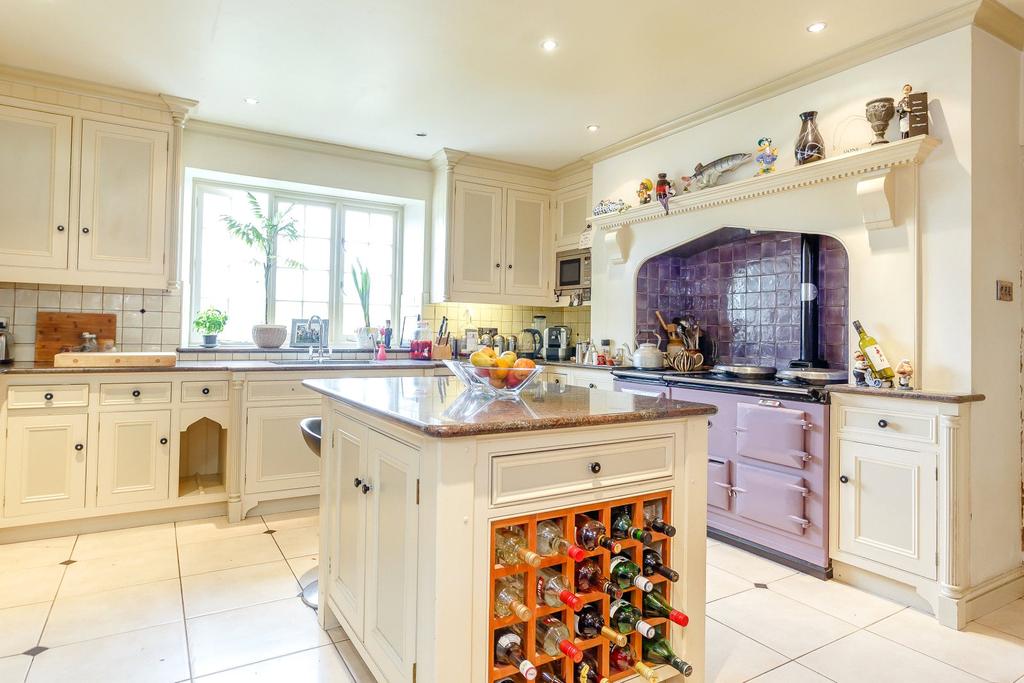 Fishing on the Barle in the valley below is vested in the River Barle Fishing Club, in which Mr Simpson holds two rods and which could be made available to a new owner by separate negotiation.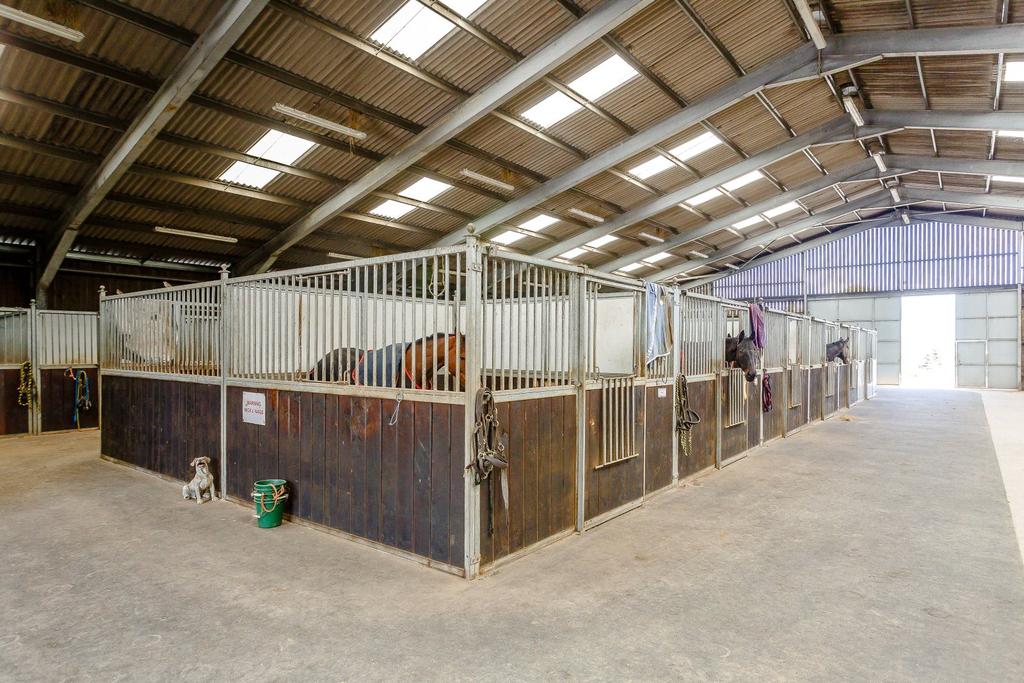 Over the years, Mr Simpson and his partner, Nicky, have developed the estate as a first-class equestrian training operation, centred on a stable courtyard with a 24-box barn and extensive facilities including an outdoor school, a covered horse-walker and a six-furlong all-weather gallop.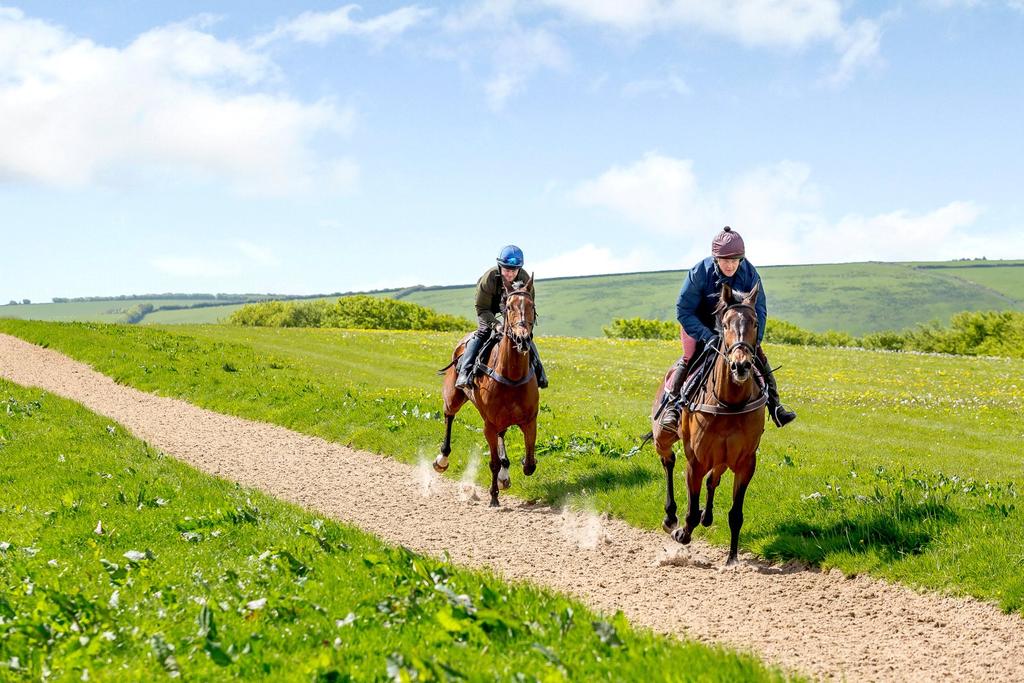 Having built up a string of more than 20 useful jumpers, the owner is looking to move to a more mainstream racing location, hence the sale of Great Bradley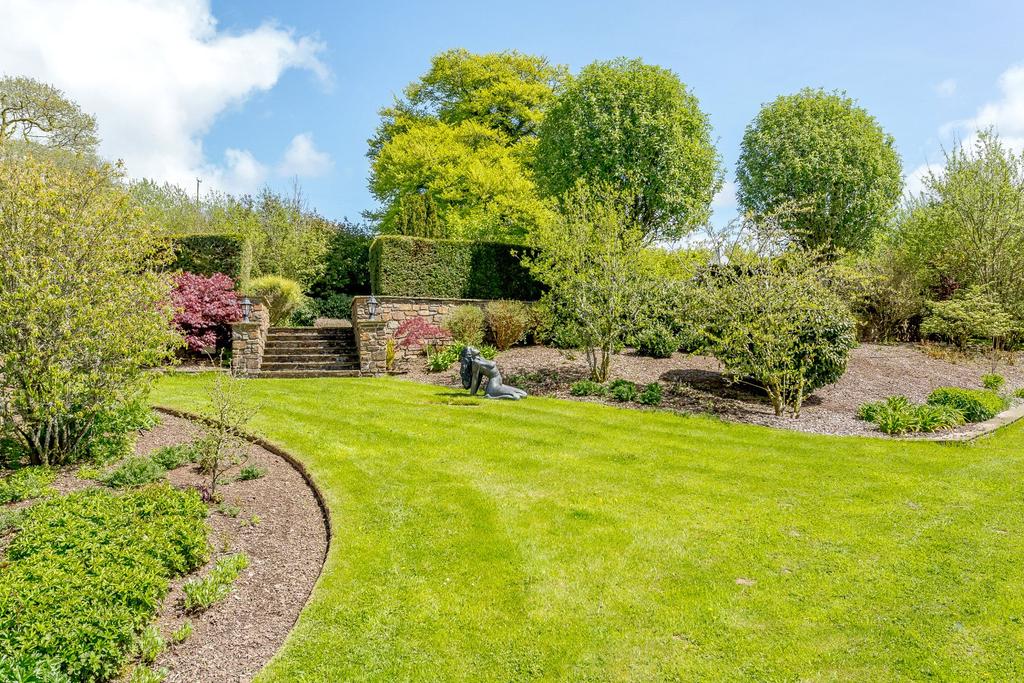 Great Bradley is for sale at a guide price of £4.5 million through Strutt & Parker – see more pictures and details.
---
Credit: Knight Frank
Catch up on the best country houses for sale this week that have come to the market via Country Life.
We take a look at the finest country houses, castles and estates for sale in Scotland, from an amazing renovation
Credit: Knight Frank
The houses we feature at Country Life are often hundreds of years old. This one is a relative baby – but
---