Search country houses for sale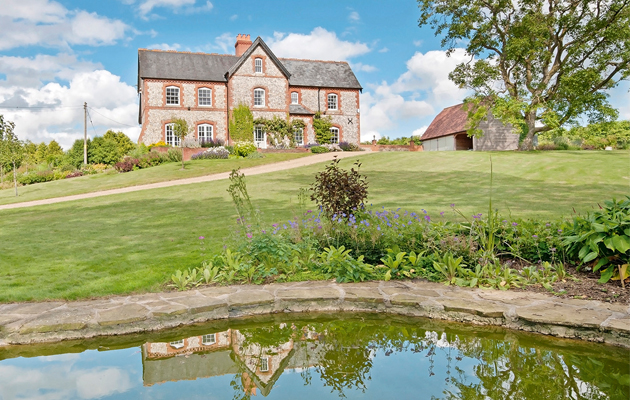 Don't delay sourcing a property within easy reach of a good prep school.
Two new communities in Idaho and Canada offer the perfect place to sit back and take in the magnificent local landscapes.
This beautiful manor house in South Herefordshire boasts spectacular far reaching views across to the Black Mountains.
Read more Property News
We recommend heading to Norfolk, a county of unspoilt charm and natural beauty.
Tottering-by-Gently October 2014
The authority on social skills and modern manners reveals its most commonly asked questions.
David Profumo, our fishing correspondent, tackles the strapping Icelandic salmon in the land of fire and ice.
See all Life in the Country articles
As the dark nights of winter fall, now is the time to plan next year's garden. Alan Titchmarsh rounds up his favourite gardening guides for…
Helena Attlee and Jenny Condie will lead an exclusive Country Life readers' tour to Venice and the Veneto next spring.
Read more on gardens and gardening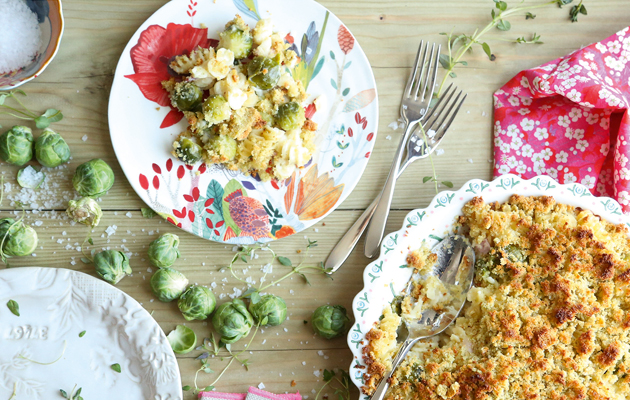 Stirred into macaroni cheese and served with roasted pheasant crowns, or shaved into soba noodles and sesame: just two of our favourite Brussels sprouts recipes…
This half term, why not encourage your children to help in the kitchen with one of our top recipes.
Read more country recipes